The Food Book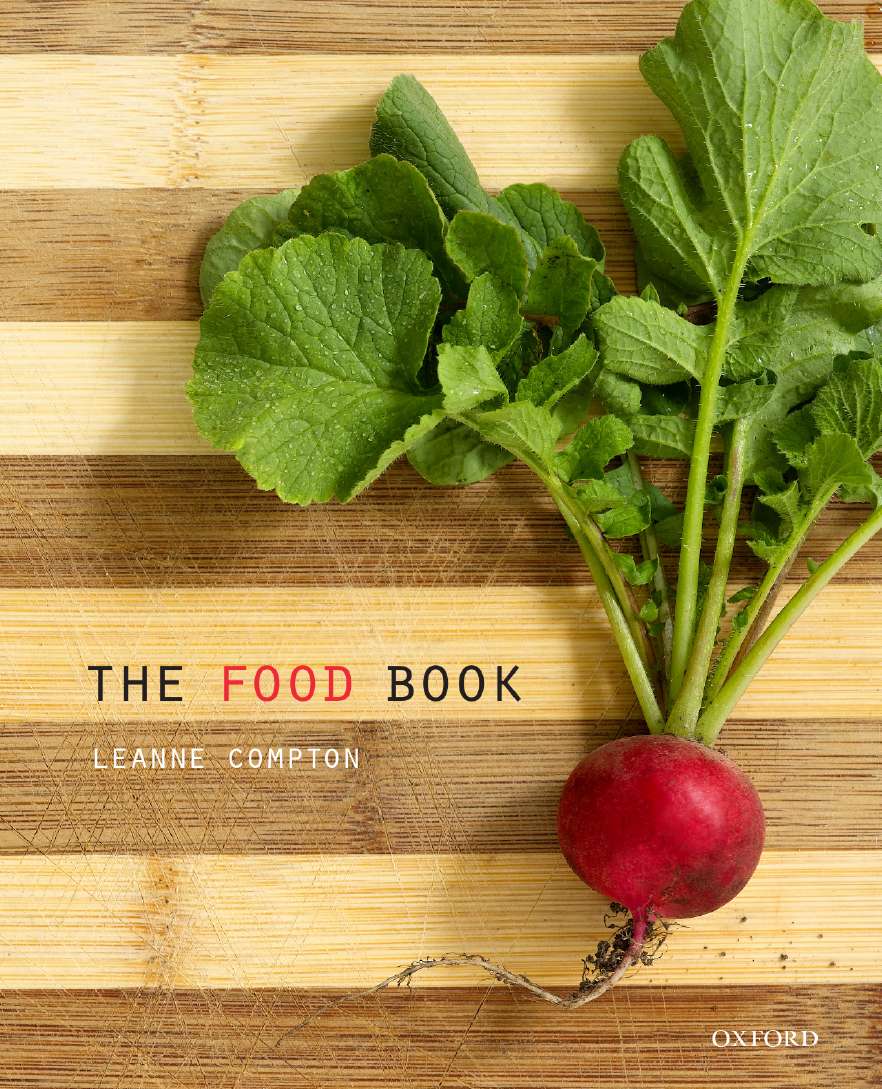 The Food Book
| | |
| --- | --- |
| ISBN: | 9780195570403 |
| Published: | 13 Aug 2010 |
| Availability: | 888 |
| Series: | |
$52.95 AUD
Add To Cart
Description
The Food Book
is a complete food and cookery package for Australian school students. Changing the way Australian students engage with food,
The Food Book
integrates recipes, skills, nutrition, health and food issues as never before.
The Food Book
is more than just a book - it's a book, a website, a blog and an iPad app!
The Food Book
blog is a gift from Oxford University Press to the Australian food education community. With free recipes, videos, interviews and articles, the blog is a thriving community for food teachers and students. Use the free resources on this blog with your students, make connections with other food teachers and participate in the future of food education.
The Food Book
website is accessible to schools who have adopted
The Food Book
. To find out it you are eligible for a password to access the wealth of information on this site, please email Oxford University Press Sales Support Coordinator, Tina Cornell at
tina.cornell@oup.com
. If you need assistance with the login process, please email Oxford University Press Digital Support Coordinator, Nick Evgenias at
nick.evgenias@oup.com
.
The Food Book blog
The Food Book website

Contents
Authors
Student Resources
Teacher Resources
Lecturer Resources
Sample Pages