ELT Catalogue
Fully flexible resources for your hyrbrid teaching.
Explore the catalogue.
Prepare for the future of learning with our wide range of fully flexible resources including English File, Headway, and Q: Skills for Success.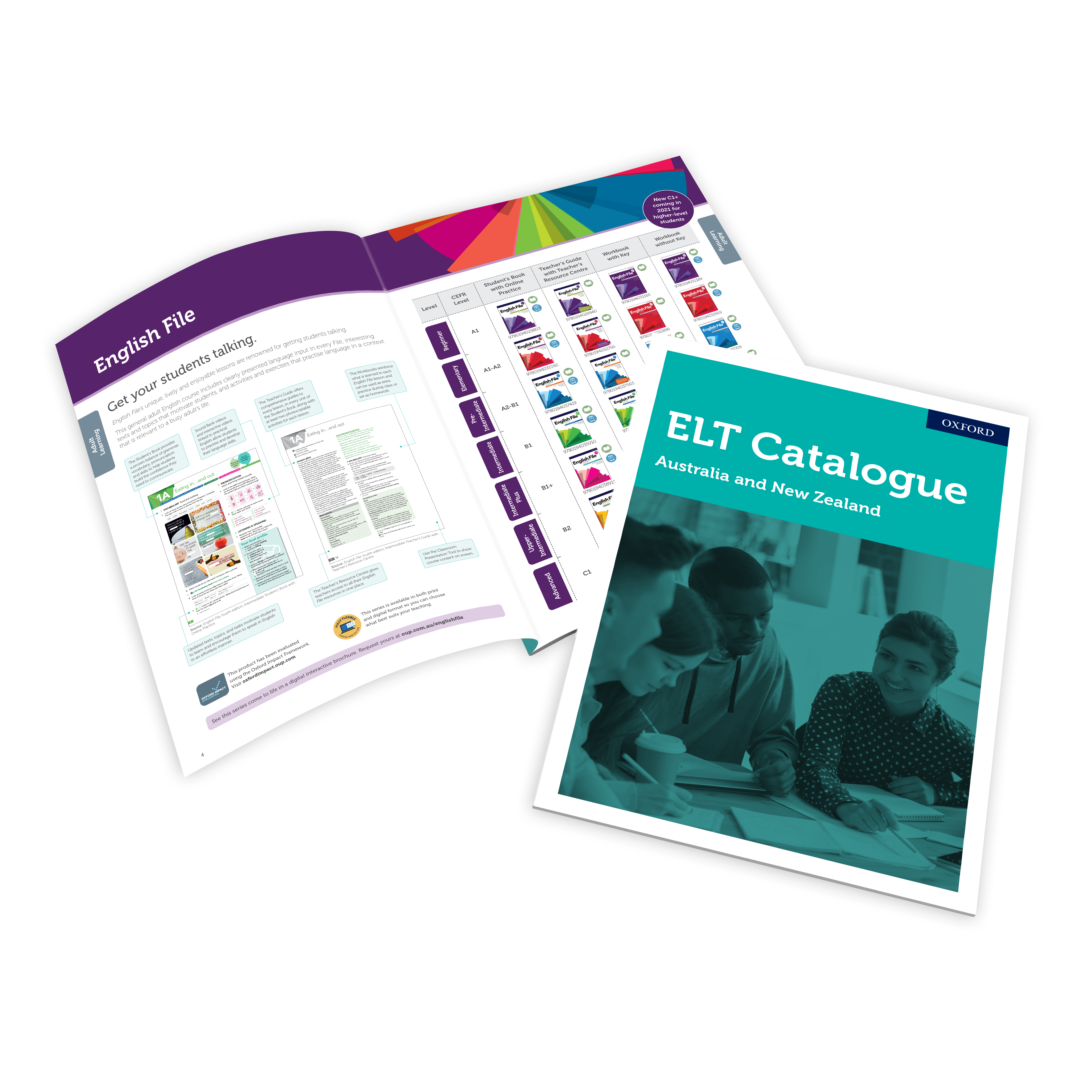 Want a print copy?
Contact your ELT Education Consultant to receive a free print copy of the Oxford ELT Catalogue 2021.
CONTACT US
0
0.00