Hands-on approach
Numicon
Provides step-by-step, hands-on activities that teach problem solving in real-life contexts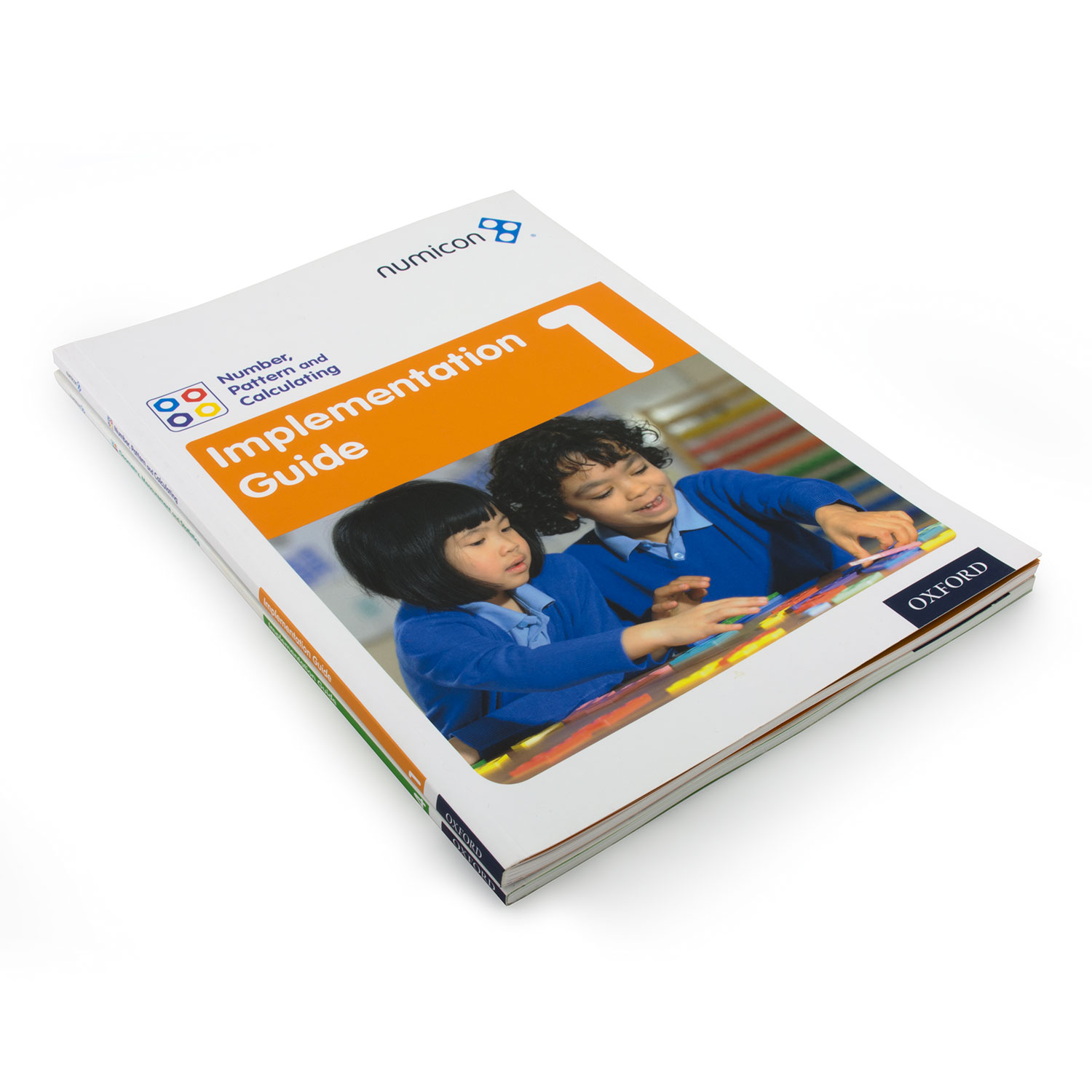 Hands-on approach
Numicon
Provides step-by-step, hands-on activities that teach problem solving in real-life contexts
Multi-sensory
Numicon
Develops fluency by using a visual, practical approach to build conceptual understanding and fluent recall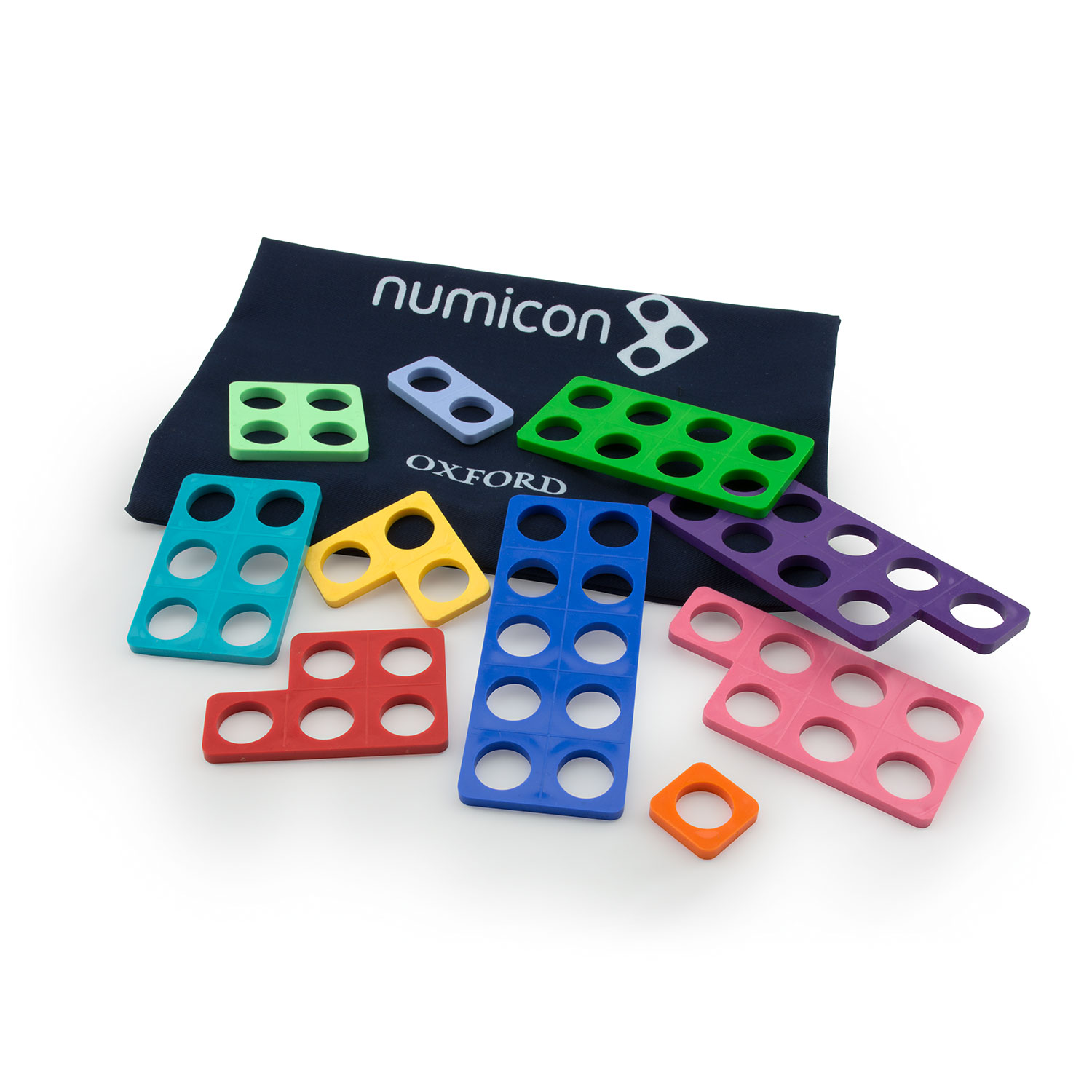 Multi-sensory
Numicon
Develops fluency by using a visual, practical approach to build conceptual understanding and fluent recall
Professional Development
Numicon
Supported by bespoke professional development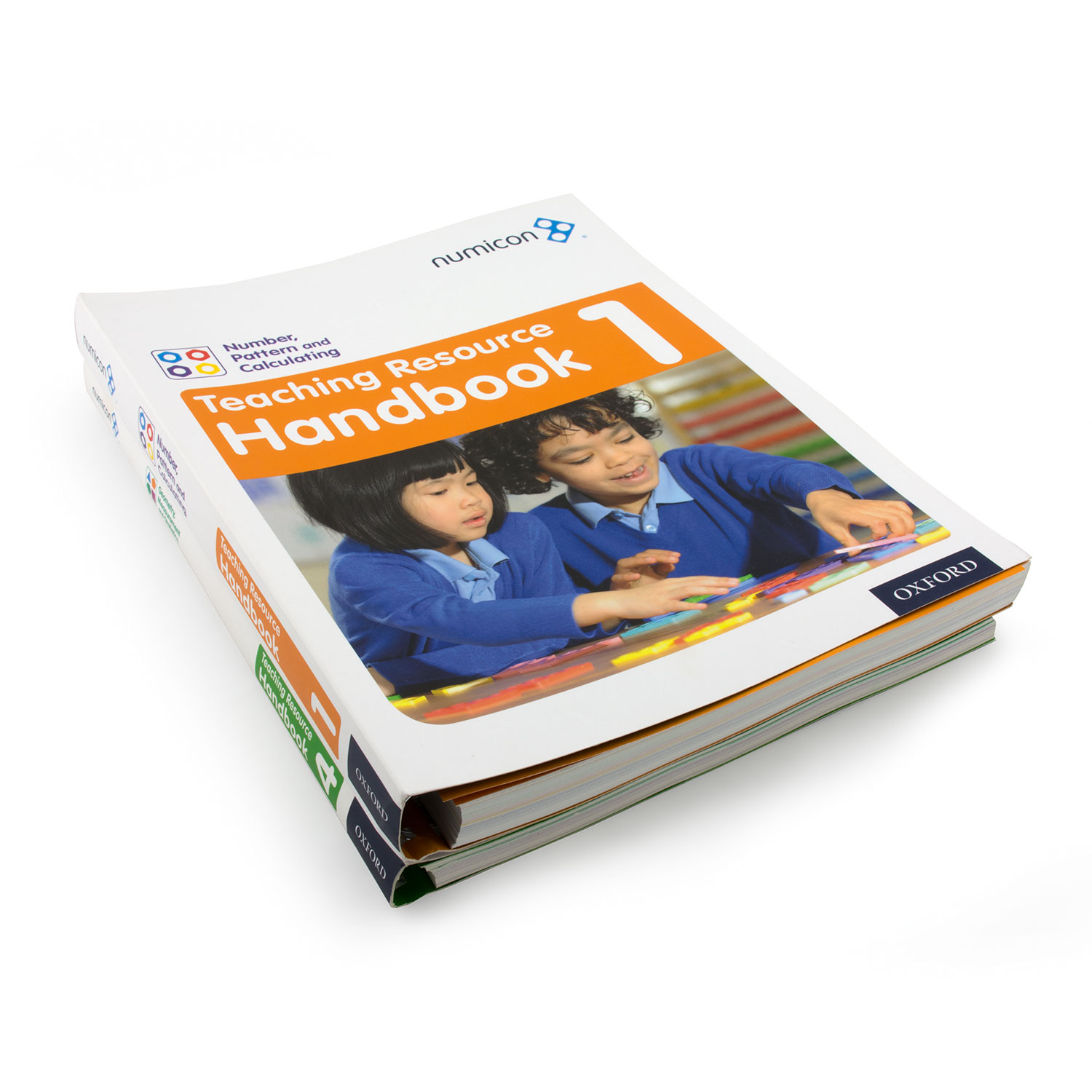 Professional Development
Numicon
Supported by bespoke professional development
At a glance
Editions
Number, Pattern and Calculating
Geometry, Measurement and Statistics
Breaking Barriers
Firm Foundations
Resource available
Teaching Handbooks
Implementation Guides
Explorer Progress Books
Explore More Copymasters
Classroom resources
Numicon:
Develops fluency by using a visual, practical approach to build conceptual understanding and fluent recall.
An alternative, or complement to, text-based programs.
Can be used alongside any other maths program.
Provides step-by-step, hands-on activities that teach problem solving in real-life contexts.
Supported by structured apparatus.
Supported by bespoke professional development.
Further information