 Oxford Maths:
A differentiated approach
to K–6 Mathematics
Tuesday 12 March 2019 | Free workshop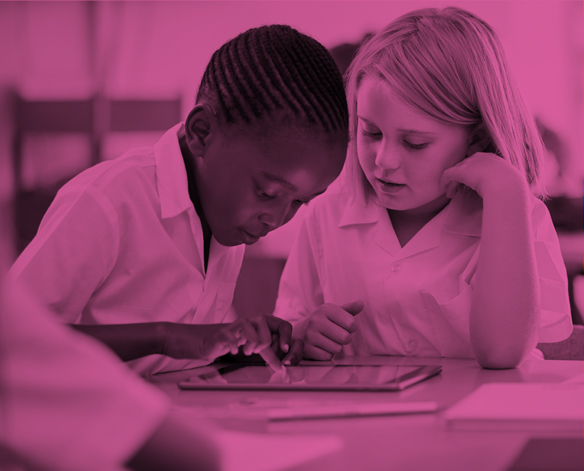 Session details:
Best practice
Join award-winning author and experienced classroom teacher Annie Facchinetti for a best-practice session on how to differentiate for individual student needs in the Primary mathematics classroom. Annie will demonstrate how award-winning Oxford Maths resources provide an explicit teaching program for maths differentiation across Years K–6.
Case study
Vildan Gurbuz, Amity College Deputy Principal Primary Curriculum, will showcase how Oxford Maths' structured approach to Primary numeracy has helped her colleagues and students achieve improved results across three campuses.
Advance preview
The Oxford University Press team will present a sneak preview of a new Markbook (online assessment, tracking and recording) and Student Dashboard available for back-to-school 2020 and introduce new features in development for a second edition of Oxford Maths.
Free resources
Attendees will receive the following complimentary resources:
1 Oxford Maths Student Book
1 Oxford Maths Assessment Book
1 Oxford Maths Practice and Mastery Book (Years 1–6 only)
Register to attend

Please complete the form below to register to attend the workshop and select your complimentary resources. Please note that there is no Practice and Mastery book available at the Foundation level.
Want to evaluate Oxford Maths?
Your quick guide to the Oxford Maths series is now available. Discover how
Oxford Maths ensures every student can experience success at their level.
Download evaluation pack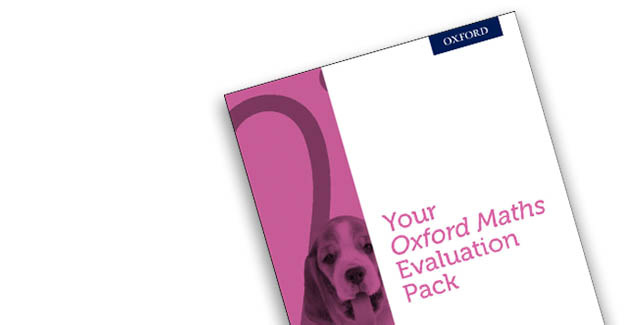 Want to look inside Oxford Maths?
View sample pages of Oxford Maths Student and Assessment Books, and Practice and Mastery Books.
View sample pages