Let's close the language gap in student writing
with a pledge to transform language skills
Our national writing standard
is trending down
Developing effective writing skills underpins progress at school across all year levels and subject areas, and enables students to confidently explore, learn and apply knowledge.

In 2019, the National Assessment Program – Literacy & Numeracy (NAPLAN) for writing revealed that 92.8% of Year 5 students across Australia met or exceeded the national minimum standard, at Year 7 dropped to 89.4%, and in Year 9 it fell to 82.4% (ACARA).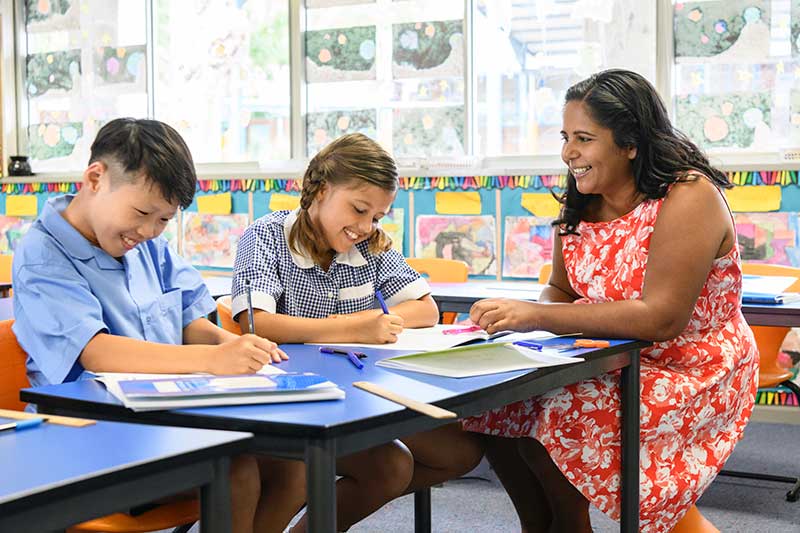 The language gap: what our research reveals
The latest research from Oxford University Press examines 150,000 writing samples and
20 million words collected from Writing Legends, explores the teaching of writing, and offers practical advice and support to help Australian educators.

The data we analysed identified a language gap that emerges in Year 7 and significant differences between gender and writing.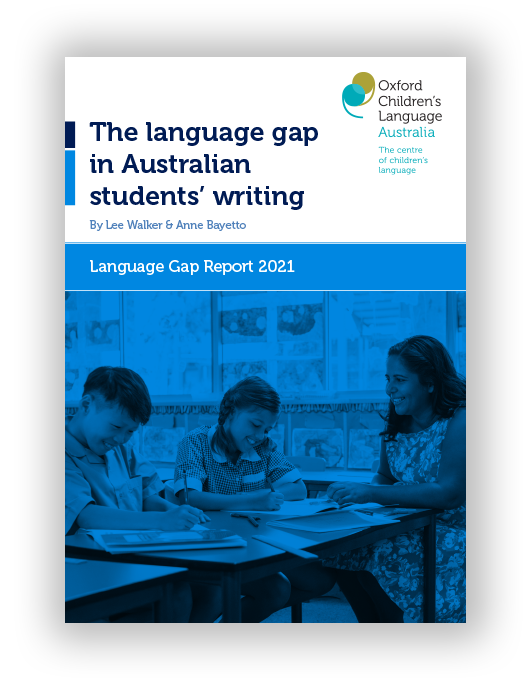 Free Professional Development Workshop | Tuesday, 16 March 4:00-4:45 pm AEDT
Join Lee Walker and Shane Hill in discussion as they explore the implications of the language gap in student writing, while providing practical advice that you can apply in the classroom to help your students develop their writing skills.

*Secondary Teachers click here to register



-->
Let's get students writing more
Help us to transform language skills
We want every Australian student to start secondary school with a repertoire of written language skills to support success at school, and future opportunities. Together with Writing Legends, Storyathon, Brilliant Writing Lessons and Teacher Workshop Series Oxford is lending a hand to get students writing more and help teachers transform language skills with the 10,000 word writing pledge.
Writing Legends is an online program that transforms student writing, language understanding and skills.

With fun and engaging online writing activities across a wide variety of text types, teachers have access to powerful tools to get every student in Years 3—8 writing
at a higher standard.
Join the 10,000 word writing pledge
Motivate students your students to write 10,000 words (around 250 words each school week) in 2021. With the 10,000 word writing pledge resources, budding authors can keep a writing log of their 10,000 words (both handwritten and typed), teachers have robust analytics at their fingertips to assess and track progression, and can access online tools to showcase student writing.
Joining the pledge is quick and easy. Here's what to expect:
Teachers can register in a few minutes and receive free teaching resources.
Receive access to the online student writing log and class
'Hall of Fame'.
There's additional resources available to teachers in
Years 4 and 7.
Encourage students to write and log their 10,000 word writing pieces.