Writing Legends
Makes writing fun!
Getting your students to write just got easier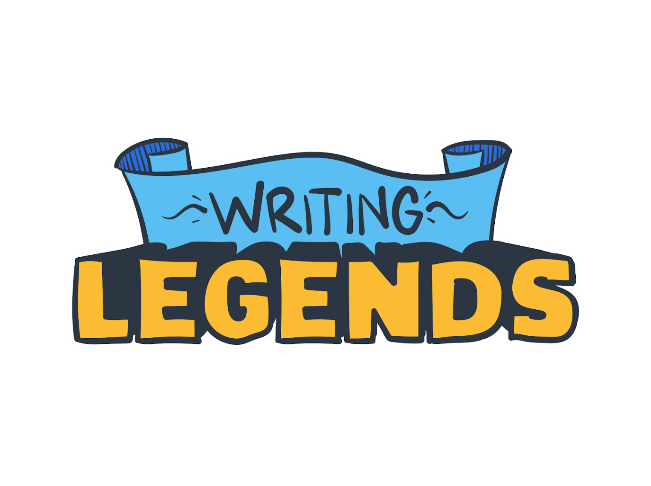 Free access to Writing Legends
Oxford has recently partnered with Writing Legends, a new digital platform that revolutionises the teaching and learning of writing in Years 3-6. By blending the best of technology with captivating writing prompts and modelling, the program dramatically improves teaching and learning by inspiring students to participate within a motivated community of passionate writers.


As part of our Assistance to Schools response to Coronavirus we are proving the program completely FREE of charge through to
31 July, 2020. The regular price is $16.50 per student.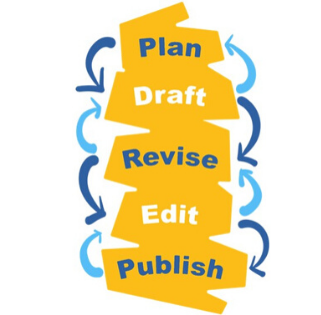 Writing Legends can help to:
Support students' vocabulary development and broaden their language choices
With over 60 writing process activities that make writing an enjoyable task, students learn a wide range of writing types.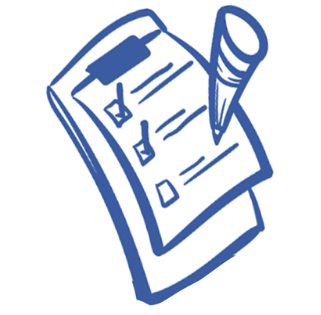 Increase teachable moments for teachers to develop writing skills
Annotated exemplars deconstruct the writing process, and teachers can view how students craft stories, and encourage and reward reflection using the platform's 'student reply' feature.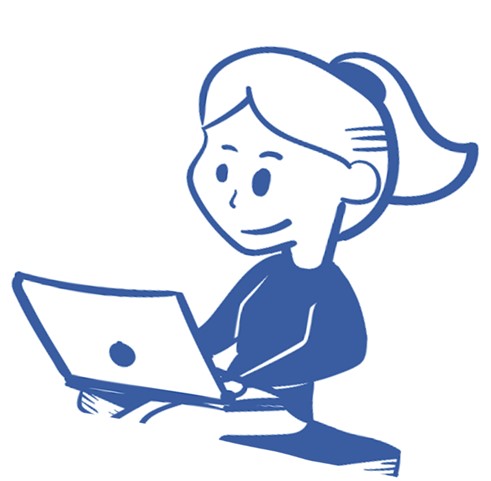 Simplify teachers' management of the writing process in the classroom
Support structures such as annotated exemplars, checklists, in platform vocabulary analysis, and a class review feature help teachers enable students' writing progression.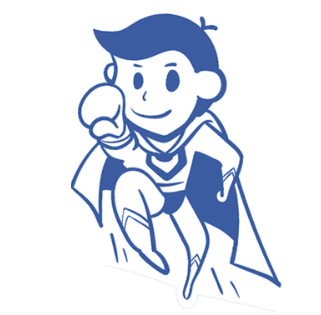 Create a community of writers in an engaging, collaborative and supportive environment
With Quick Writes story starter activities, writing is not expected to be perfect, so even the most reluctant writers can join in the fun. Student confidence is boosted with activity podcasts that encourage writing, and animated emojis help to increase student engagement with teacher feedback.
Free webinars to support you with Writing Legends
Watch part one: Getting Started with Writing Legends
Watch part two: Effective Strategies using Writing Legends
Key features of the Teacher and Student Portals
Teacher Portal
60 writing process activities across a wide range of writing types.
Annotated exemplars help teachers and students to deconstruct the writing process.
The platform's 'student reply' feature gives teachers a view of how students craft stories to encourage and reward reflection.
Individual and vocabulary analysis helps teachers to simplify the management of teaching writing.
Student Portal
With Quick Writes story starter activities, writing is not expected to be perfect, and makes writing fun for all students, regardless of their skill level so even the most reluctant students can join in.
Activity podcasts showcase example responses and provide analysis on the positive elements of students responses.
Students benefit from learning to write across a wide range of writing types.
Writing Process activities
Over 60 activities that assist teachers in the management of the writing process from Plan & Draft to Edit & Publish.
Provide and support structures to enable the transition from dependent to independent.
Located on the main student page and Additional Activities.
Student Replay
Teachers are able to replay student responses and view exactly how students constructed their writing.
Enables teachers to encourage and reward student reflection and editing, as opposed to simply assessing the finished output.
Vocabulary Analysis
Vocabulary is analysed and showcased in a variety of ways at both a student and class level.
Writing Legends aims to expand students' vocabulary. Studies consistently show the strong correlation between vocabulary and written skills.
"My class and I have really enjoyed using Writing Legends. Several of the features were able to gain student's interest and the majority of my class worked very well with it. Features such as the word clouds, being able to share student work, having 4 'starter' topics for each week that had a different element was really useful and I used them a lot."
"Students enjoyed having a variety of topics and different requirements i.e. story starter, email, background story. They liked the different time and task requirements especially short and sharp activities."
Paul Grover was a high school English Coordinator for over 20 years prior to becoming a lecturer at Charles Sturt University. Paul has written a range of English textbooks and online teaching and learning resources.
Anita Knight is a New Zealand primary school teacher with almost 30 years' experience. Currently a Year 5 and 6 teacher, she has taught in New Zealand, England, China and Singapore.
Craig Kemp is a New Zealand born teacher and leader with experience from Year 2-10. Craig now works as an EdTech consultant supporting schools globally with the authentic and purposeful integration of technology to support learning.
Shane Hill was a teacher for eleven years prior to creating programs such as Mathletics, Spellodrome, Skoolbo and the da Vinci Decathlon.
Getting started with Writing Legends
Writing Legends revolutionises the teaching and learning of writing in years 3 to 6. In this program, students are motivated within a community of learners striving to become passionate writers. Join in and let's get started!
In association with Storyathon & Oxford University Press
Aligned to
NSW Education Standards Authority
Victorian Curriculum
Government of Western Australia School Curriculum and Standards Authority
Australian Curriculum
Outstanding value! $16.50 once off payment per student applies after FREE ACCESS ends on 31 July, 2020.
2020 Oxford Australian
Children's Word of the Year
This year, Oxford is proud to partner with Storyathon to help us determine the 2020 Oxford Australian Children's Word of the Year.

Join the 10,000+ teachers using Storyathon in Australia and encourage your students to submit their stories throughout Terms 2-4 to be in the running to win!
LEARN MORE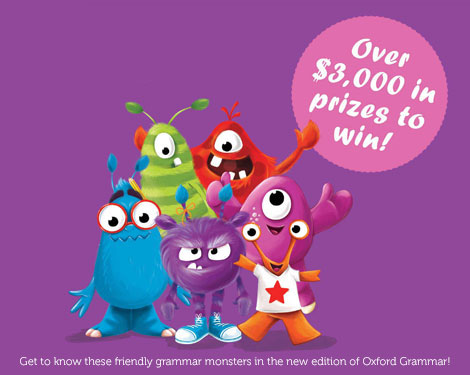 STORYATHON

Storyathon is a new and exciting FREE online writing event that encourages creativity through writing microstories.

Writing a microstory is an inclusive classroom activity that makes writing fun and accessible, even for the most reluctant writers. Microstories focus attention on important writing features and supports students learning in the process.

With Storyathon everyone can celebrate great ideas and the craft of writing.
Register here for FREE ACCESS