Writing Legends
A revolution in the teaching and learning of writing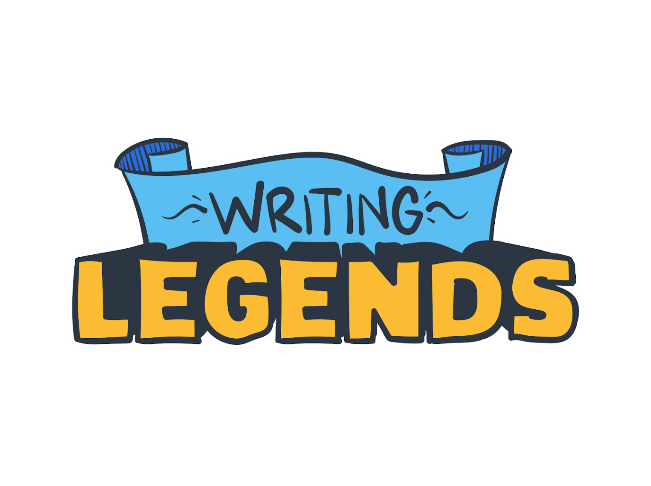 How can technology be of greatest benefit teaching writing?
Writing Legends is here to help you: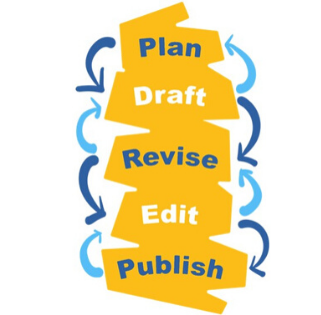 1. Assist writing processes
Effectively guide learners through their writing development, providing prompts, tools and opportunities for timely feedback.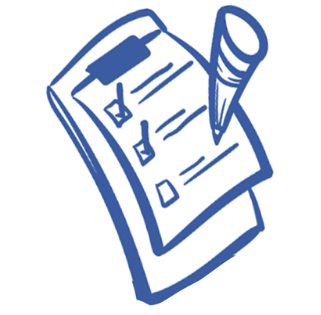 2. Model and support to instil confidence with consistent criteria
Students benefit by seeing examplars and having them deconstructed to show why they work well. Writing checklists help to guide self-reflection and editing. Vocabulary assistance promotes effective word choices, reducing the reliance on overused words.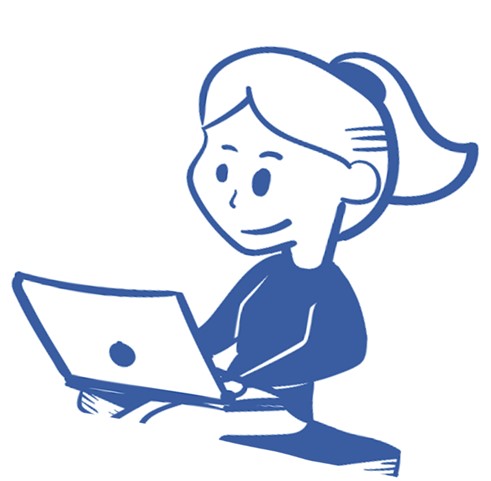 3. Build independence
The overarching goal is to develop independent writers who are able to confidently create any text type pitched at an appropriate audience - in each class there are varying degrees of readiness for independence.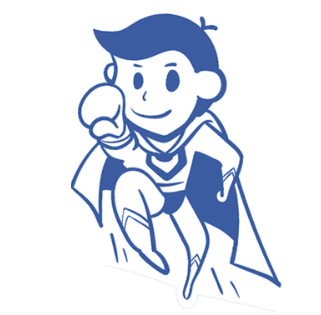 4. Showcase every child's greatness
Every piece of writing needs an audience. The value of creating an environment where each child's best writing can shine enhances powerful learning.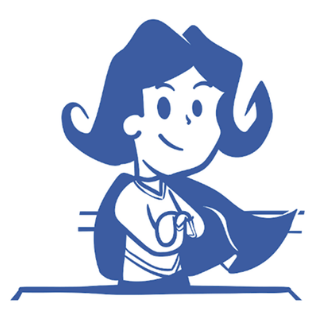 5. Supercharge teaching
Great educational technology helps teachers amplify their impact in the classroom. Technology should enhance opportunities for teachers to efficiently and effectively focus on student needs by zoning in on high impact learning experiences.
Meet the team behind Writing Legends
Paul Grover was a high school English Coordinator for over 20 years prior to becoming a lecturer at Charles Sturt University. Paul has written a range of English textbooks and online teaching and learning resources.
Anita Knight is a New Zealand primary school teacher with almost 30 years' experience. Currently a Year 5 and 6 teacher, she has taught in New Zealand, England, China and Singapore.
Craig Kemp is a New Zealand born teacher and leader with experience from Year 2-10. Craig now works as an EdTech consultant supporting schools globally with the authentic and purposeful integration of technology to support learning.
Shane Hill was a teacher for eleven years prior to creating programs such as Mathletics, Spellodrome, Skoolbo and the da Vinci Decathlon.
Getting started with Writing Legends
Writing Legends revolutionises the teaching and learning of writing in years 3 to 6. In this program, students are motivated within a community of learners striving to become passionate writers. Join in and let's get started!
In association with Storyathon & Oxford University Press
Aligned to
NSW Education Standards Authority
Victorian Curriculum
Government of Western Australia School Curriculum and Standards Authority
Australian Curriculum
Outstanding value! $16.50 Once off payment per student.
Register your interest for more information
Fill in the form below to find our more about using Writing Legends in your school.
0
0.00