Oxford
Primary
Catalogue
2018–2019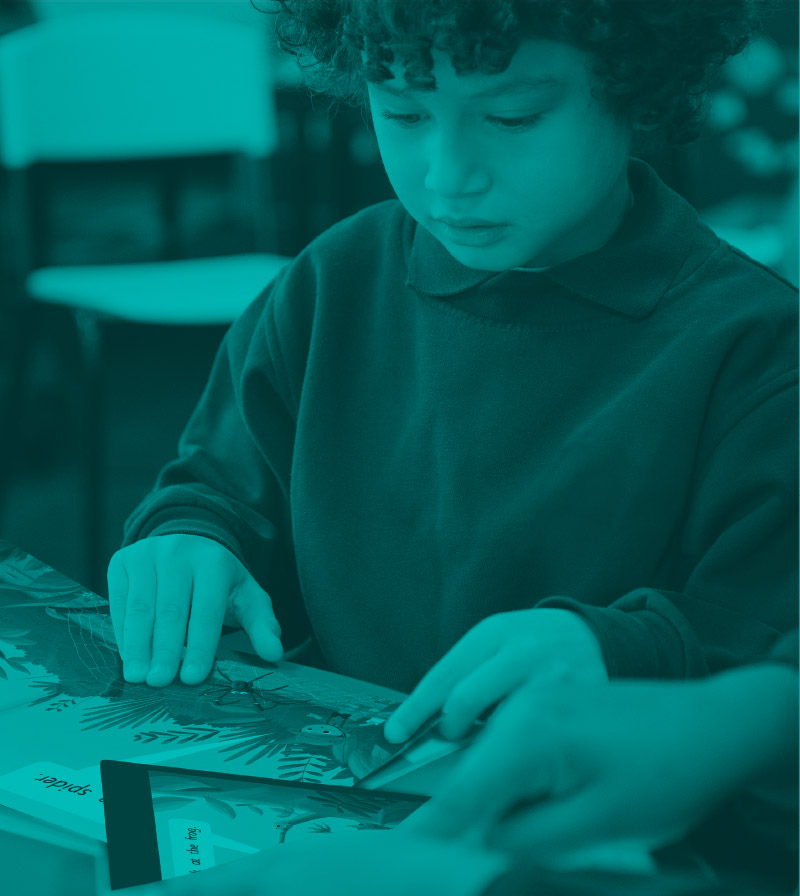 Get your FREE Primary Catalogue now.
The 2018-19 Oxford Primary Catalogue features new products and resources, as well as trusted favourites to help you select the right materials to match your Primary teaching needs.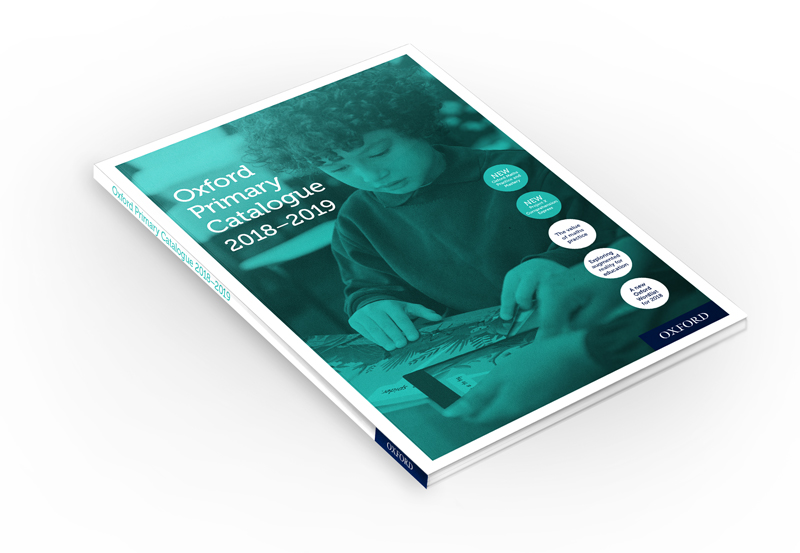 To get your FREE copy of the catalogue, register your details.
The catalogue is available for immediate download in digital or a physical copy can be requested.