Oxford Primary
Catalogue 2021-22

Expertly-designed resources to inspire teachers and learners
Explore the catalogue.
Highlights include new series Oxford Spelling, Oxford Reading for Comprehension Decodables, and Building Numeracy 2e, new WorldWise and our eBook Library for Letters and Sounds.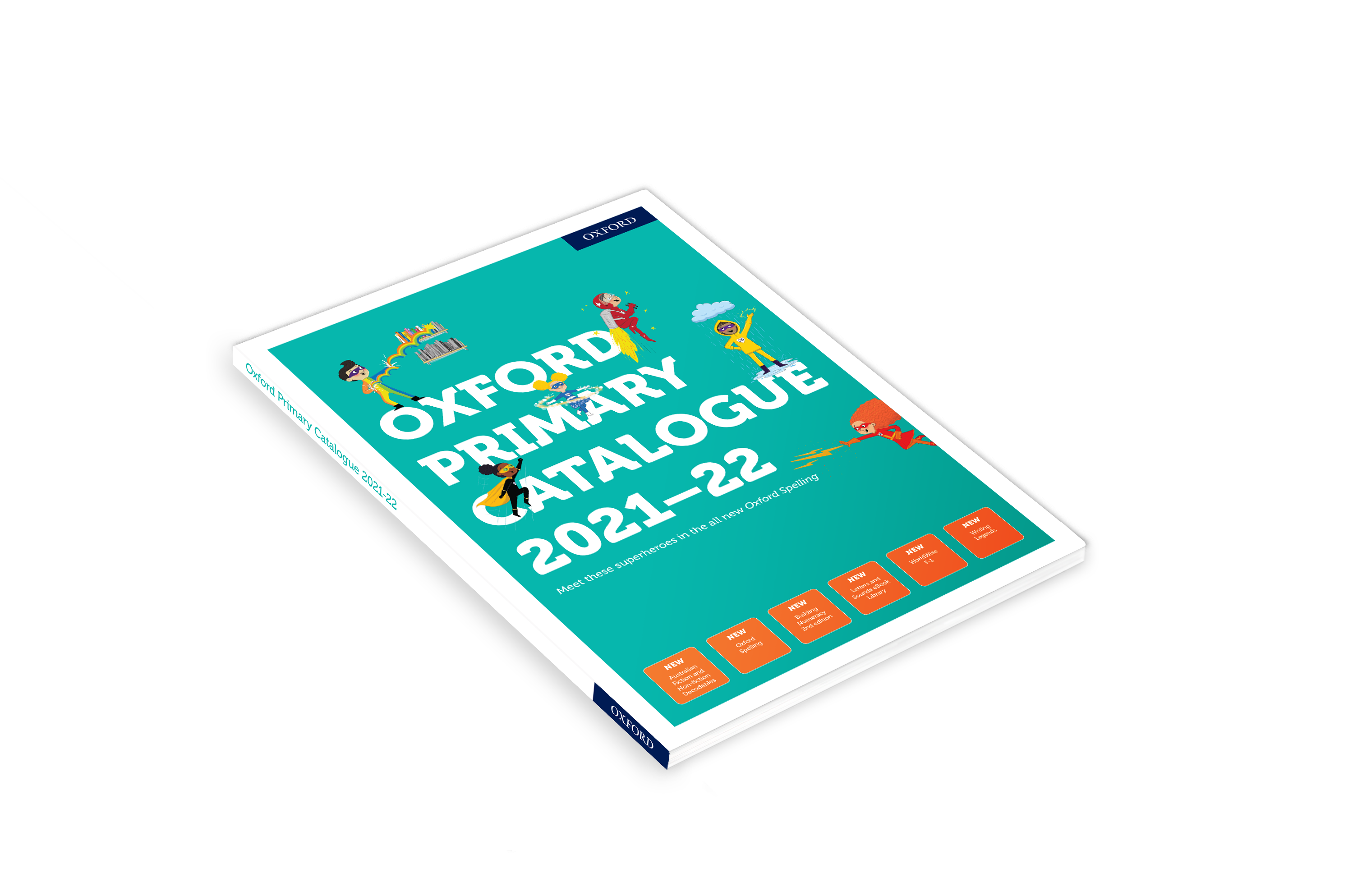 Want a print copy?
Contact your local Primary Education Consultant to receive a free print copy of the Oxford Primary Catalogue 2021-22.
CONTACT US
0
0.00