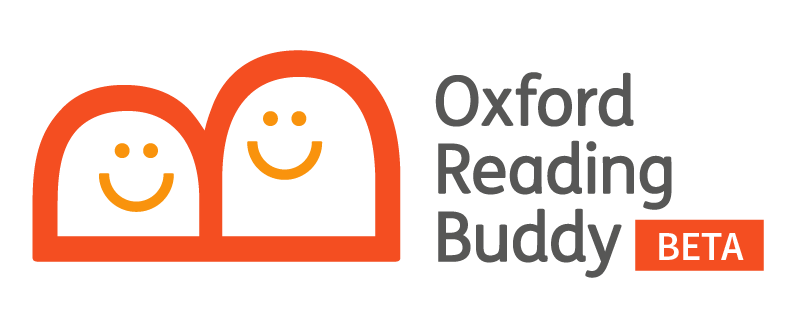 Register for an Oxford Reading Buddy trial
Oxford Literacy Assess (OLA) and Oxford Literacy Independent (OLI) are being retired at the end of 2019.

Oxford Literacy Independent (OLI) is being superseded by OUP's new digital reading service, Oxford Reading Buddy, launching in 2019. Oxford is offering OLI and OLA subscriber schools a free two-term trial of Oxford Reading Buddy, commencing in Term 3, 2019*.

The deadline to accept this offer was originally 30 April but has now been extended to 29 June 2019. Please complete the registration form below to opt in. We will contact registered schools in Term 2 to provide more information about the trial.
Introducing Oxford Reading Buddy
A coach to children and helping hand to teachers Underpinned by the latest research into comprehension teaching and learning, Oxford Reading Buddy is a unique new digital reading service that develops deeper comprehension skills and encourages students to read more.
Learn more about Oxford Reading Buddy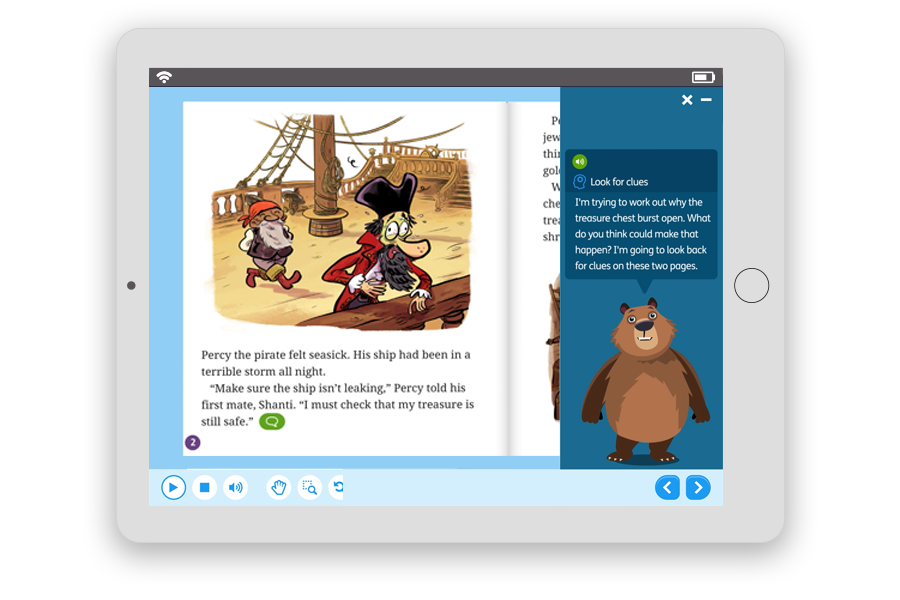 Complete the form below to register.

*The two-term Oxford Reading Buddy trial offer is open to current subscribers of Oxford Literacy Assess (OLA) and Oxford Literacy Independent (OLI) only. To be eligible for this trial, schools must complete this registration form before 1 April, 2019. Oxford Reading Buddy trials for OLI and OLA subscribers will be activated after the service is launched in Australia and will be active between Term 3 and Term 4, 2019. If OLI and OLA schools choose not to opt-in to this extended trial offer, they will still be eligible to sign up for Oxford's standard trial period, currently 90 days.
0
0.00