We're here to help
Oxford proudly presents a live professional development workshop to address concerns about the increasing language gap in student writing.

Join Lee Walker and Shane Hill in discussion as they explore the implications of the language gap report, while providing practical advice that you can apply in Year 7 & 8 classrooms to help your students develop their writing skills.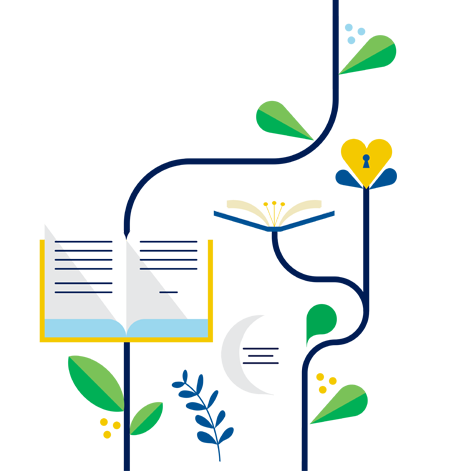 PD workshop for English Years 3–8
16 March 4:00-4:45 pm | Online
The Language Gap in Student Writing:
What our Research Reveals
Presented by Lee Walker and Shane Hill.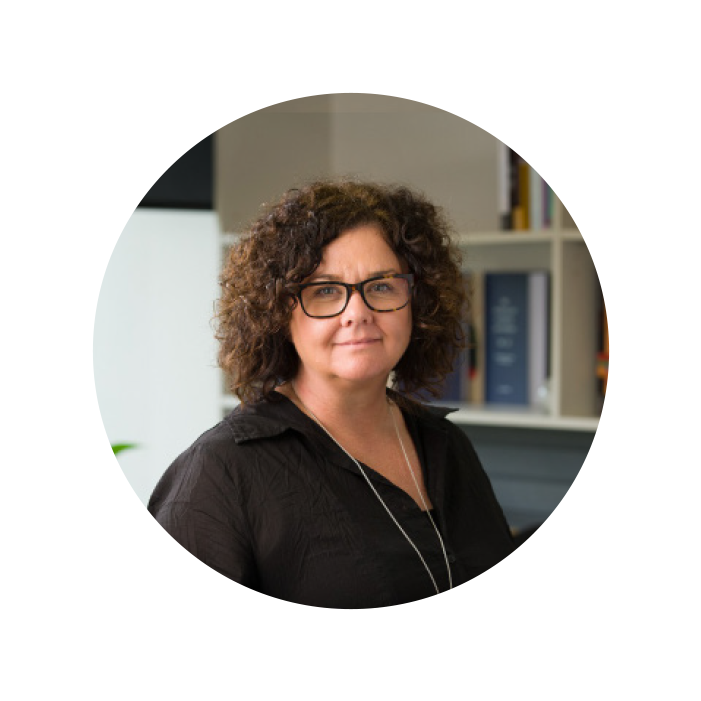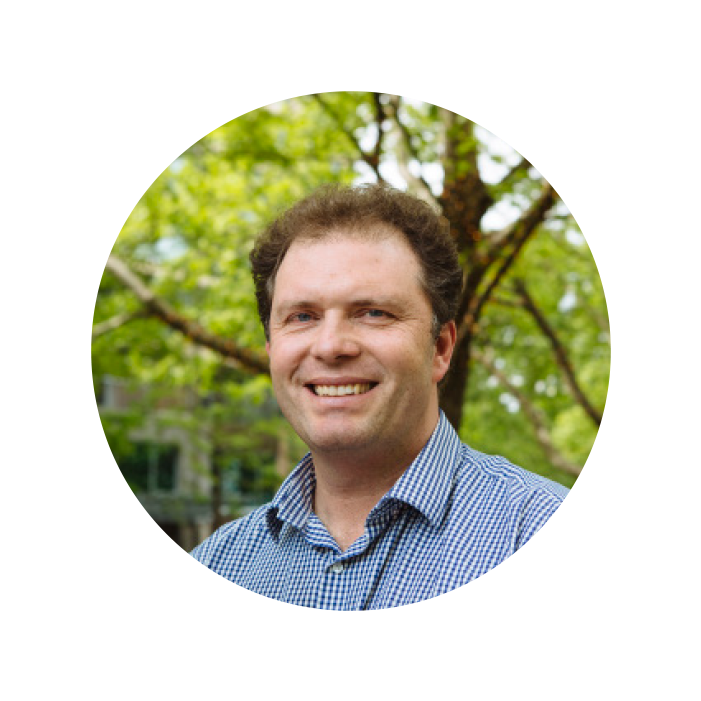 *Primary Teachers click here to register

Our latest research

The Language Gap report from Oxford University Press examines 150,000 writing samples and 20 million words collected from Writing Legends, explores the teaching of writing, and offers practical advice and support to help Australian educators.

0
0.00