PROFESSIONAL DEVELOPMENT WORKSHOPS
Victorian Curriculum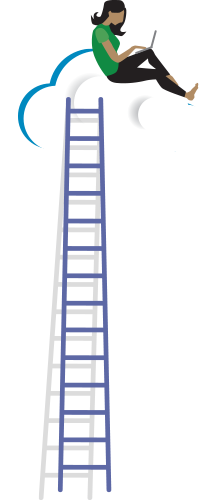 Building capabilities and skills in Years 7-10
LIVE
ONLINE Presented by: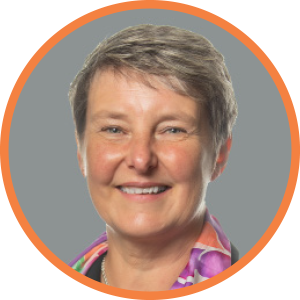 Helen Silvester
Building a strong foundation for skills and capabilities in Junior Science is becoming increasingly important for student success in VCE Sciences.

Join expert author and experienced Science teacher Helen Silvester to discuss strategies for guiding the development of critical and ethical thinking in Science.


Presented by Helen Silvester

When: Live Tuesday 15 June, 4:00 - 4:45pm AEST
Where: Online | On demand
Register to attend
Embedding Humanities skills and concepts through Years 7 to 10
LIVE
ONLINE Presented by: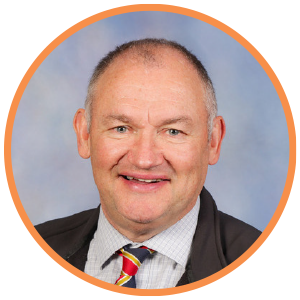 Mark Easton

Preparing students for success in Secondary Humanities starts on day 1 in Year 7. Join Oxford Humanities 7–10 author Mark Easton as he discusses the importance of a spiral approach to Humanities skills from Years 7–10.

Mark will explore how embedding skills practice alongside classroom teaching will provide your students with a pathway to building their understanding of Humanities skills and concepts each year from 7–10, as well as setting them up for success in Senior Humanities subjects.


Presented by Mark Easton

When: Thurs 17 June, 4 - 4:45pm
Where: Online | On demand
Register to attend
Successfully differentiating Maths lessons to address gaps in understanding
LIVE
ONLINE Presented by: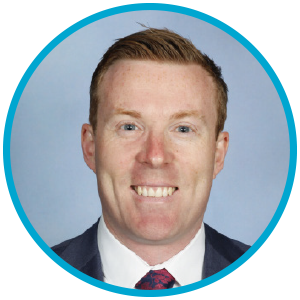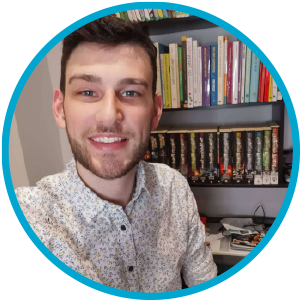 Tom Christiansen | Alex Blanksby
Implementing differentiated learning in classrooms is spoken about, but seldom applied effectively in maths classrooms. Teachers may find themselves under time constraints, without the resources they need, or may be unsure of how to apply remedial teaching methods.

Remote learning during 2020 has impacted student engagement and progression in Junior Maths, making differentiation in the maths classroom more crucial than ever. Join education experts Tom Christiansen and Alex Blanksby as they discuss strategies for addressing gaps in understanding in years 7-10.
Presented by Tom Christiansen and Alex Blanksby

When: Wed 16 June, 4 - 4:45pm
Where: Online | On demand
Register to attend
Attend a session to receive a complimentary resource, plus free sample content.

Terms and conditions apply.*
*Complimentary resource terms and conditions
Complimentary resources will be provided upon publication. Only available to practicing secondary school teachers. One complimentary title per attendee; teachers who attend both webinar sessions will only receive one complimentary resource. Maximum of two copies per subject area per school, to be distributed at the discretion of OUP Secondary Educational Consultants.
0
0.00