The evolution of science education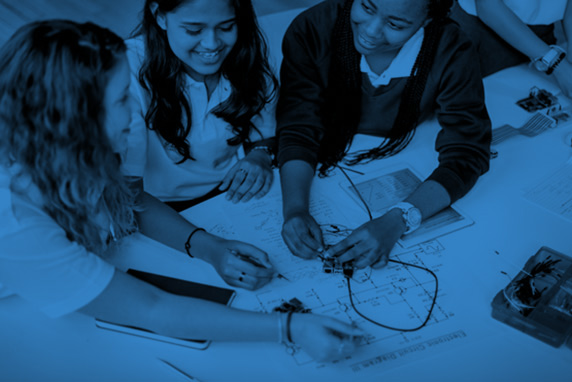 Is science education fit for the future?
The Evolution of Science Education includes insights from 398 teachers in 22 countries and regions. While there are local nuances, there are also notable consistencies in key areas such as the science curriculum's relevance in the future and how well it prepares pupils to navigate and address challenges the world will face, such as climate change and the evolving role of technology.

The research was undertaken alongside OUP's active involvement in developing the science framework for the Programme for International Assessment (PISA) 2025.

Teachers were asked to recommend ways in which science curricula might evolve in order to remain relevant to today's world, and that of tomorrow.

Download the paper to explore their recommendations which included:


Science education should continue to prioritize practical skills through experimentation.
Content needs to be up-to-date and prepare learners for the future.
The need for a greater connection between what is being taught in the classroom and the world outside.
A rebalancing of exams from the current focus on knowledge towards assessing the application of science.