Energising Leadership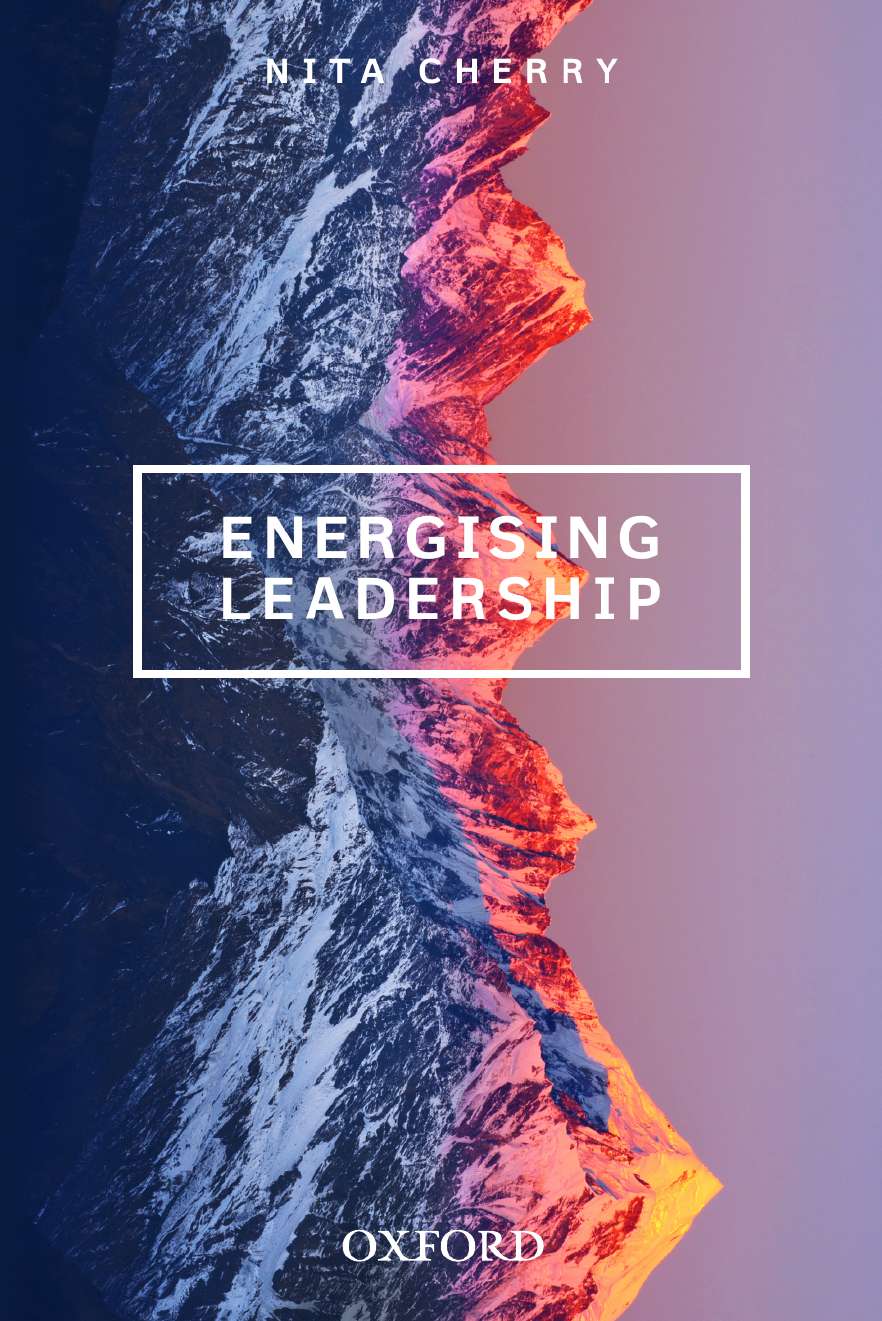 Energising Leadership
| | |
| --- | --- |
| ISBN: | 9780195596328 |
| Binding: | Paperback |
| Published: | 21 May 2015 |
| Availability: | 58 |
| Series: | |
$55.95 AUD
$63.99 NZD
Add To Cart
Request an inspection copy
Description
Energising Leadership is based on the idea that professional leaders make it easier for people to connect their energies to the goals of their groups, organisations and communities. Leaders also encourage people to sustain their energies in the face of serious challenges and dilemmas. To do this, leaders need to be sensitive to the ways in which human energy is mobilised and focused, and how easily it can be drained and wasted, both in day-to-day encounters and by decisions made far away from the action.
This is a practical book for anyone wishing to develop and refine their leadership practice. It opens up many opportunities for leadership that are often overlooked or underestimated. It will also help leadership teams make informed, deliberate choices that focus precious organisational energy on the things that matter.
Contents
1. Energising leadership: engaging human energy with intent
2. The energy story
3. Connecting the energy story to leadership literature
4. The energy cycle and the contributions of leaders
5. Real-time leadership: engaging energies face to face
6. Influencing energies strategically: from a distance, around the clock
7. Dilemmas of leadership: the energy traps
8. Unconscious energies
9. Orchestrating your own energies: being 'at choice' with your default routines
10. Your energies and the value you add
11. Being and becoming a professional leader
Authors
Nita Cherryis Professor of Leadership at Swinburne University of Technology, Adjunct Professor at Charles Sturt University and Fellow at the Swinburne Leadership Institute.
Sample Pages
Read a sample chapter from Energising Leadership:
Request an inspection copy