Advancing knowledge and learning
We're here to help you find the right reading resources for your classroom
Use our product selector tool to find an Oxford reading series that best matches your teaching needs.
Find a Resource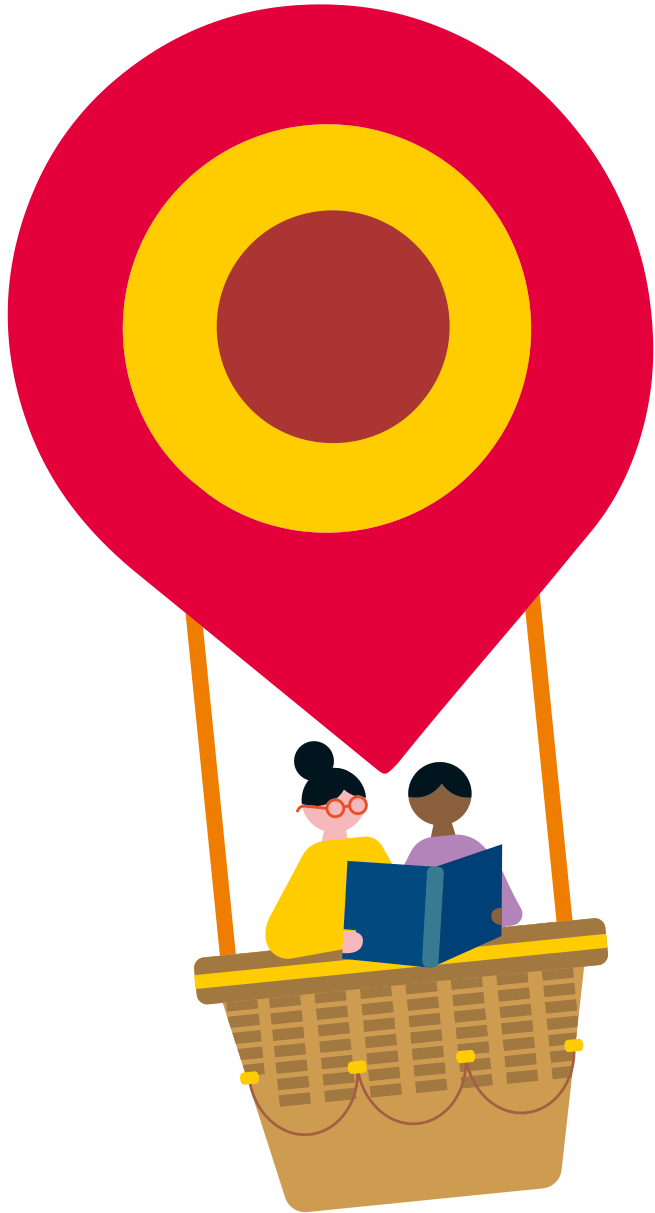 Student and teacher resources
Digital Learning
Oxford Owl is your online destination for all your teaching support. All the parts are designed to work together and provide you with access to teacher and student resources that are based on the latest research and evidence-based best practice.
Learn More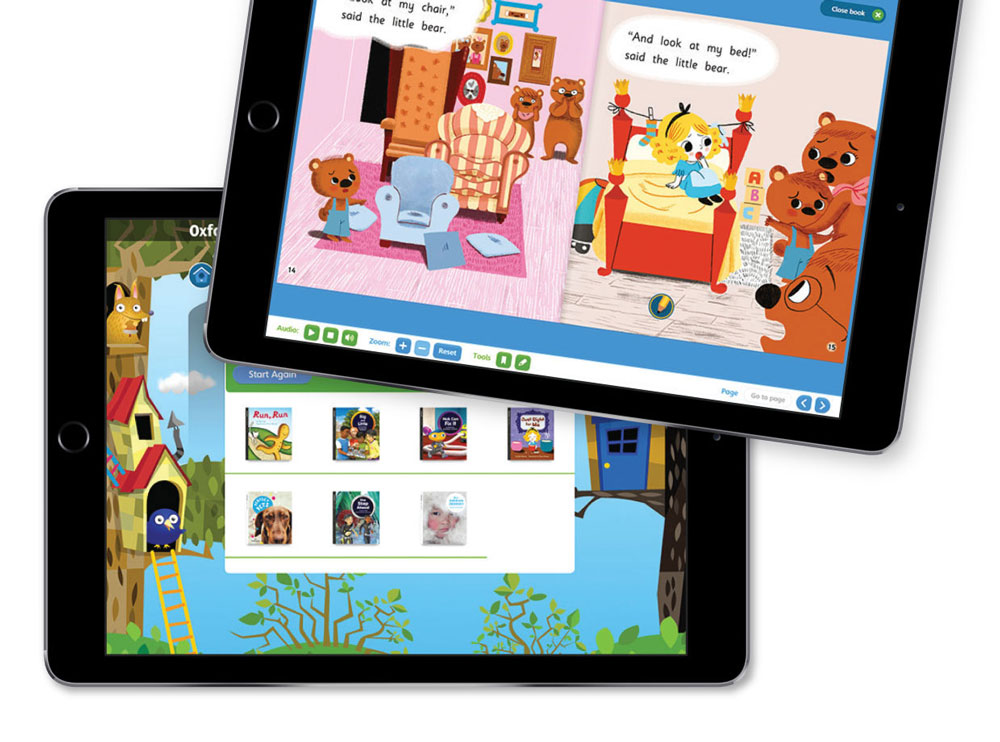 Need More Information?
Want to talk to someone in your area? Contact your local Educational Consultant today.
CONTACT US