Oxford Primary Catalogue 2022-23


Explore our all new catalogue to learn about our expertly-designed resources that inspire teachers and learners.
Explore here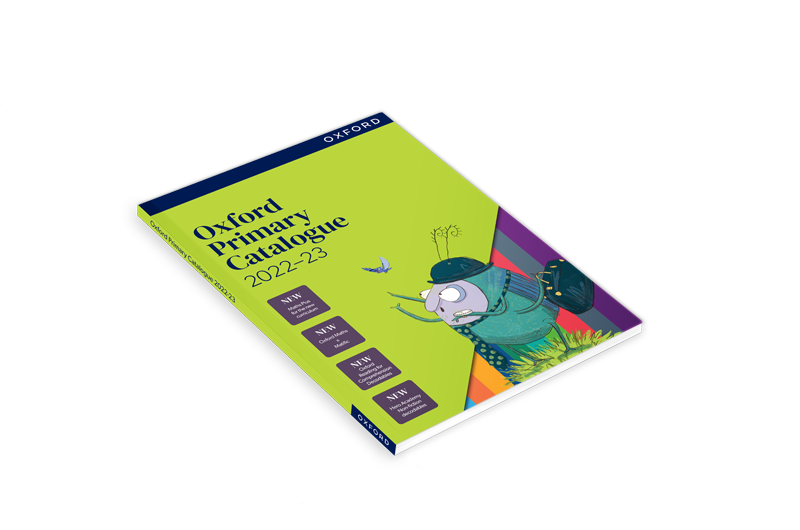 Watch our free series on best-practice comprehension teaching
Watch our five-part series on comprehension teaching in just 40 minutes! Presented by educator and literacy specialist, Susan Taylor, this series explores how you can help your students develop the comprehension strategies and skills they need to succeed.
Watch Now
Oxford Owl is your online destination for all your teaching support. All the parts are designed to work together and provide you with access to teacher and student resources that are based on the latest research and evidence-based best practice.
Learn More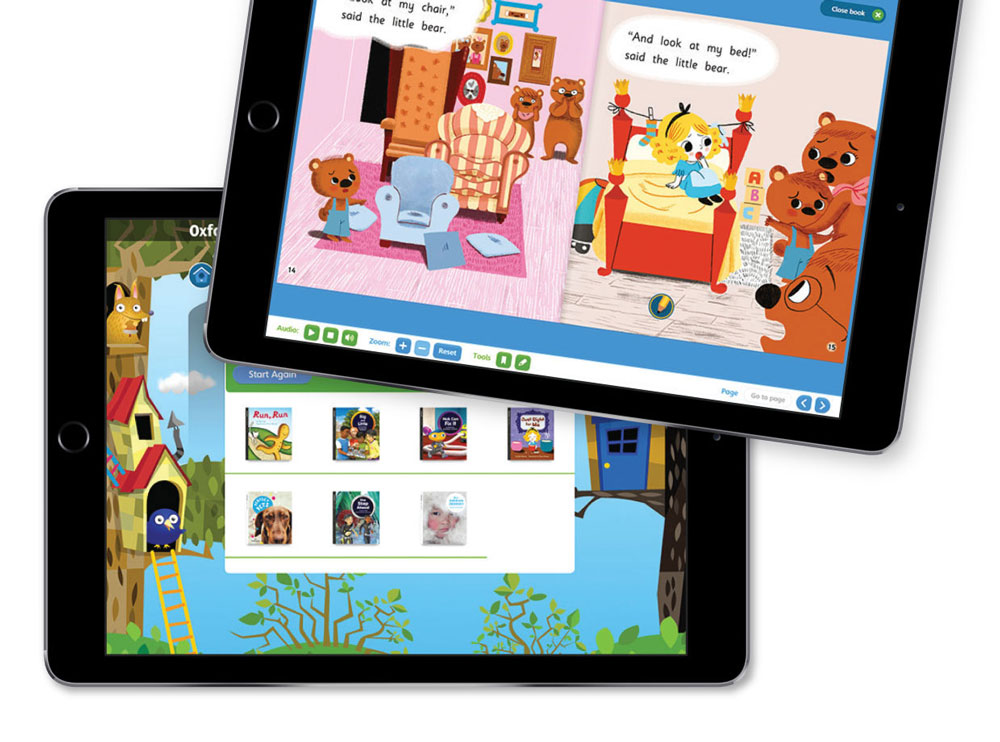 0
0.00