Oxford 2020 Literacy Catalogue

Download a copy and place an order* (before 20 March 2020) and
your school will receive a $100 Oxford account credit.
*(T&Cs apply).
Download here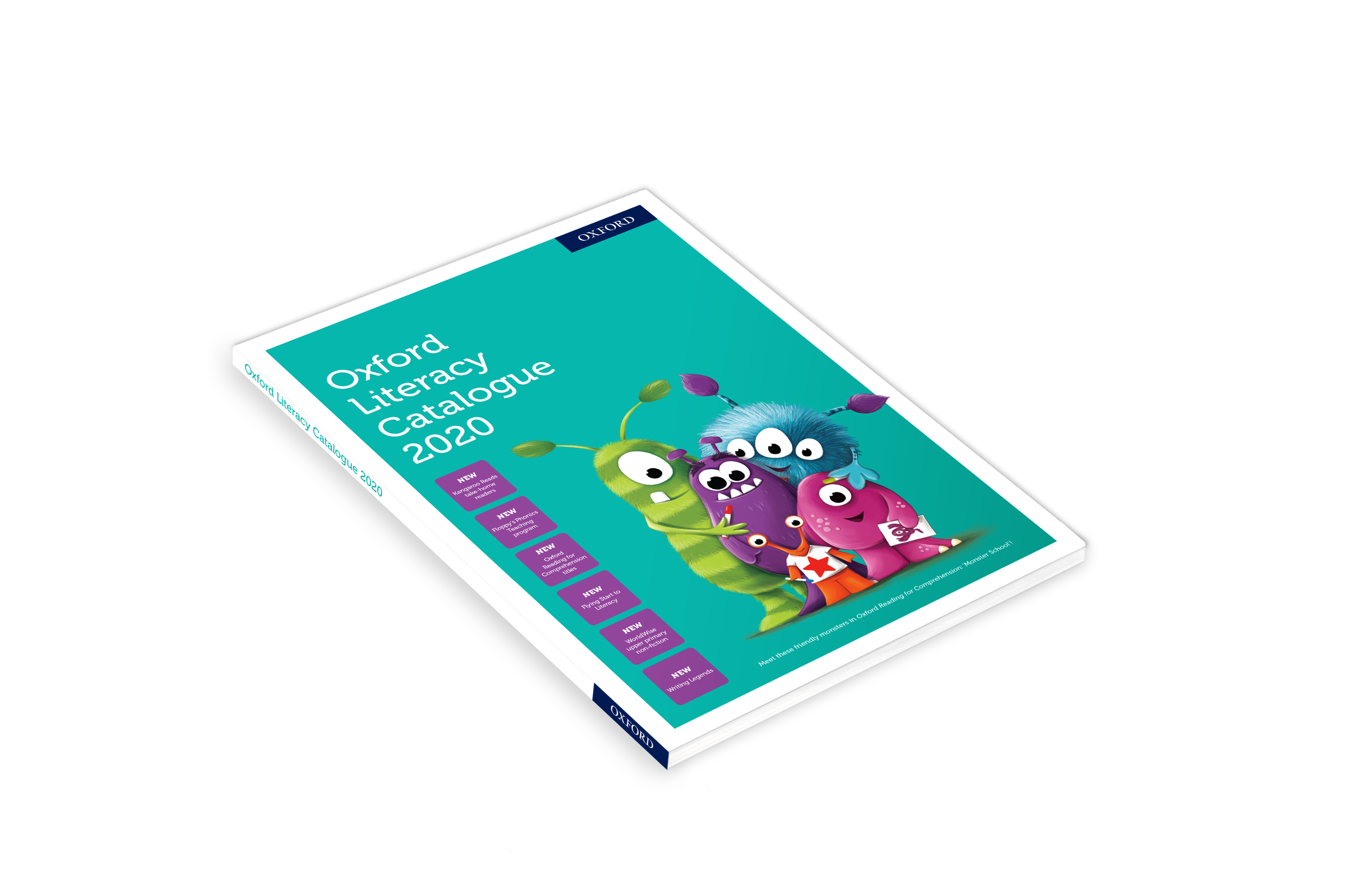 Oxford Owl is your online destination for all your teaching support. All the parts are designed to work together and provide you with access to teacher and student resources that are based on the latest research and evidence-based best practice.
Learn More

Oxford School Improvement helps you address your professional development needs in a way that works for you, embed best practice and helps to achieve the best educational outcomes. Click the button below to see the professional development sessions being offered in 2020.
Learn More