Oxford Owl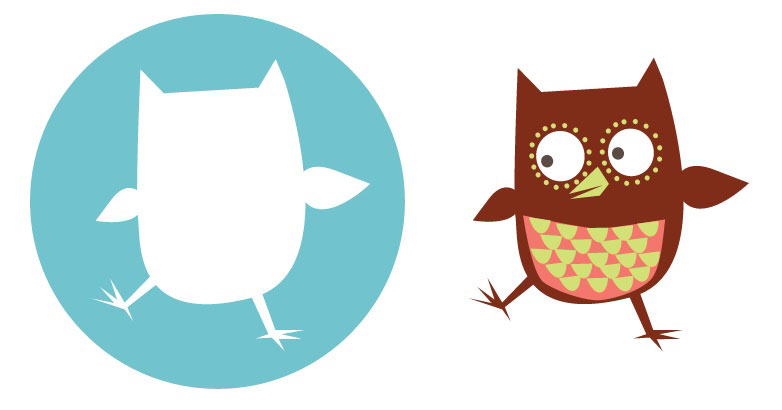 Assessment, instruction, independence. All in one place.
All the parts of Oxford Owl are designed to work together, and provide you with access to teacher and student resources that are based on the latest research and evidence-based best practice.
Professional Development
Oxford Owl provides a range of professional development resources, including video modules and case studies, to keep you up to date with the latest research and best-practice teaching strategies.
Teaching Resources
Access best-practice, high-quality resources for teaching and assessment, including robust reading assessment for Oxford Literacy, extensive teaching support for Maths Plus and Oxford Maths, interactive activities and hundreds of student worksheets for Oxford Handwriting, and OZBOX inquiry-based teaching resources for science, history and geography.