The Australian National Dictionary
A dictionary of Australianisms, it includes words and meanings that have originated in Australia, that have a greater currency here than elsewhere, or that have a special significance in Australian history.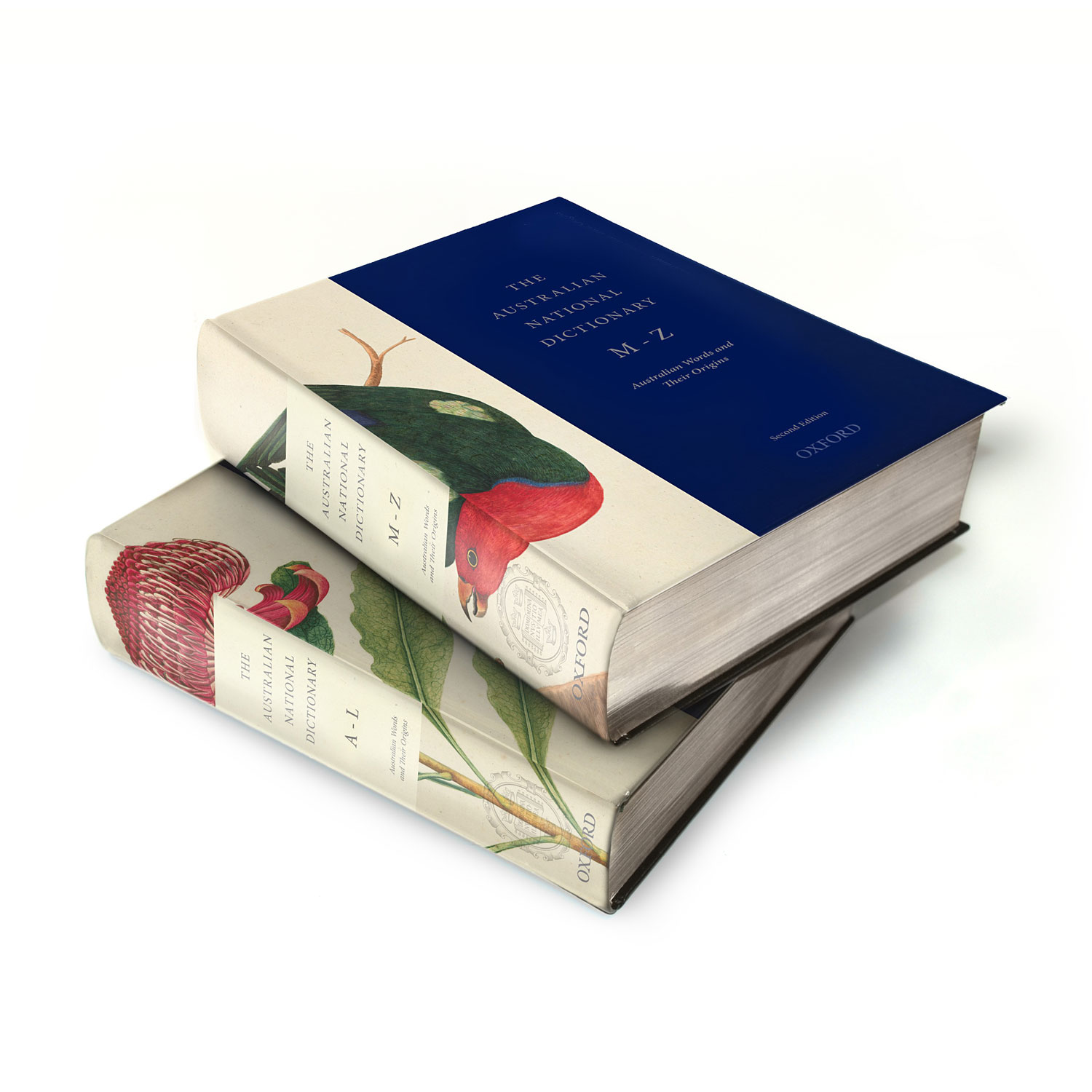 Word of the Month
A monthly email featuring a new Australian word or term, its meaning, history and role in Australian society.
Register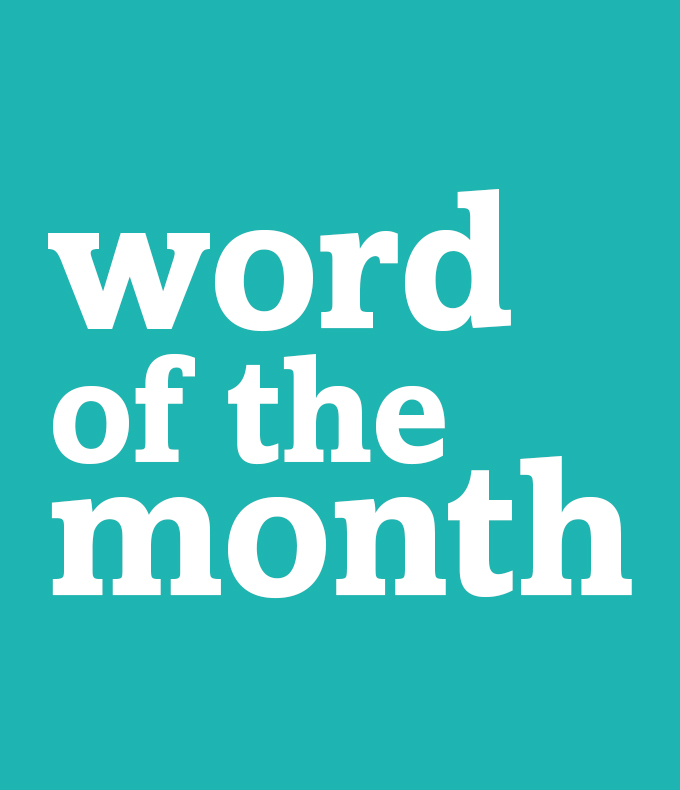 Free online access
Free online access to the first edition of the Australian National Dictionary.
Learn more
Word Box
Do you have a word or term that is new or used in an unusual way? Submit it to the Word Box.
Learn more