Oxford Secondary Dictionaries

Secondary dictionaries developed in Australia for Australian students
Save 20% on Secondary Dictionaries
For a limited time, save on selected Secondary Dictionaries
Learn more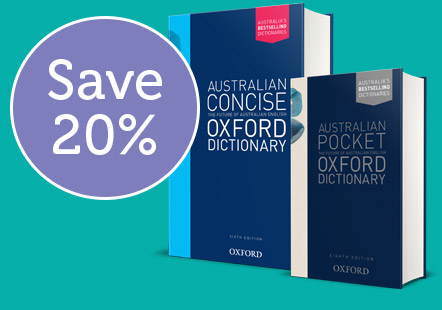 Firmly established as Australia's best-selling school reference resources, Oxford's Secondary dictionaries and thesauruses are designed to take students right through Secondary school with learning features designed to build vocabularies, perfect pronunciation and give guidance on grammar and syntax.
Oxford Teachers' Club – 20% off
For a limited time, save 20% on a range of resources for your professional bookshelf.


Shop now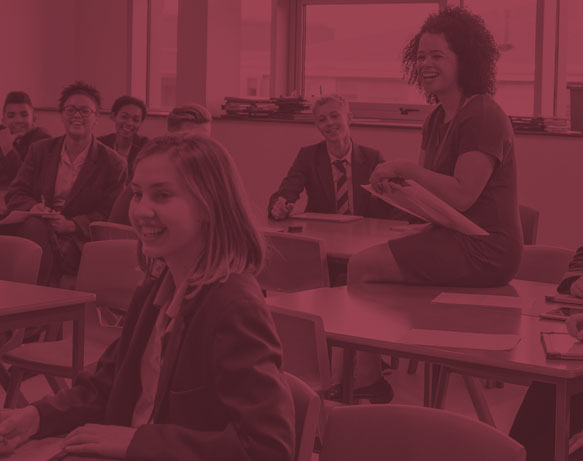 Australian Pocket Oxford Dictionary 8E
Celebrate the 30th anniversary of the Australian National Dictionary Centre with a beautiful limited-edition version of Austrlalia's bestselling dictionary.
Pre-order now