Professional
Development
Hub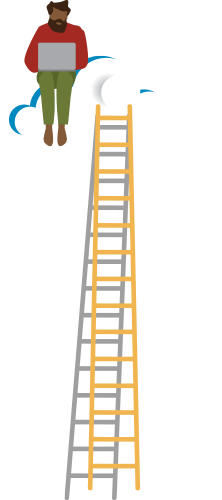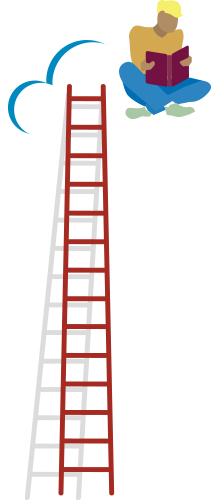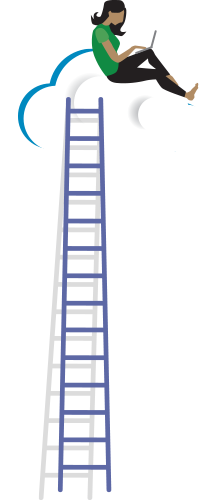 At Oxford, we are committed to providing quality professional development that promotes best teaching practice and furthers educational excellence to help teachers facilitate enriched student learning.

We've integrated our resources to form the online Professional Development Hub, where you can find live professional learning events, on-demand webinars, insights from our education experts and an extensive collection of teacher education books to help you deliver the best educational outcomes.
Live events
Presented by teachers, authors and experts in the field, our live webinars blend pedagogy, research and best practice teaching methods to support your professional knowledge.
On-demand videos
Our suite of free videos provides a flexible way to keep you up to date with the latest research, pedagogical trends and practical teaching techniques to use in the classroom.
Thought leadership
Written by education experts, our resources address key issues in education and provide practical information to help educators embed best practice in the classroom.
Professional resources
Build on research and classroom practice with our high-quality education textbooks, designed to ensure that present and future teachers succeed in the classroom.
Find PD resources to match your teaching needs
0
0.00