Read Write Inc - Phonics

A dynamic whole-school literacy program based around synthetic phonics
Read Write Inc. Phonics is a rigorous program for F–2 that is proven to create fluent, enthusiastic readers, confident speakers and willing writers. It incorporates effective classroom management strategies that ensure participation and fast progress for all students, and comes with comprehensive lesson plans and assessment resources.

Read Write Inc. Phonics is:
a comprehensive, robust, curriculum-aligned literacy program
a 'phonics first and fast' approach, with all aspects of literacy connecting
a program where every teacher is trained and confident to teach every child
best implemented as a whole-school, consistent, systematic approach
proven in both the UK and Australia as a program that delivers results.
Read Write Inc. Training
Behind the phenomenal success of Read Write Inc. Phonics is professional development that ensures effective implementation, a shared language around phonics and consistent practice across the school. The training is matched to the needs and requirements of your school and is delivered by an outstanding trainer who will show you how to teach effectively and confidently using Read Write Inc. Phonics. Choose to either attend a central training session, or book an in-school training session whenever best suits your school.

View training options
Read Write Inc.
Case Study
Read more about how Dundee Beach School, Northern Territory,
implemented Read Write Inc. Phonics
Read more
What does Read Write Inc. Phonics look like in the classroom?
Students are assessed and grouped according to their phonic knowledge. Each student is then taught at the level of their phonic knowledge to ensure quick progress.
The 44 sounds and corresponding letters are introduced and taught systematically.
Students learn to blend sounds to read words. Then they use short 'ditties' to practise early reading and writing, before being taught more letter–sound correspondences.
Students read a series of levelled, decodable fiction and non-fiction texts and complete integrated writing activities, including spelling and handwriting practice.
Ongoing assessment means that any struggling students are identified the moment they fall behind and, if necessary, given intensive one-to-one tutoring to catch up quickly. Groups are adjusted regularly so all students make the best progress.
What's inside Read Write Inc. Phonics?
Create lifelong readers and writers with:
Detailed and easy-to-follow handbooks for implementation, assessment and tracking progress, and lesson plans for phonics, reading, writing, spelling and grammar
100 lively, fully decodable storybooks and 35 non-fiction titles
Matched writing books to develop writing from simple sentences to extensive texts
Sounds cards, friezes, posters, magnetic sounds cards and word cards to support teaching
Plentiful online resources
Phonics Handbooks 1 & 2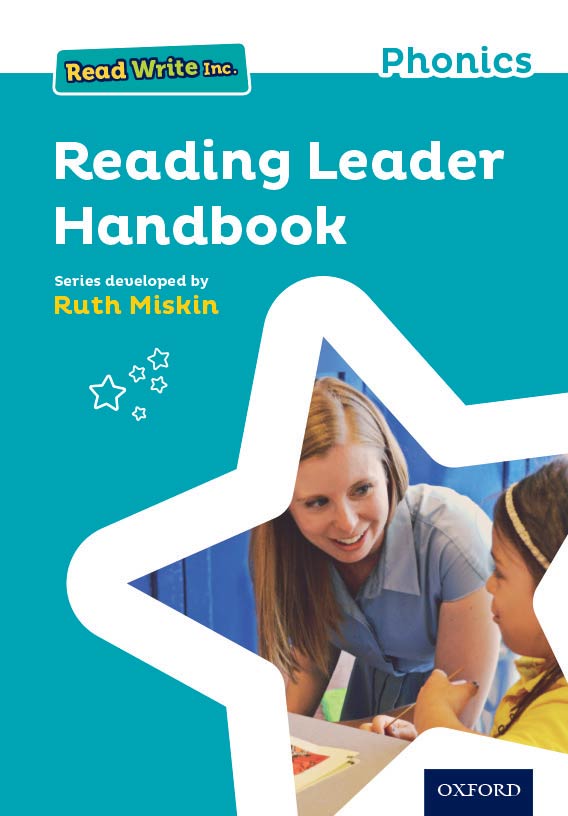 Reading Leader Handbook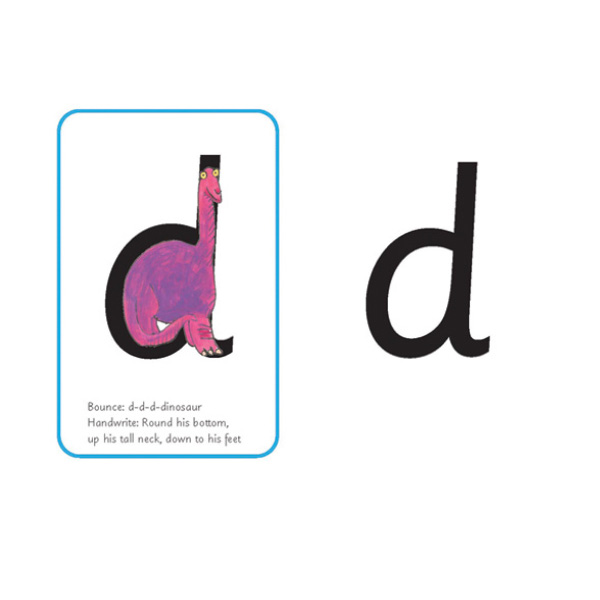 Speed Sounds cards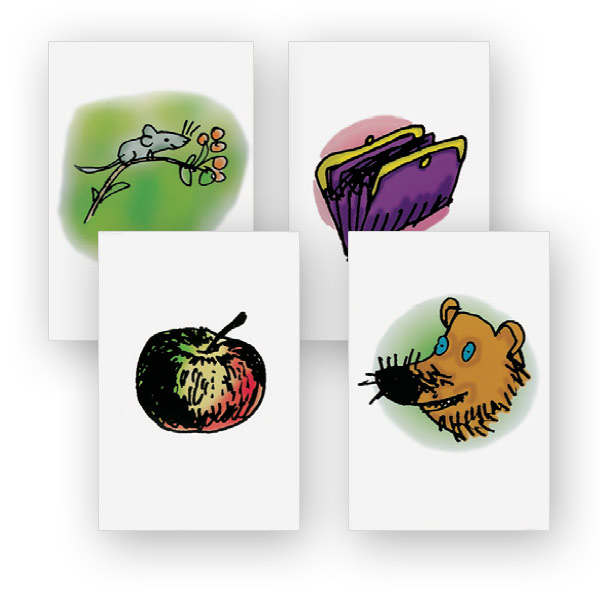 Picture Sounds cards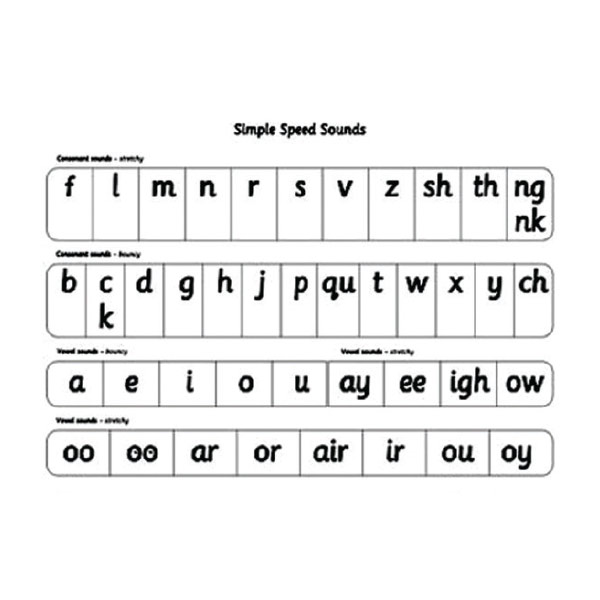 Simple Speed Sounds poster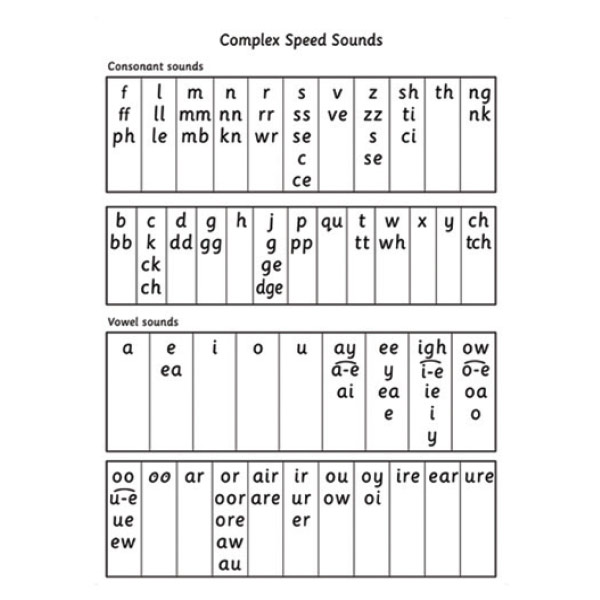 Complex Speed Sounds poster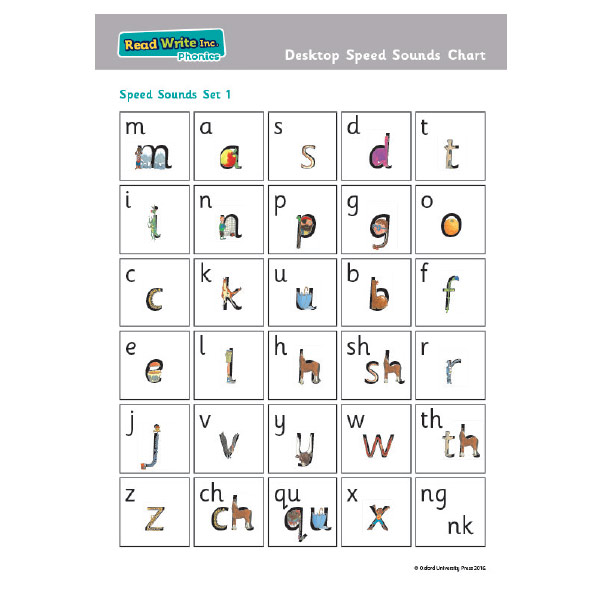 Desktop Speed Sounds chart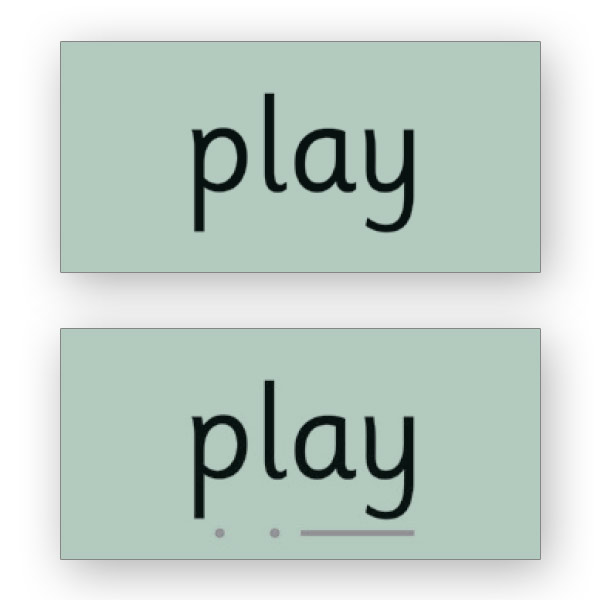 Phonics Green word cards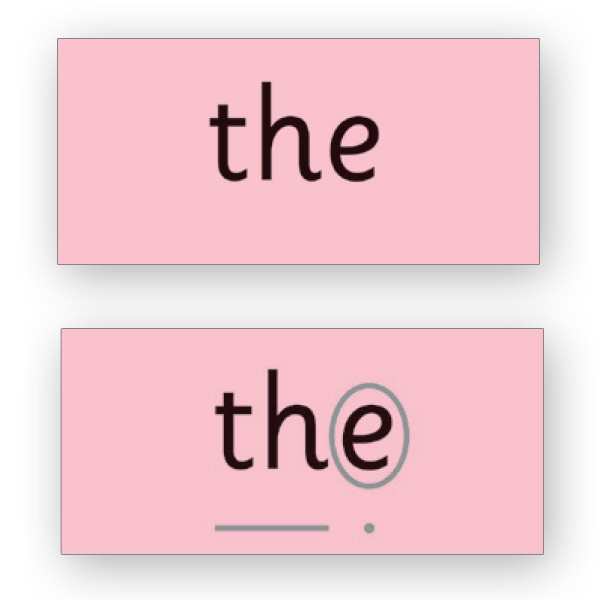 Phonics Red word cards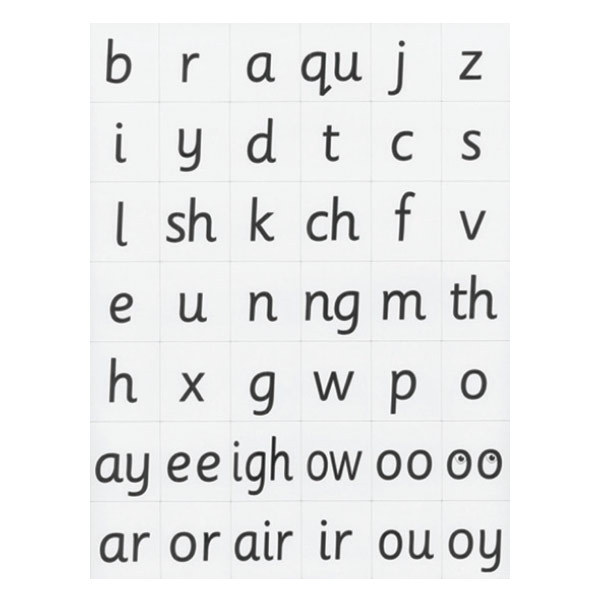 Magnetic Sounds card sets 1 & 2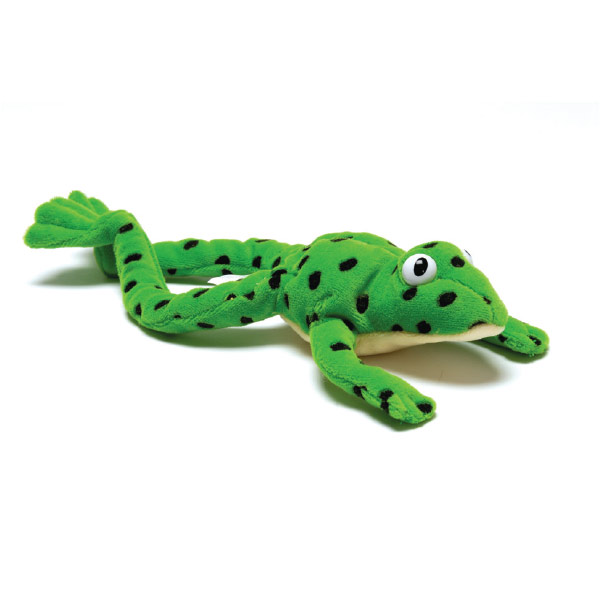 Fred the Frog
Phonics Handbooks
Handbook 1 contains everything you need to teach the Red to Orange lessons. Handbook 2 contains everything for the Yellow to Grey lessons. Each handbook includes day-by-day lesson plans that integrate Speed Sounds lessons and comprehension, vocabulary, grammar, handwriting and composition lessons.
Reading Leader Handbook
The handbook provides:
advice on how to build a strong team of reading teachers
constructive guidance for day-to-day coaching and monitoring
detailed assessment, grouping and tracking systems to ensure students complete the program quickly
one-to-one tutoring plans to ensure every student succeeds.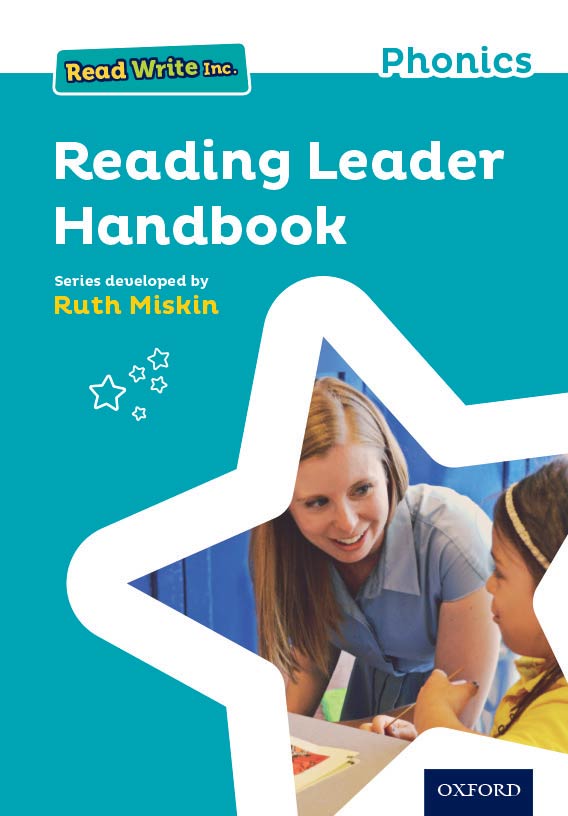 Storybooks
There are eight levels of storybooks from Red Ditty books to Grey Storybooks.
They closely match the students' increasing knowledge of phonics.
Non-fiction is included at every level to give variety and depth.
All the Storybooks allow for practice of known graphemes, and new graphemes are introduced in a controlled sequence.
Black-and-white versions of the books are available for students to take home.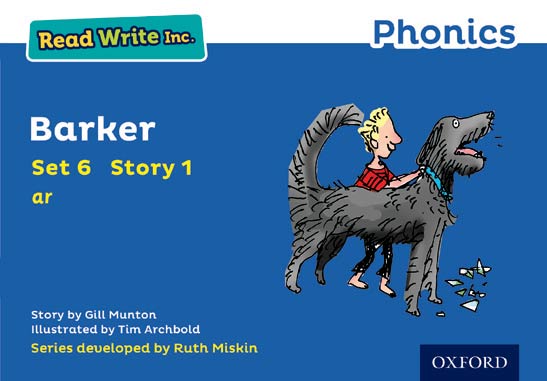 Book Bag Books
75 Book Bag Books, for take home reading, matched to Read Write Inc. Storybooks, from Set 1 Green to Set 7 Grey.
Review of Story Green Words and phonic content from the corresponding Read Write Inc. Storybook increases opportunities for reading practice, leading to faster progress.
Comprehension activities in each book, including brand new, highly visual 'Retell the Story' and 'Questions to Chat About'.
Read Write Inc. Phonics training



We're running a Read Write Inc. Phonics training session in Victoria in Term 1, 2019.
Download our phonics whitepaper


This paper is a guide for schools to consider the research and reflect on current practices.
Explore the Read Write Inc. series


Discover Read Write Inc. Fresh Start, Read Write Inc. Spelling, and more!
Request a Read Write Inc. Phonics consultation