Free whitepaper
Phonics is Knowledge:
A practical guide for Australian schools to consider the evidence and prepare for the Phonics Screening Check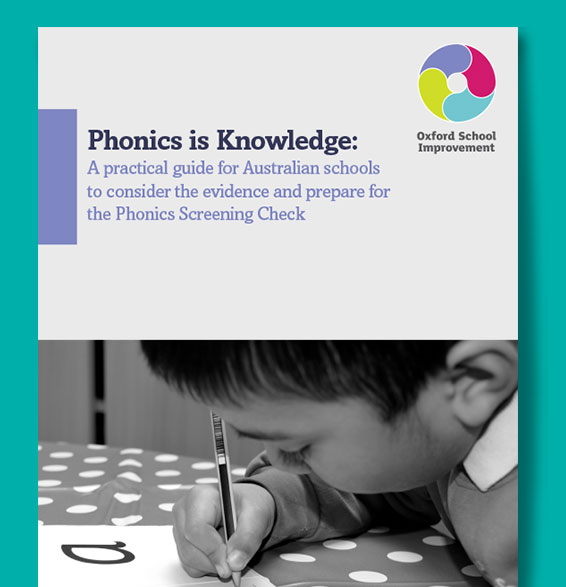 What does the paper cover?
The paper is a guide for schools to consider the evidence, reflect on current practices, and perform a simple self-audit in preparation for the Phonics Screening Check.

What is phonics and why is it so important?
Scientific evidence for effective teaching of reading
What is the Phonics Screening Check?
What does the Phonics Screening Check mean for your school?
How the best schools do it
Choosing the right program
About the Author
Hayley Goldsworthy is the consultant trainer for Ruth Miskin Training in Australia. She has over 10 years of teaching experience in both Australia and the United Kingdom. During her teaching career in the UK, Hayley was the Head of Early Years in a primary school in London. She has witnessed first-hand how Read Write Inc. is able to successfully and quickly get children reading and writing. Hayley is passionate about sharing Read Write Inc. throughout Australia. High-quality resources, comprehensive training and ongoing support ensure that schools implementing Read Write Inc. are able to achieve great results.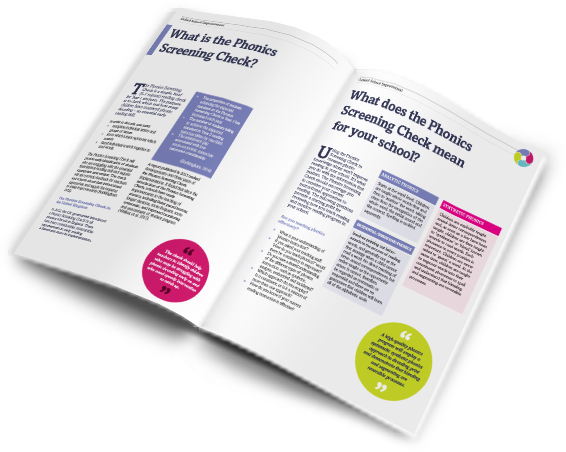 Complete the form below to receive immediate access to the phonics whitepaper.