Building Engagement in Middle Years Mathematics
Years 5–8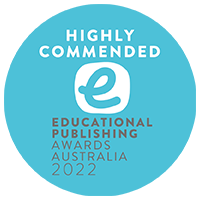 Access experts' insights on how to address the gap in secondary Maths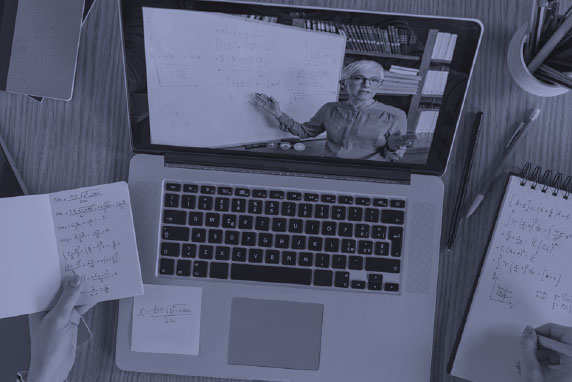 New learning sequences for mixed-ability classrooms
Written by leading mathematics expert Peter Sullivan, Building Engagement in Middle Years Mathematics provides teachers with a range of original learning sequences focused on the mainstream content of the Australian Curriculum.

LEARN MORE ADD TO CART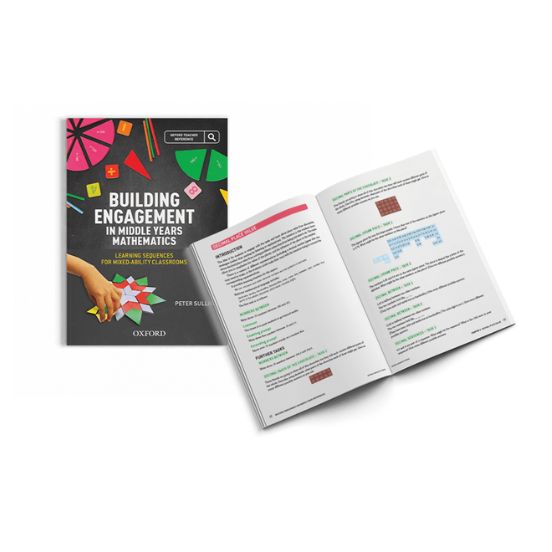 Each sequence is designed to have a low floor and high ceiling, with multiple entry points for students of varying abilities
The first task in each sequence activates existing knowledge and creates awareness of the need for new learning
Subsequent tasks consolidate and extend this learning, helping students see the 'bigger picture'
Meet the author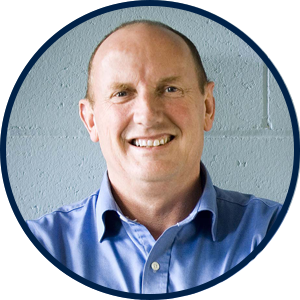 Peter Sullivan is an Emeritus Professor of Science, Mathematics and Technology Education, Monash University. He has extensive experience in research and teaching in teacher education. He was a member of the Social, Behavioural and Economic Sciences panel of the Australian Research Council College of Experts from 2005 to 2008 and was an editor of the Journal of Mathematics Teacher Education for 8 years. He is a past President of the Australian Association of Mathematics Teachers and was the lead writer of the Australian Curriculum: Mathematics.
Printable BLM worksheets
To assist you in your teaching, BLM worksheets from Building Engagement in Middle Years Mathematics are now available for you to download and print.

Building Engagement in Middle Years Mathematics is an Oxford Teacher Reference title.

The Oxford Teacher Reference series supports educators with high-quality professional resources to help deliver the best educational outcomes in primary and secondary mathematics. Led by research and written by experts in the field, this suite of stand-alone teacher reference titles offers comprehensive support across all areas of mathematics.
Other Oxford Teacher Reference resources:
0
0.00