The Australian student voice on the soft skills needed for the future
And how universities can integrate these skills into their teaching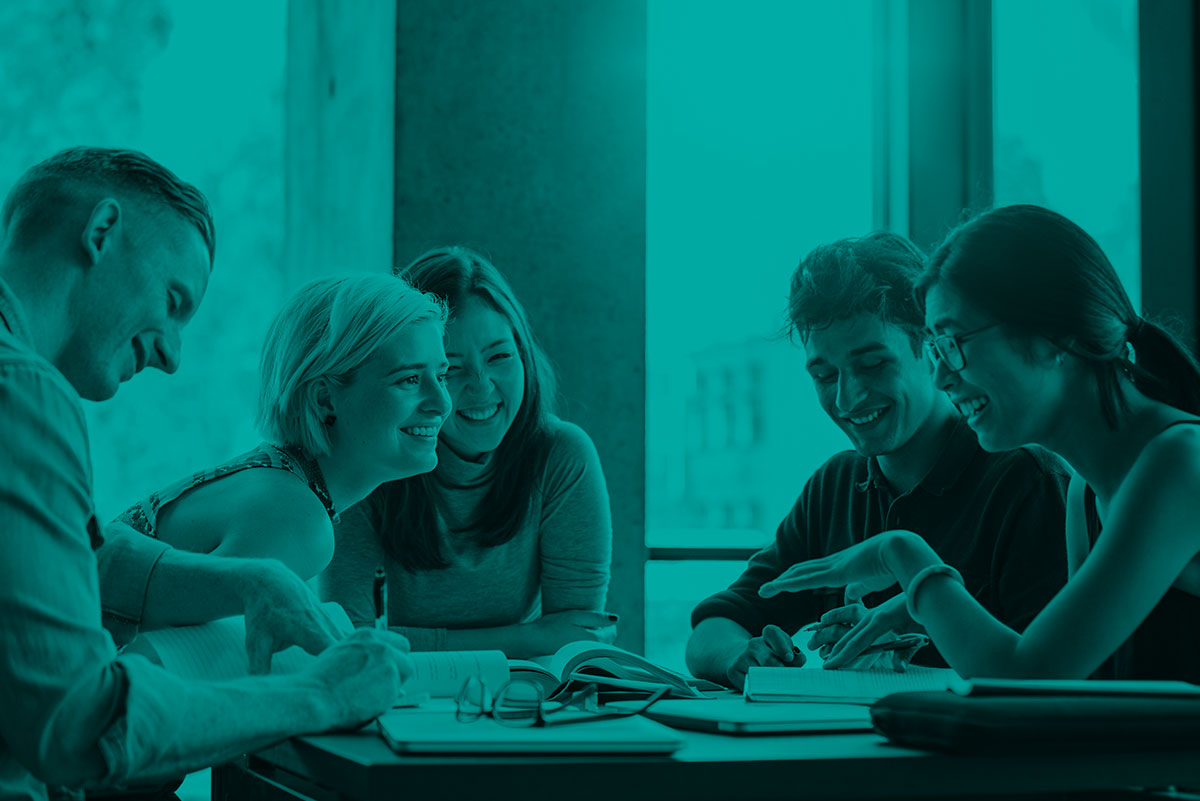 What does the paper cover?
In a fast-evolving 21st century, it is becoming increasingly important for students to develop their soft skill competencies alongside the technical skills required for their career. As more and more employers are seeking to employ graduates with a wide soft skills portfolio, it is crucial that educators integrate the teaching of these soft skills into their courses.
This paper reviews the findings from a survey of Australian higher education students on which soft skills they believe to be the most important for future career success. It also consults eight academic experts on:
What these soft skills are
How universities can integrate the most needed soft skills into their teaching
How these soft skills can be put into practice.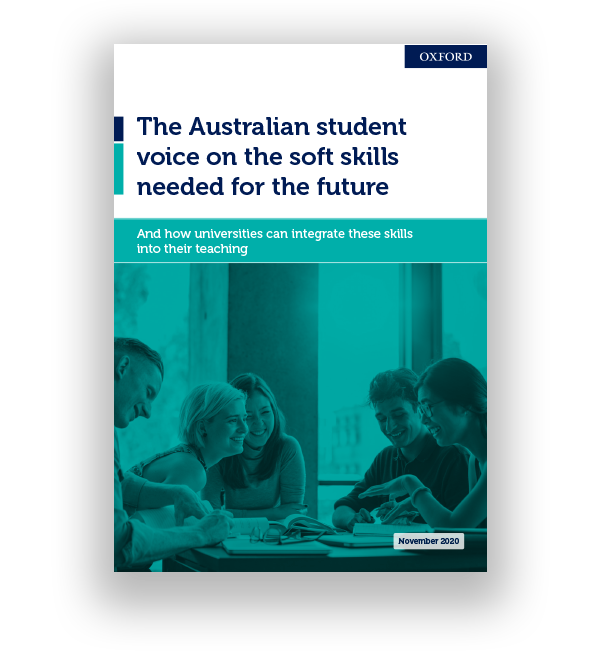 The experts consulted for this paper: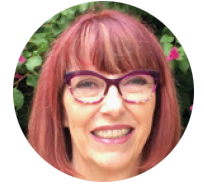 ASSOCIATE PROFESSOR JUDITH DINHAM
Director of Learning and Teaching in the School of Education at Curtin University.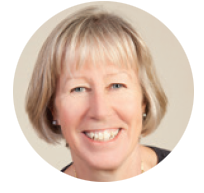 PROFESSOR AMANDA HENDERSON
Nursing Director at Metro South Health, Queensland and Professor at Central Queensland University and University of Queensland.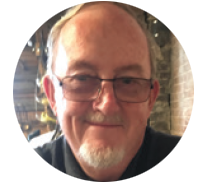 DR MICHAEL KAVANAGH
Academic adviser to the Internship Program of the Master of Teaching Degree (Primary and Secondary), at Deakin University.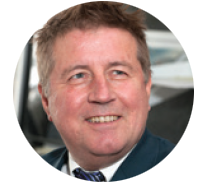 EMERITUS PROFESSOR COLIN MACDOUGALL
Emeritus Professor of Public Health at Flinders University.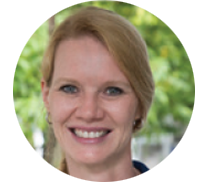 DR MICHELLE SANSON
Human Rights Law Teacher and Adjunct Fellow at Western Sydney University.