"It can't be done?" Actually, it can be done, and it should be!
Students need access to all paths for success in maths – and we provide this flexibility in one book.
You may have heard that you can't teach the new Mathematics 7–10 Syllabus with all paths in one year level book. Students need flexibility, as NESA intends, so they're not locked into one path too early. Prepare them for senior studies by giving them the flexibility to extend their study as far as possible.


It is not the intention of the Core–Paths structure to lock students into predetermined pathways at the end of Stage 4.

Teachers also have the option of engaging with specific elements of Paths rather than the entire outcome to meet the needs of their students. Teachers should plan to cover as many Paths as practicable.

Source: NSW Education Standards Authority Mathematics K–10 Syllabus 2022
Oxford Maths 7–10 NSW Curriculum has been expertly tailored to the new syllabus ensuring the best match to curriculum and to provide flexibility in your teaching and students' learning. Engage your students with Core, Standard, Advanced, and Extension content all within the pages of one book.

Contact us to learn more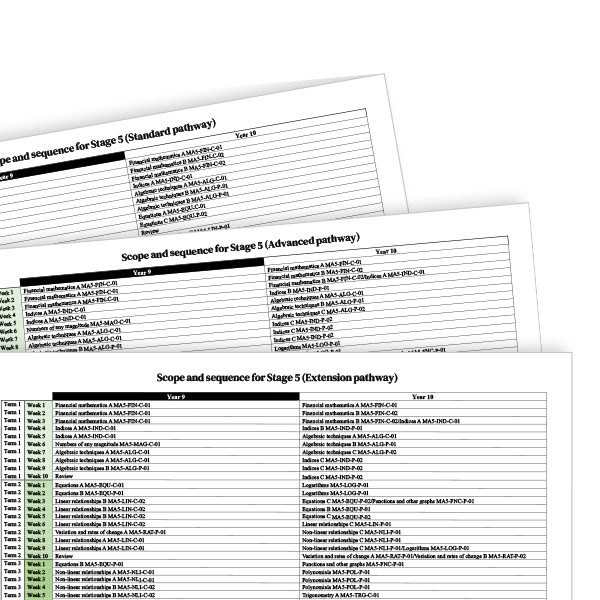 Sample Scope and Sequences for Years 7–10
Download a concise summary of what is being taught, a suggested teaching sequence, and the syllabus outcomes that are being addressed.

Scope and Sequences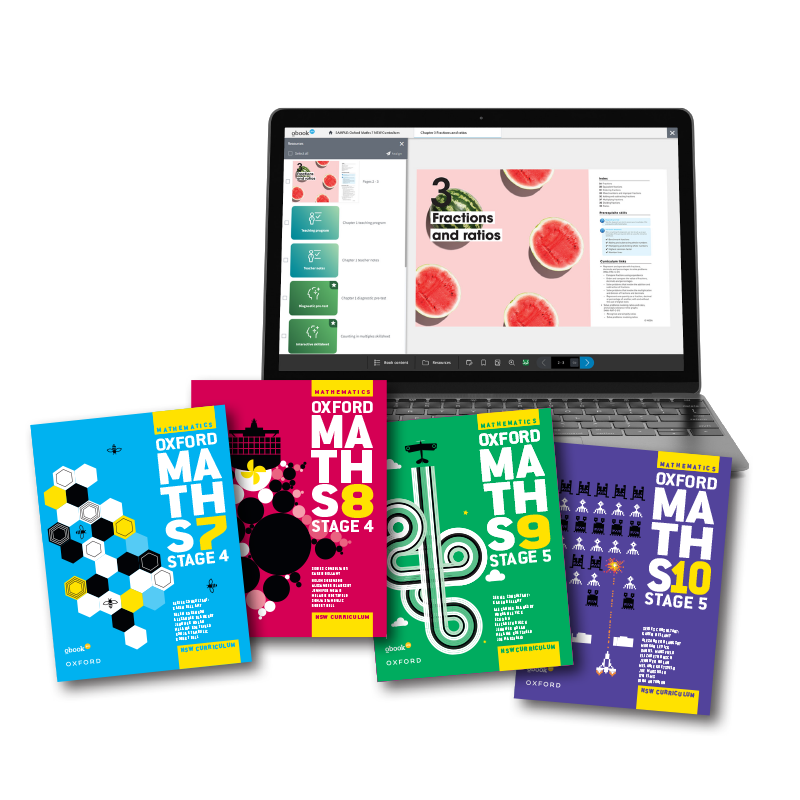 Personalised learning made easy
Oxford Maths 7–10 NSW Curriculum delivers differentiated instruction that meets the needs of all students, making mathematics accessible and enjoyable for everyone.




With Oxford Maths 7–10 NSW Curriculum you will be able to:
Empower every student with precision reporting that identifies misconceptions and addresses gaps in knowledge.


Provide seamless access to review and extension materials with inter-year links from Years 7 to 10.


Foster design thinking to solve real-world problems with fully scaffolded cross-curricular STEAM projects.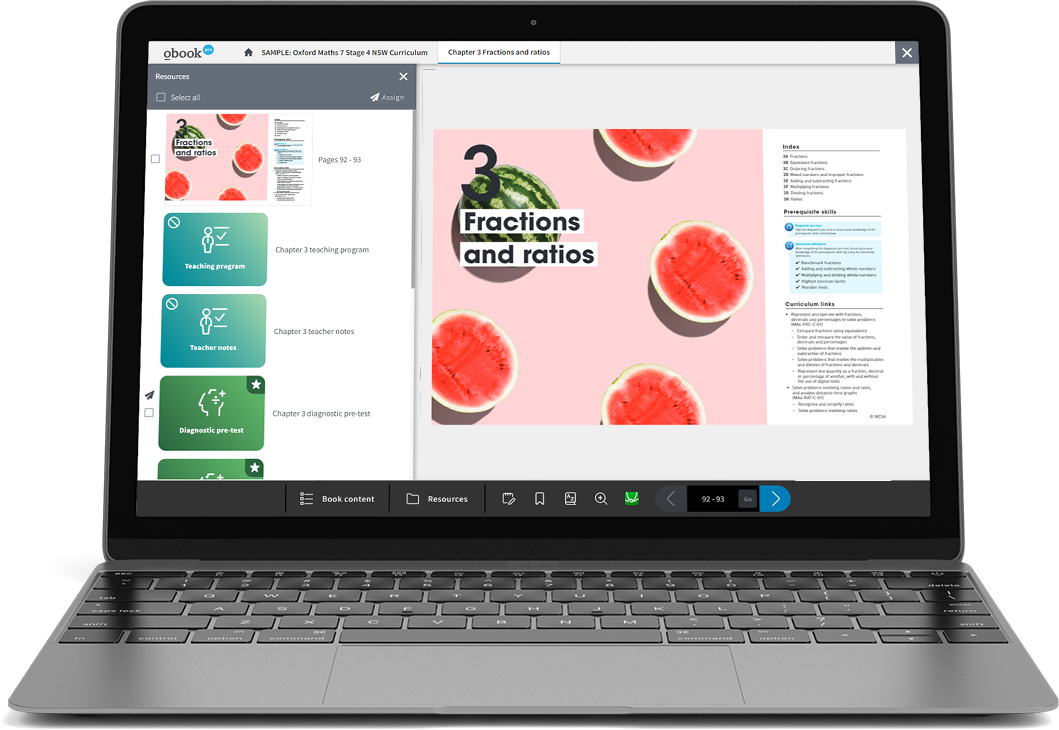 Teach seamlessly across year levels

Introducing our new digital offer for Oxford Maths 7–10 NSW Curriculum. Teach across year levels with ease and enjoy digital access to two year levels when you purchase.

To allow for flexibility in teaching and learning across Stage 4:
Students in Stage 4 will have complete digital access to both Year 7 and 8 for a full school year.

To allow for flexibility in teaching and learning across Stage 5:
Students in Stage 5 will have complete digital access to both Year 9 and 10 for a full school year.

Take advantage of this offer to teach across year levels and drive better outcomes for your students with auto-marked assessment, videos per topic, curriculum report progress and more.
'Implementing the NSW Mathematics Syllabus 7–10: Challenges and opportunities' webinar
Hear from expert teacher, Karen Bellamy, as she outlines the key features of the new NSW Mathematics Syllabus 7–10 and shares a range of practical strategies and resources designed to help set your students up for success in secondary mathematics!
Oxford's guide to the Mathematics 7–10 Syllabus for New South Wales

Download the guide for a clear, concise overview of the key changes, designed to save you time and help you plan and implement the new syllabus with confidence.



Download now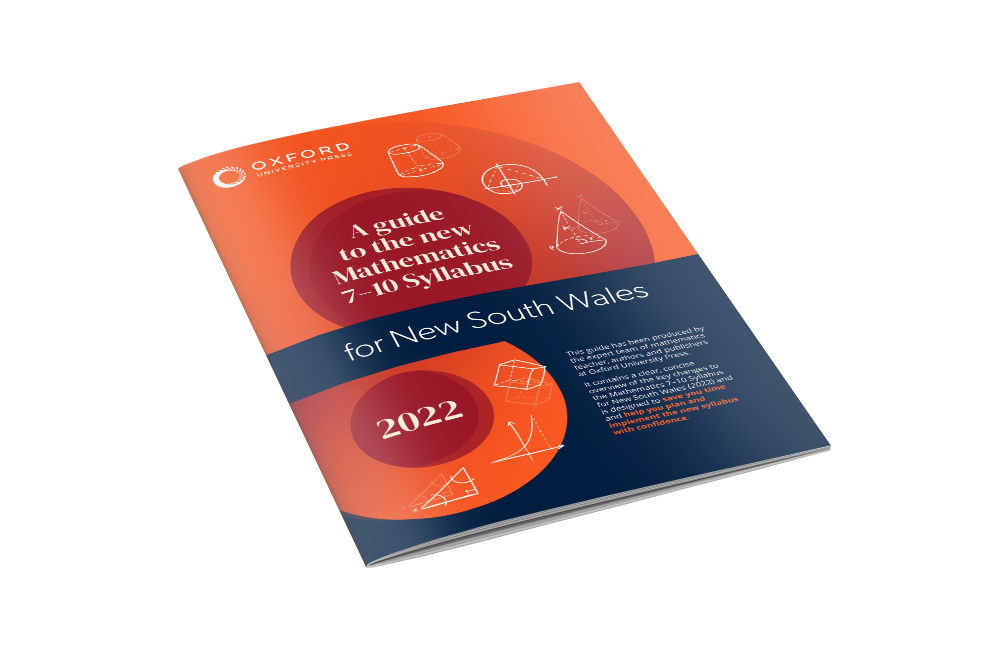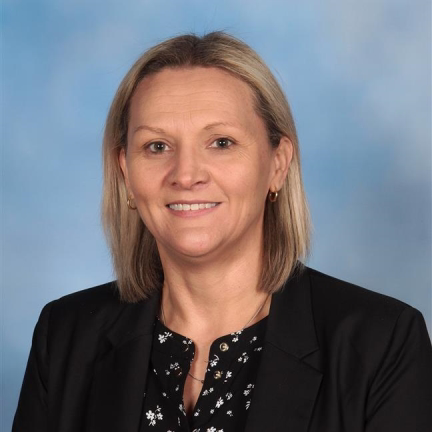 Meet our NSW series consultant
Karen Bellamy is an experienced NSW Mathematics teacher, teaching since 2004. Over the past six years, she has been the Head Teacher of Mathematics in both a terrestrial school and an online school. Karen is an AVID (Advancement Via Individual Determination) Teacher in Mathematics, having attended several Summer Institutes and has presented at the MANSW Annual Conference.

Karen holds a bachelor's degree in teaching, as well as a Master of Educational Studies, where her thesis focused on "Students Retention in Mathematics". Her special interest lies in student retention of Mathematical Skills and building students' Mathematics Mindset.