Oxford
Primary
Dictionaries

Primary dictionaries developed in Australia for Australian students
Save 20%
on Primary Dictionaries
For a limited time, save on selected Primary Dictionaries
Learn more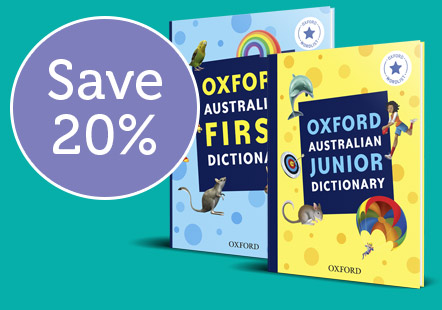 Firmly established as Australia's best-selling school reference resources, Oxford's Primary dictionaries and thesauruses are designed to encourage students' confidence in reading, writing and communication skills from the early years to upper primary.
Oxford Teachers' Club – 20% off
For a limited time, save 20% on a range of resources for your professional bookshelf.


Shop now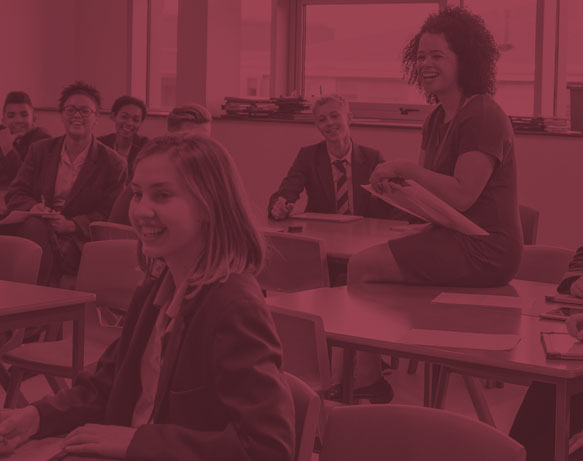 Claim your Oxford Wordlist poster
The Oxford Wordlist includes the 500 most frequently used words by children in their first three years of school.


Register now