Oxford
Primary
Dictionaries

Primary dictionaries developed in Australia for Australian students
Firmly established as Australia's best-selling school reference resources, Oxford's Primary dictionaries and thesauruses are designed to encourage students' confidence in reading, writing and communication skills from the early years to upper primary.
New revised edition available August
The Australian Oxford Junior Dictionary 2E is the most contemporary and relevant dictionary for Australian students in the early years of primary school. It is packed with resources to help develop language skills and includes a special study section on grammar and punctuation.

With thousands of headwords and hundreds of vibrant illustrations and photographs, this resource is designed to build students' confidence with dictionary skills. Fully reviewed and updated, it has been informed by data-driven insights from the Oxford Australian Children's Language Corpus.
Available now Get more product information.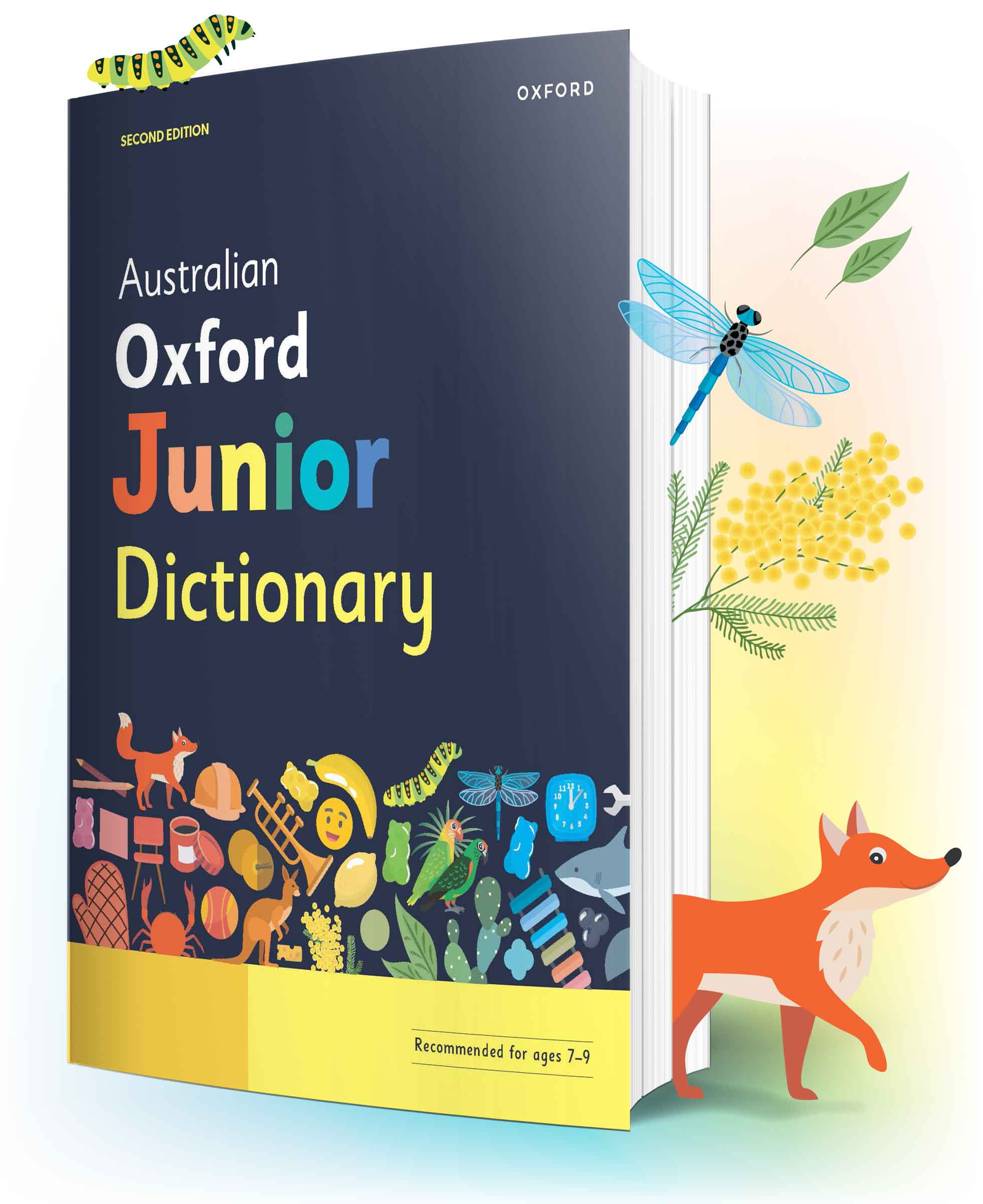 The New Oxford Wordlist
Oxford early primary dictionaries are informed by the Oxford Wordlist, an extensively-researched list of the 500 most frequently used words by Australian children in their first three years of school. The Oxford Wordlist classroom poster includes the 500 most frequently used words and is a free resource available to schools. Register to claim a free Oxford Wordlist poster for your school.


Register now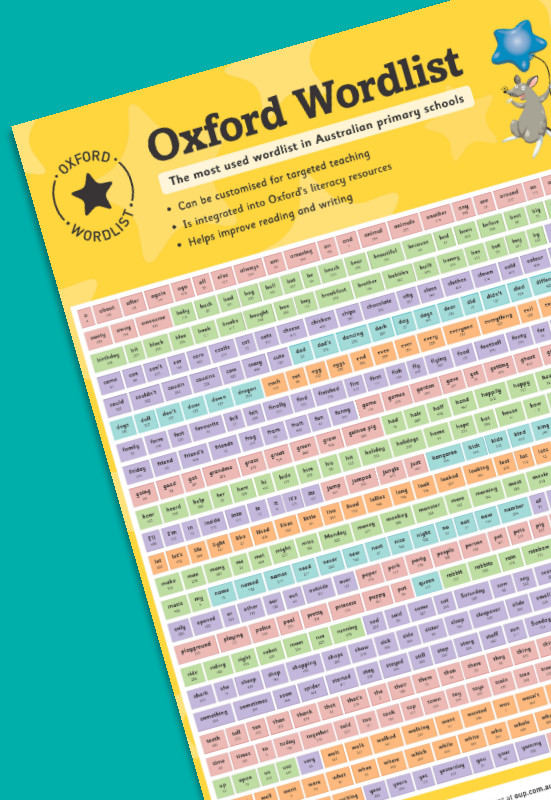 Request a consultation to learn more
Please complete the form below and your local Oxford Primary Consultant will be in touch to arrange a consultation.
REQUEST A CONSULTATION


0
0.00