Oxford Handwriting
New editions available now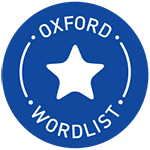 Develop the building blocks of handwriting
Oxford Handwriting offers state-specific series to meet different handwriting conventions and approaches for New South Wales, Victoria, Western Australia and Queensland. It features words for the Oxford Wordlist and themes from our new guided reading program Oxford Reading for Comprehension.

Oxford Handwriting offers complimentary teaching support via
Oxford Owl, including:
digital activities to support accurate and automatic formation
of letters
more than 100 activity sheets for consolidation and practice
high-frequency words from the Oxford Wordlist
recording and assessment templates.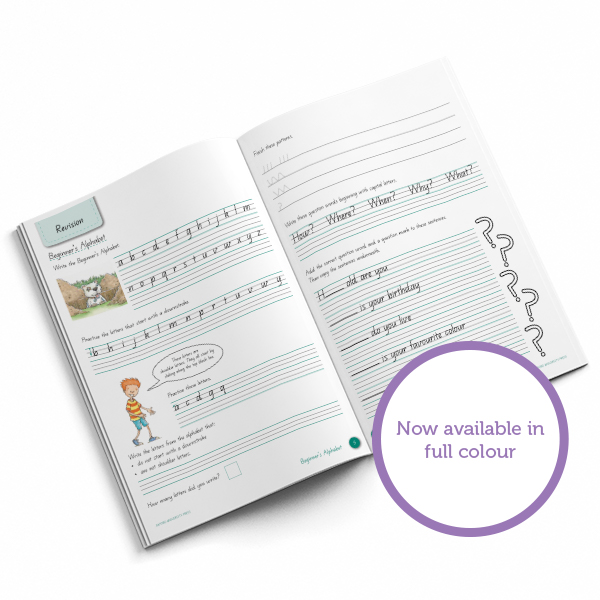 Download an Oxford Handwriting evaluation pack


Download an evaluation pack to view sample pages and get the most out of Oxford Handwriting for your classroom.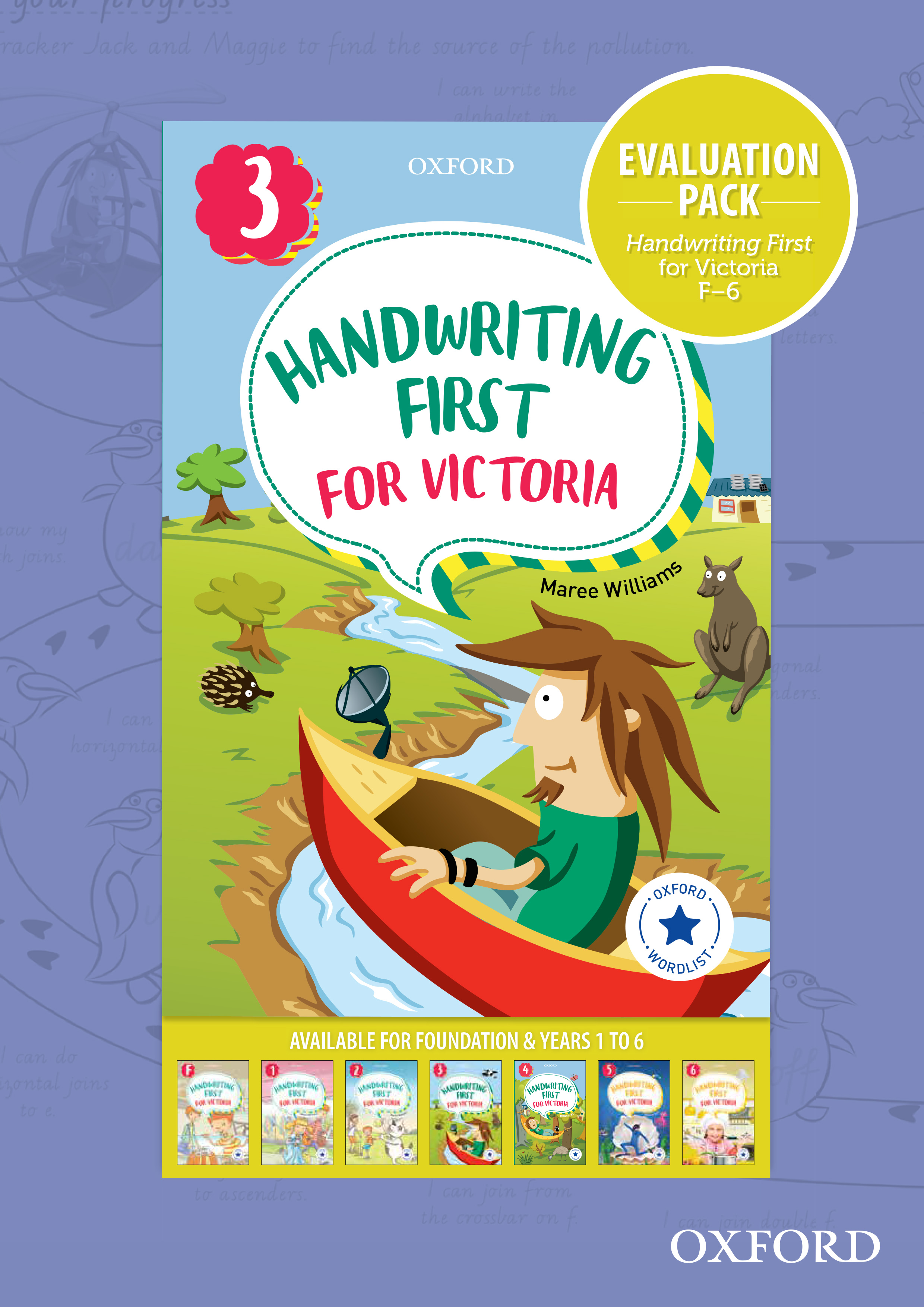 VIC
AVAILABLE NOW
Handwriting First for Victoria
F–6
evaluation pack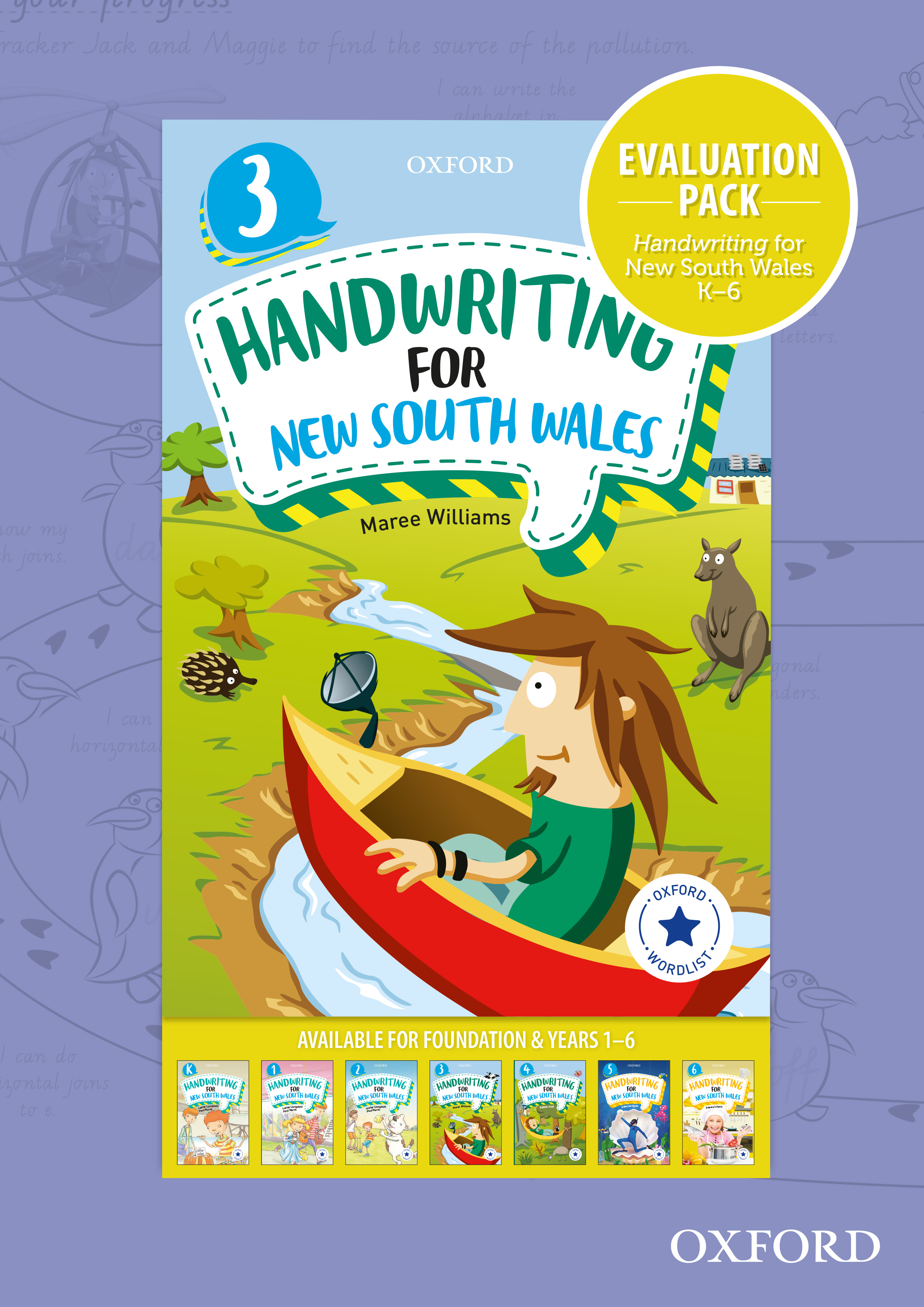 NSW
AVAILABLE NOW
Oxford Handwriting for NSW
K–6
evaluation pack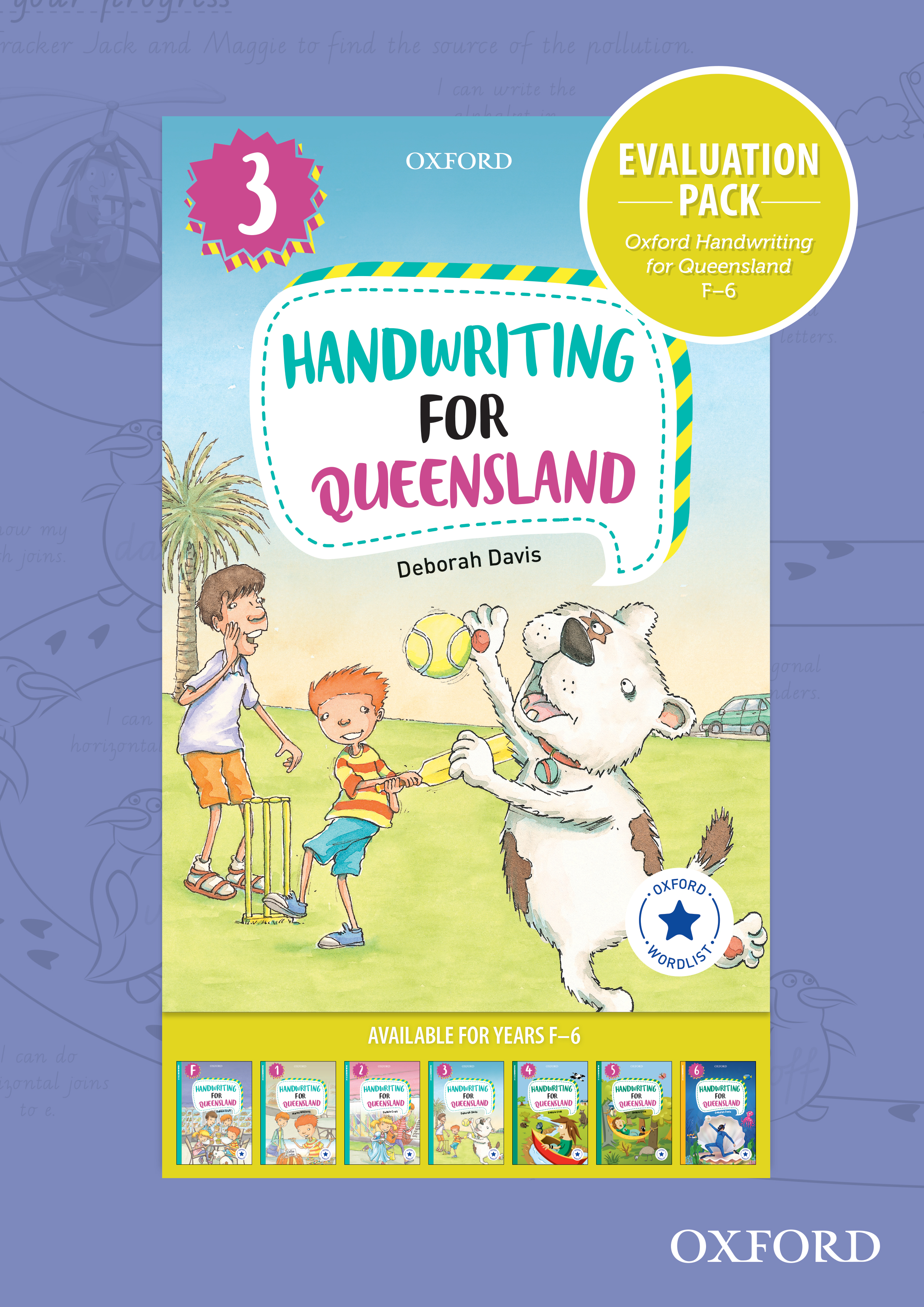 QLD
AVAILABLE NOW
Oxford Handwriting for QLD
F–6
evaluation pack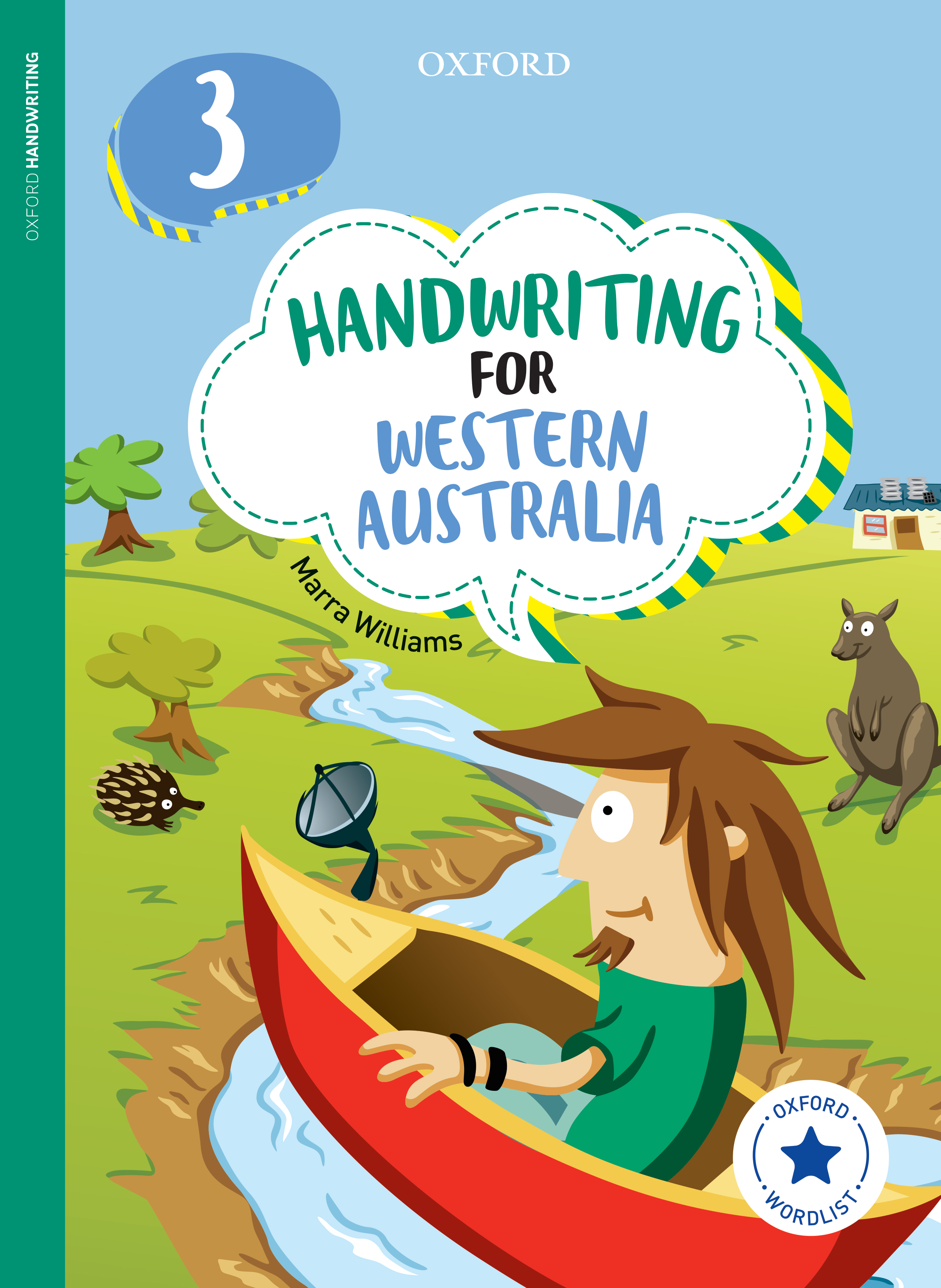 WA
AVAILABLE NOW
Oxford Handwriting for WA
F–6
evaluation pack
What does Oxford Handwriting look like for years K/F–6?
Introduce
Use the online resources available via Oxford Owl to demonstrate the letter formation.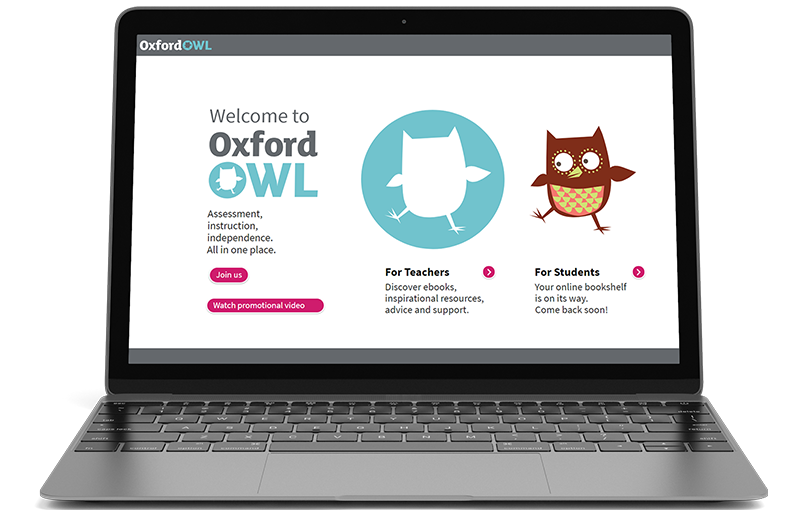 Model
Using the online resources, for your state, on the interactive whiteboard, allow students to come up and model the correct technique by tracing the letter.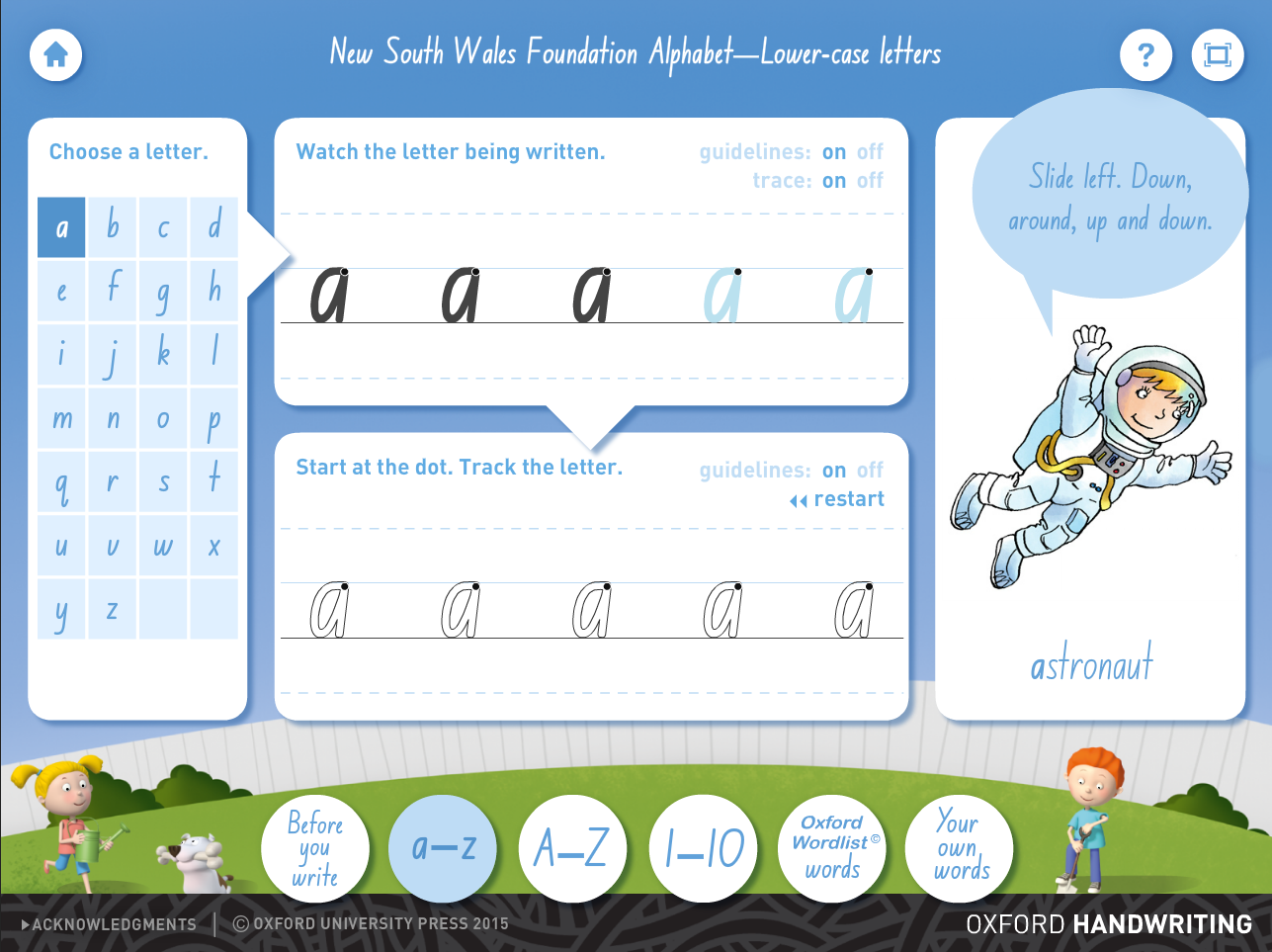 Practise and Consolidate
Students work independently in their workbooks practising the letter formation.

Teachers can download the activity sheets from Oxford Owl for students to do further practice.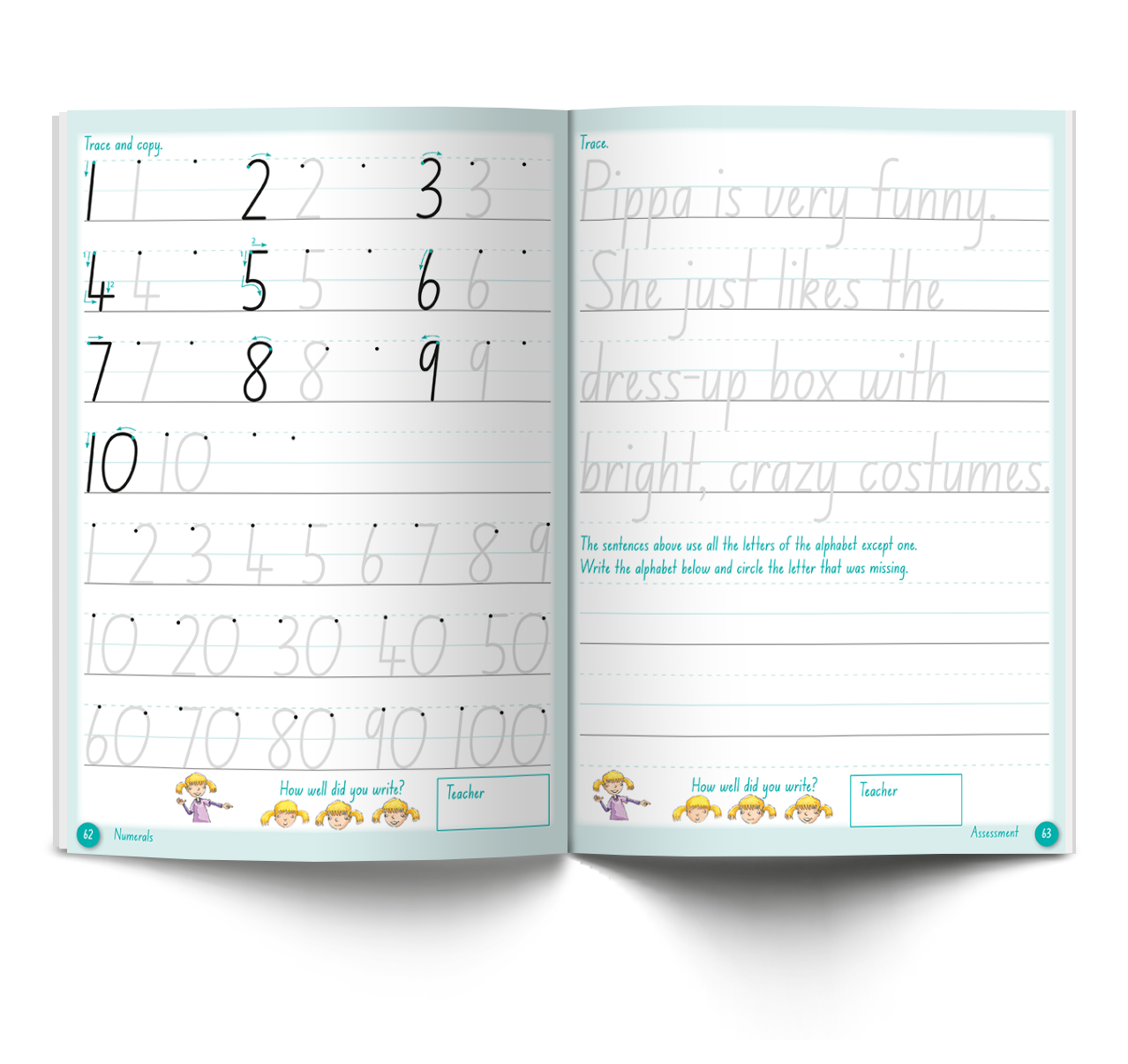 Transform student writing skills
Writing Legends provides fun, online engaging writing activities to help better recognise and address skills gap in students of all abilities. Find out more about Writing Legends from the creators of Storyathon by watching our on-demand webinars.
LEARN MORE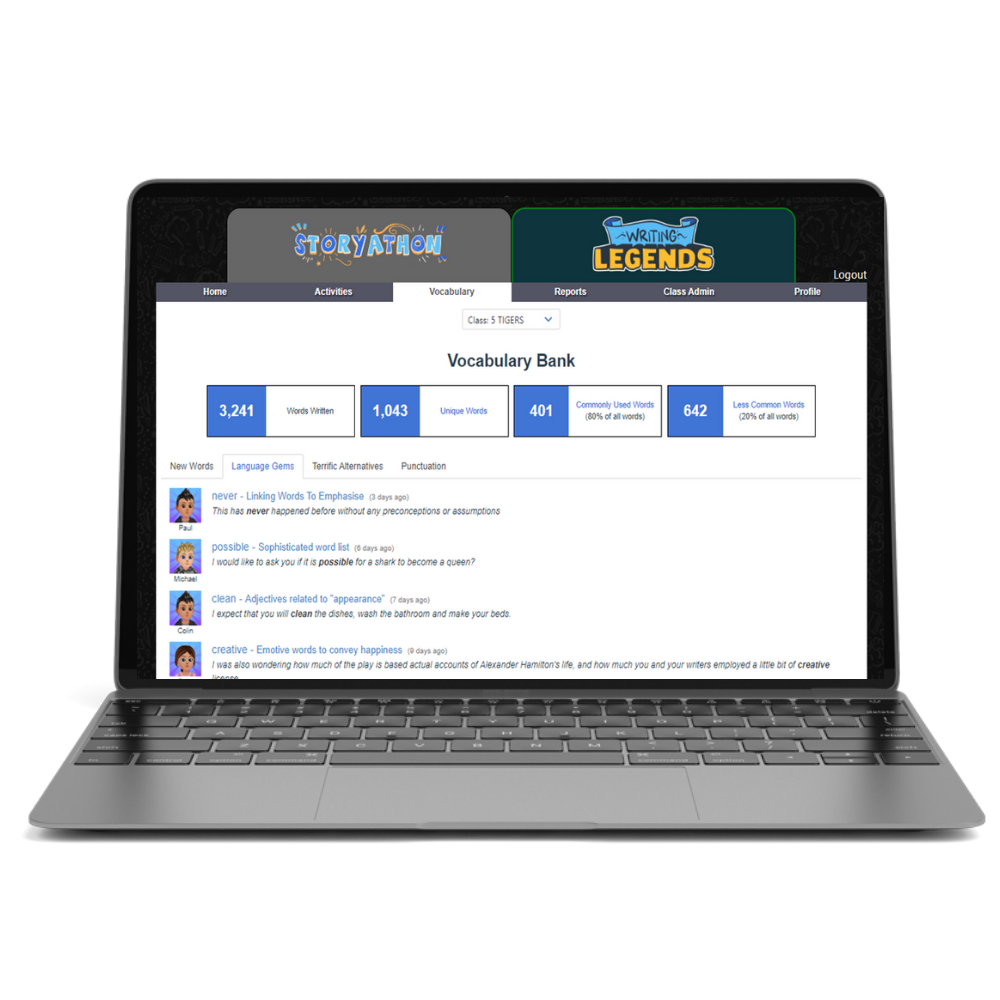 Value bundles
Oxford Writing Legends Student Bundles are a high-quality blend of resources that can help teachers support differentiation and provide a pathway to success for students of all abilities in Years 3—8. Learn more about our Oxford Writing Legends Student Bundles for Oxford Handwriting.
LEARN MORE
Request a consultation

.
Complete this form and your local Oxford Education Consultant will contact you at a convenient time to discuss Oxford Handwriting.