Trust Oxford to build
literacy learning

At Oxford, we believe that the more children read, the better their educational outcomes. Developing comprehension, language and literacy skills in the primary school years can foster an enthusiasm for reading and writing, shape future educational success and ignite a lifelong love of learning.

For students to be independent, successful readers they need the ability to:
- decode and name words with accuracy and fluency
- derive meaning from what they have read.
Phonics is used as the methodology for teaching children how to read the words on the page. As new phonic skills are introduced, the number of words that children are able to sound and blend increases.

Reading comprehension is a sophisticated, multi-dimensional skill. While it is possible to break comprehension down into discrete skill areas, the whole skill (i.e. the ability to understand what is read) is dependent on the reader using several skills at the same time. All readers meet words they aren't familiar with in texts. Skipping or misreading the odd word – as long as it is just the odd word – is ok, but this is also why comprehension monitoring is so important.
EXPLORE FEATURED SERIES
Teach a child to read and keep that child reading and you will change everything. And I mean everything.


– Jeanette Winterson
Reading Room Review from Oxford
We're here to assist in a practical way to help organise your reading resources into a consistent system to support student reading journeys. Connect with your Oxford Education Consultant to learn more about a free, no-obligation Reading Room Review.
LEARN MORE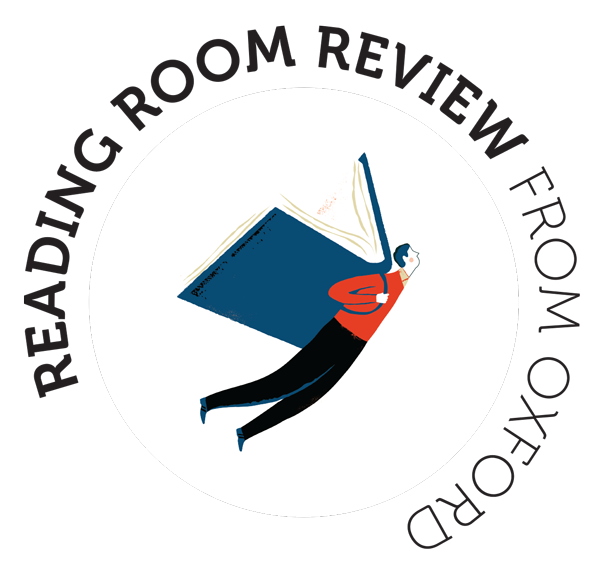 Explore our literacy resources
FREE GUIDED READING WHITE PAPER
Using levelled texts to build reading skills
This paper explores the benefits and limitations of levelled texts as part of a reading program, and strategies for using them effectively.
Download now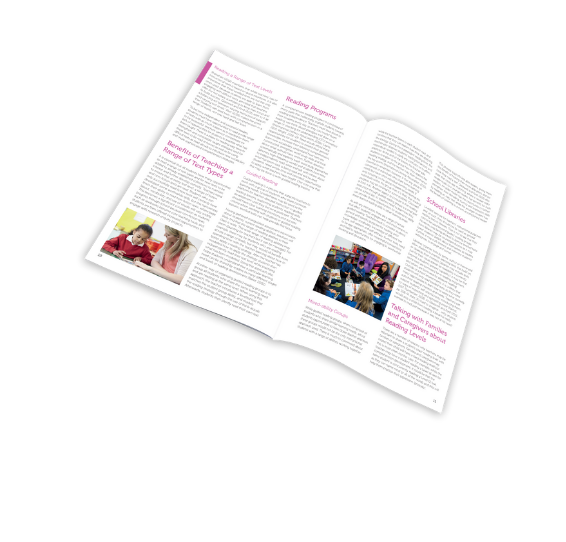 FREE COMPREHENSION WHITE PAPER
Reading for meaning: A guide to the research on best-practice teaching of comprehension
The comprehension white paper reviews the research and evidence around teaching comprehension and presents some practical classroom solutions.
Download now
SUPPORT READING PROGRESSION
Oxford Levels support all students to progress at every stage of their reading journey
To look inside books from every Oxford Level and learn how students' literacy skills develop with each level, download our Understanding Oxford Levels brochure.
Download now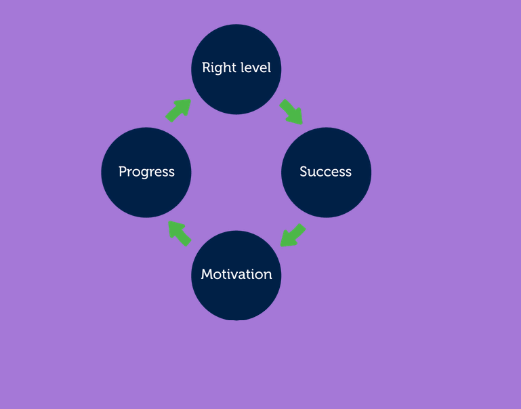 Featured series
Educational resources, expert advice and PD matched to your teaching needs.


PROFESSIONAL DEVELOPMENT AND TRAINING
At Oxford we are committed to supporting you with the best tools, high-quality resources, workshops and professional development to help you deliver the best educational outcomes.

We've integrated our activities across each of these areas to form the Oxford School Improvement hub, where you can find articles written by educational experts, professional development events, professional support videos, and more.
Find out more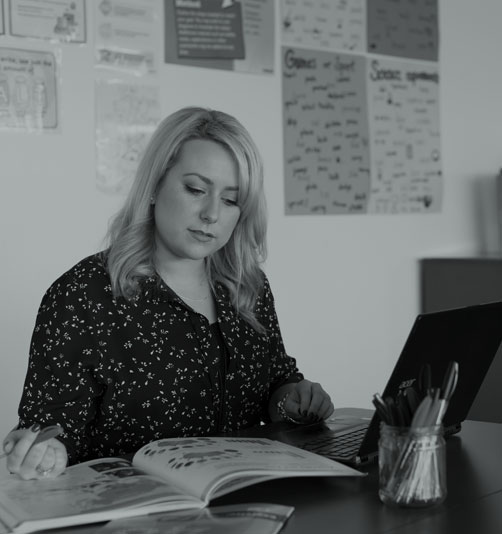 Request a free consultation
Request a consultation with your local Oxford Education Consultant to talk about your literacy needs and how Oxford's literacy series can support your students.
0
0.00