Trust Oxford to build literacy learning
At Oxford, we believe that the more children read, the better their educational outcomes.
Developing comprehension, language and literacy skills in the primary school years can foster an enthusiasm for reading and writing, shape future educational success and ignite a lifelong love of learning.

For students to be independent, successful readers they need the ability to:
decode and name words with accuracy and fluency
derive meaning from what they have read.
Phonics is used as the methodology for teaching children how to read the words on the page. As new phonic skills are introduced, the number of words that children are able to sound and blend increases.

Reading comprehension is a sophisticated, multi-dimensional skill. While it is possible to break comprehension down into discrete skill areas, the whole skill (i.e. the ability to understand what is read) is dependent on the reader using several skills at the same time. All readers meet words they aren't familiar with in texts. Skipping or misreading the odd word – as long as it is just the odd word – is ok, but this is also why comprehension monitoring is so important.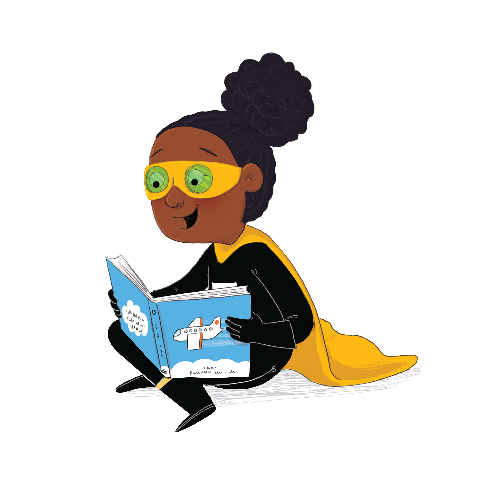 NEW DECODABLE SERIES FOR F–2
Oxford Reading for Comprehension
Discover
ORFC Discover is a brand new Australian fully decodable series. Aligned to Letters and Sounds and incorporating a research-based Comprehension Skills Framework - the program supports the development of both strong phonic and comprehension skills in students.
EXPLORE NOW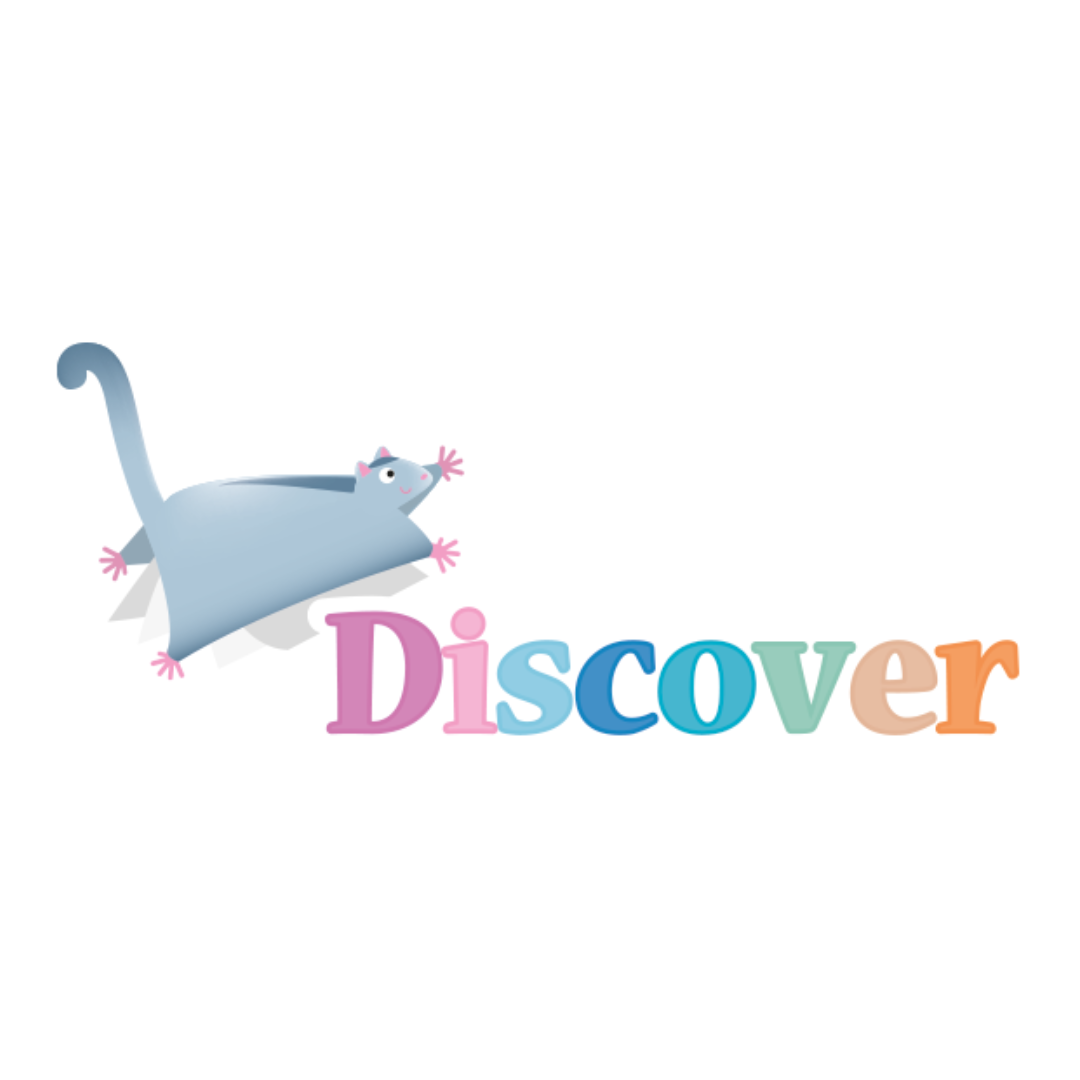 DECODABLE SERIES FOR F–2
Oxford Reading for Comprehension
Decodables
ORFC Decodables for F-2 supports students in developing key phonic and comprehension skills with 60 fully decodable fiction and non-fiction titles. This unique program combines a proven, finely sequenced phonics framework aligned to Letters and Sounds with a research-based Comprehension Skills Framework.
EXPLORE NOW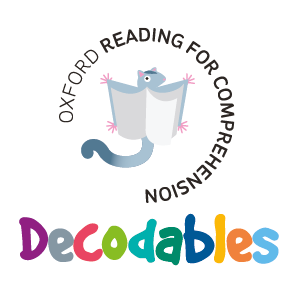 BUILD COMPREHENSION SUCCESS
Oxford Reading for Comprehension
ORFC is a research-based reading program that explicitly develops comprehension skills for Years F–3. The series provides a systematic approach to the explicit teaching of comprehension strategies and skills and helps students learn to be active, engaged readers who can understand and enjoy a range of texts.
EXPLORE NOW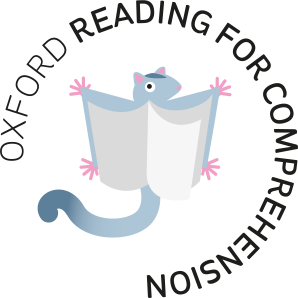 An award-winning, comprehensive literacy program.
Flying Start to Literacy
Flying Start to Literacy reflects best practice in literacy instruction and supports the systematic development of reading strategies and skills.There are 386 books in the program: fascinating topics and ideas to learn about, funny stories to laugh at, exciting adventure stories, reports, interviews, explanations, procedures, plays and shared books.
EXPLORE NOW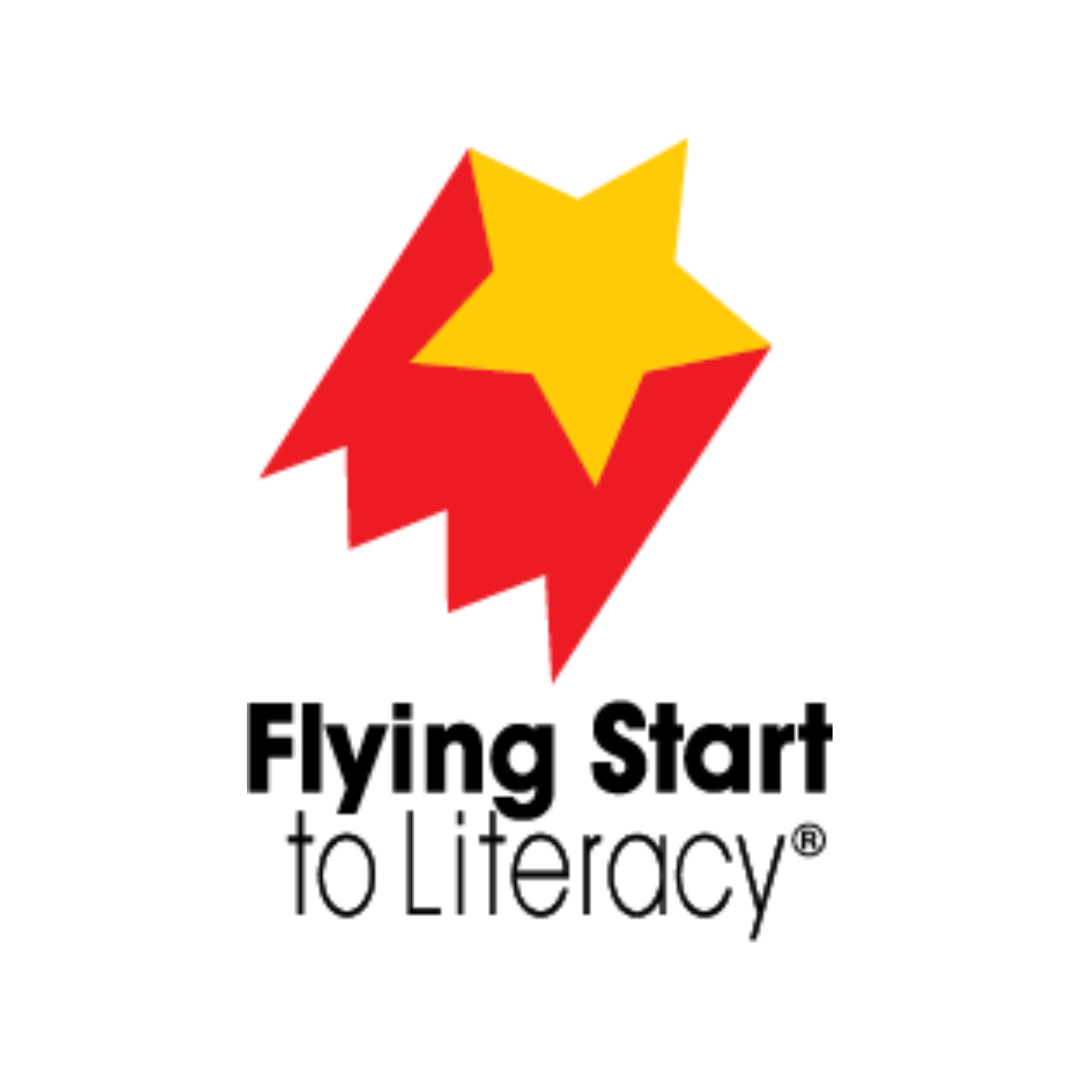 A complete F–5+ literacy series linked to the science curriculum
WorldWise
WorldWises a high-interest literacy program that encourages inquiry and questioning while extending knowledge in science and a range of STEM topics linked to the curriculum.
EXPLORE NOW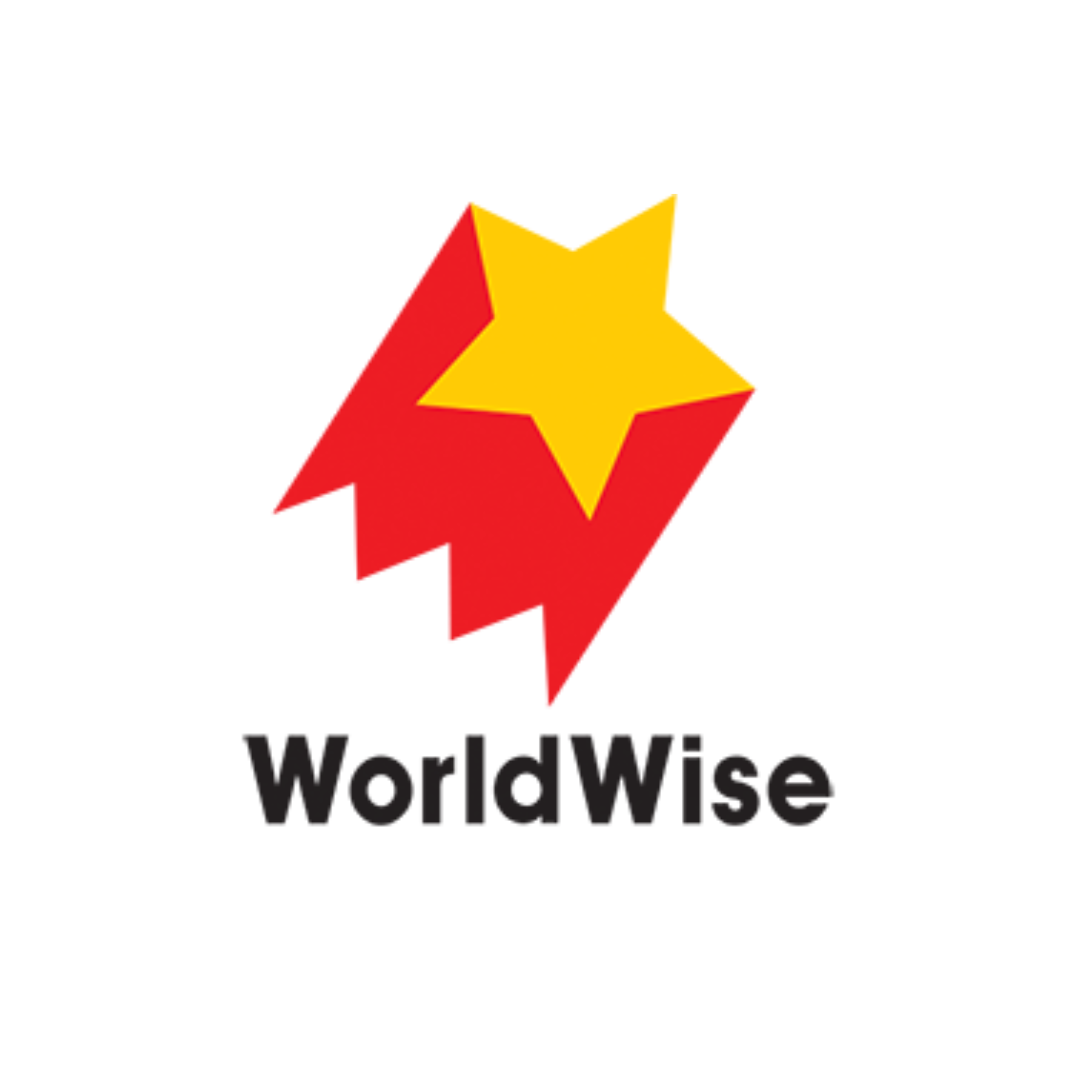 PHONICS | FRESH START | SPELLING | COMPREHENSION
Read Write Inc.
Read Write Inc. provides a structured and systematic approach to teaching literacy. Extensive, high-quality training and personalised Professional Development from Ruth Miskin Training delivers long term success for your school.
EXPLORE NOW
Connect and consolidate grammatical understanding
Oxford Grammar
Oxford Grammar provides students with the tools they need to be effective when expressing their own ideas. Best-selling textbook author Andrew Woods uses appealing stimulus pages and authentic literary texts to model grammar in context at the word, sentence and text level, with related writing activities for practice.
EXPLORE NOW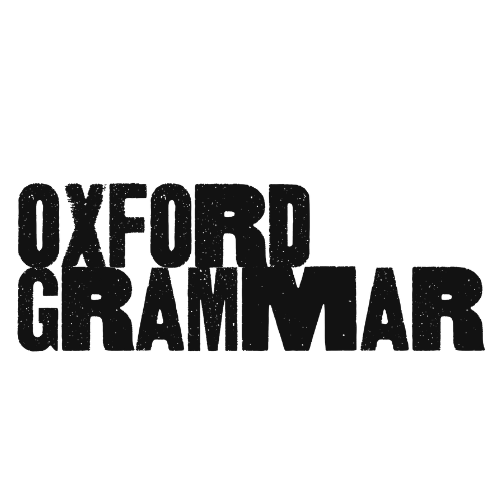 Whole school spelling success
Oxford Spelling
Oxford Spelling is a flexible whole school research-based spelling program.This comprehensive series enables teachers to teach spelling generalisations and strategies sequentially and explicitly, and connect spelling knowledge to reading, writing and other disciplines.
EXPLORE NOW Request a consultation to learn more
Please complete the form below and your local Oxford Primary Consultant will be in touch to arrange a consultation.
REQUEST A CONSULTATION