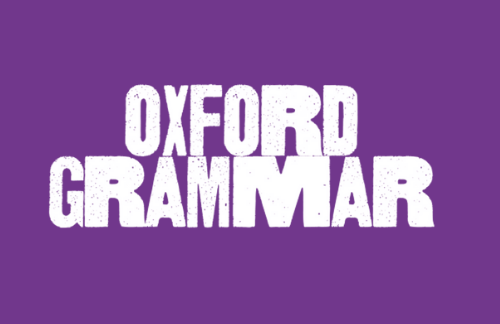 Connect and consolidate
grammatical understanding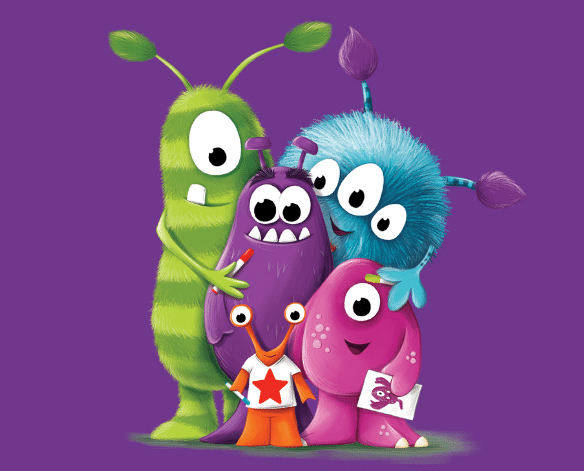 About Oxford Grammar
Support and engage your students to connect and consolidate grammatical understanding.

The all new 2nd edition of Oxford Grammar provides students with the tools they need to be effective when expressing their own ideas.

Best-selling textbook author Andrew Woods uses appealing stimulus pages and authentic literary texts to model grammar in context at the word, sentence and text level, with related writing activities for practice.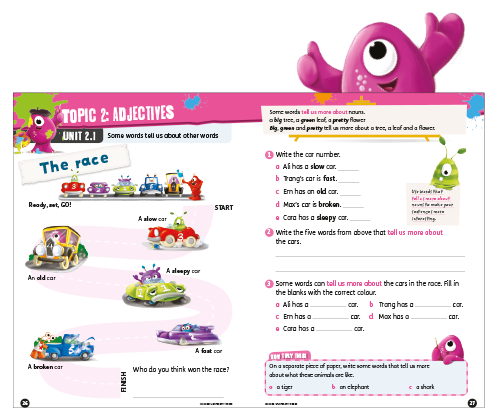 Watch our Oxford Grammar on demand webinar
In this webinar explore grammatical features at the word, sentence and text level. Help teaching and learning of grammar in your Primary classroom by using stimulus pages and authentic literary texts to engage students and provide context.This webinar provides an introduction to:
the new editions of these best-selling student workbooks
the new Teacher Handbooks, which provide detailed lesson plans and teaching guidance for F–6
the additional support available online with short videos, curriculum mapping (to NSW, VIC and Australian Curriculum) and more.
Introducing the Grammar Monsters!
Meet our friendly monsters who support and engage students as they learn the skills they need to write effectively!

Inspired by the Oxford Reading for Comprehension book 'Monster School', the Grammar Monsters host each Oxford Grammar student book and offer handy tips throughout the topics.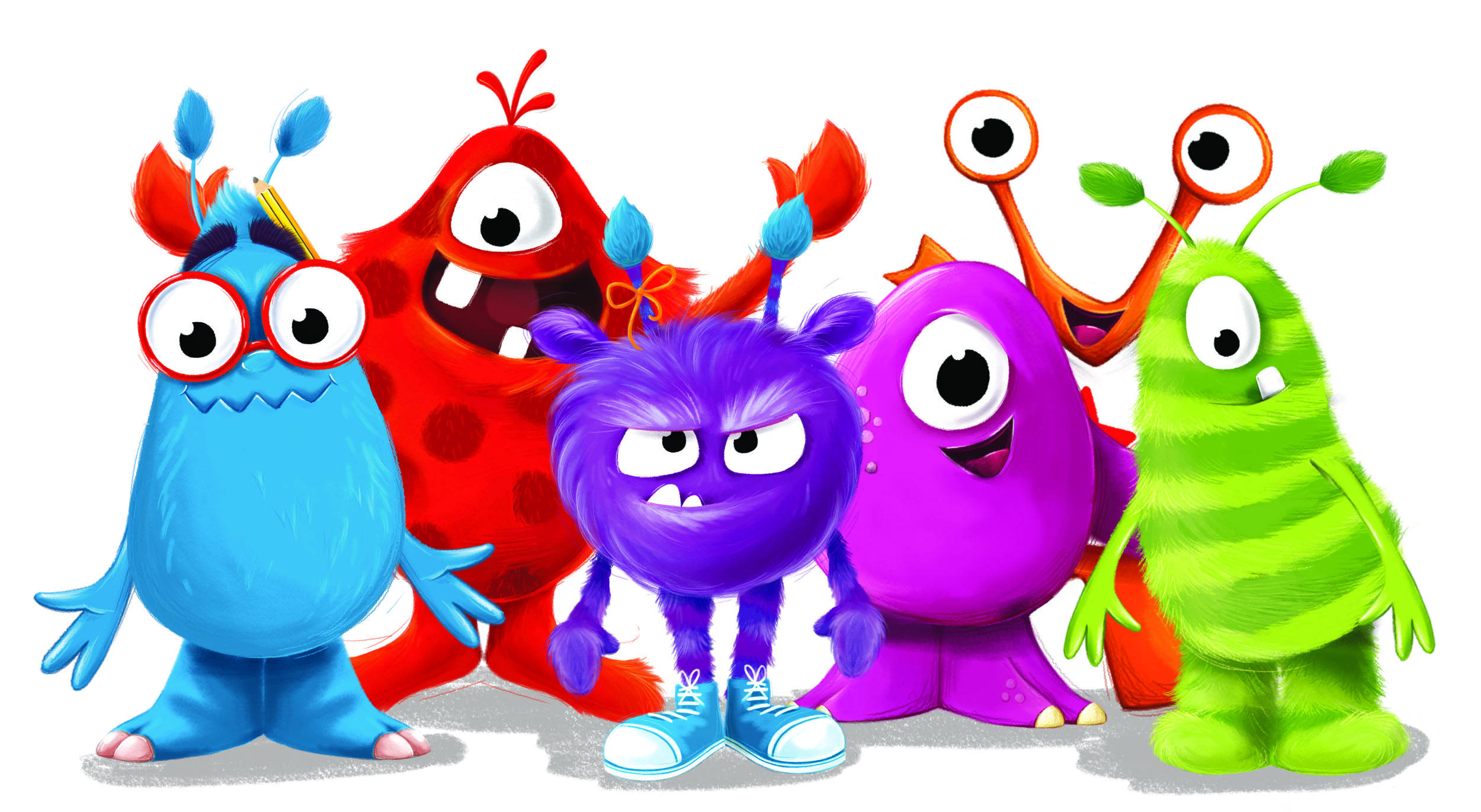 Oxford Grammar Student Books

The all new full colour Oxford Grammar student workbooks explore key grammar features aligned explicitly to the Australian Curriculum: English. The Student Books are also aligned to the requirements of the ACARA Literacy Learning Progression.

They include many features such as 'test yourself', 'using grammar in texts' and extension and enrichment units as well as opportunities for self-reflection and progress checking and a handy glossary of terms.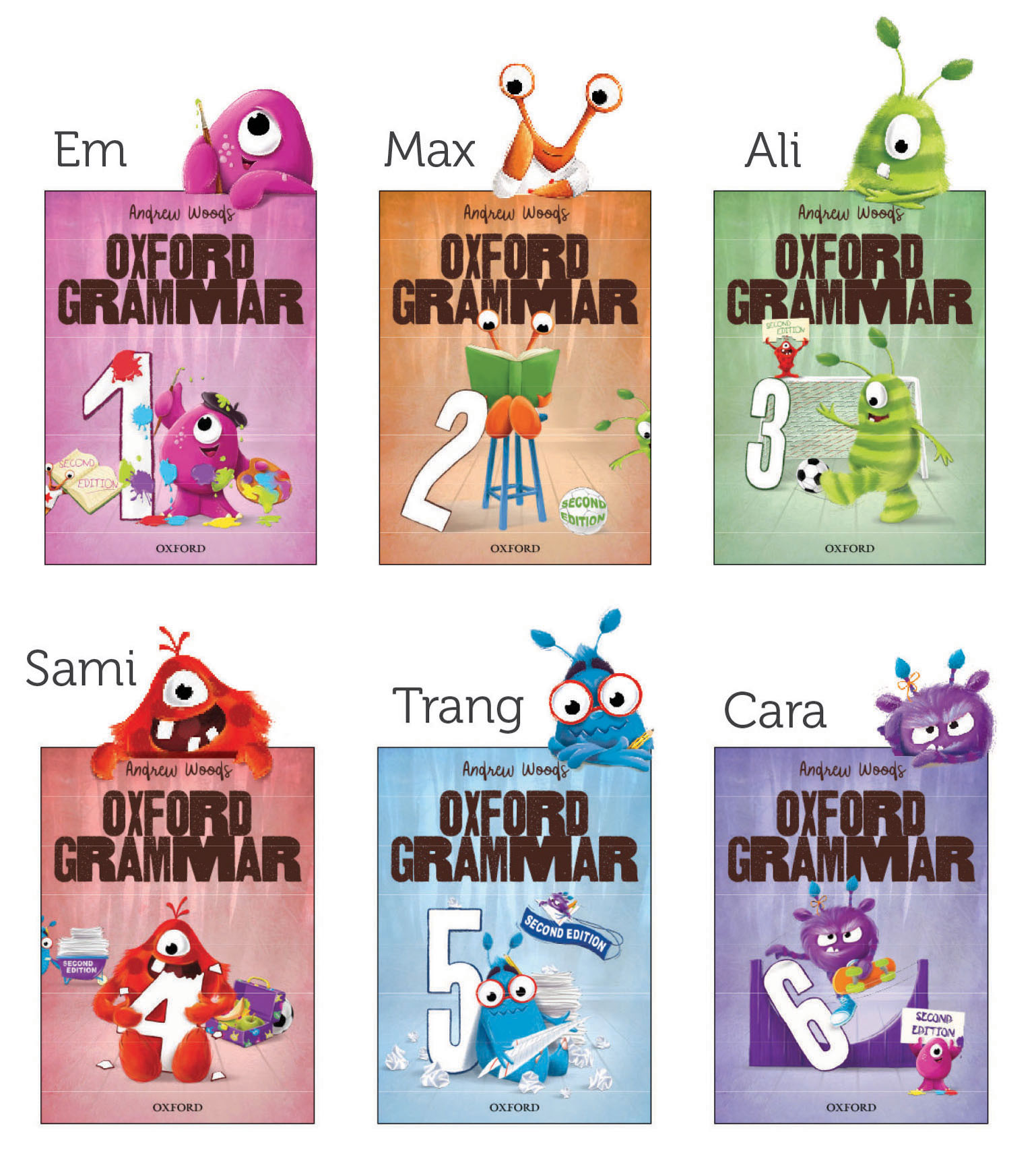 Oxford Grammar Teacher Resources

The Oxford Grammar Teacher Handbooks support the Student Books by offering lesson plans and activities, including a front-of-class program for the Foundation curriculum!

The Teacher Handbooks also come with access to a wide range of additional resources on Oxford Owl!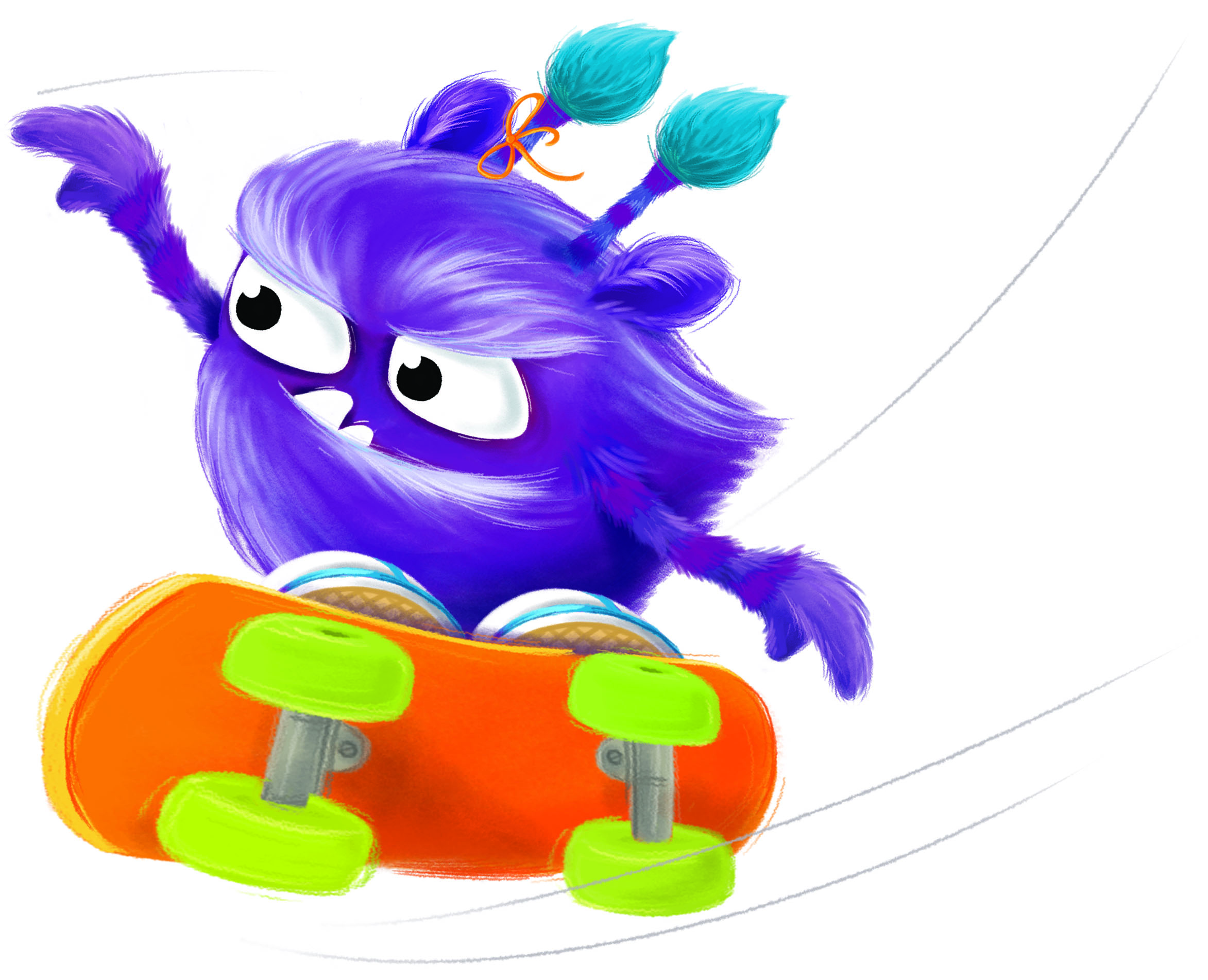 Wanting to further support and engage your students?
Created by teachers, for teachers, Writing Legends is supported by a data-driven approach to help transform student writing skills in Years 3—8. Get started with a no-obligation FREE 14 day trial today.
LEARN MORE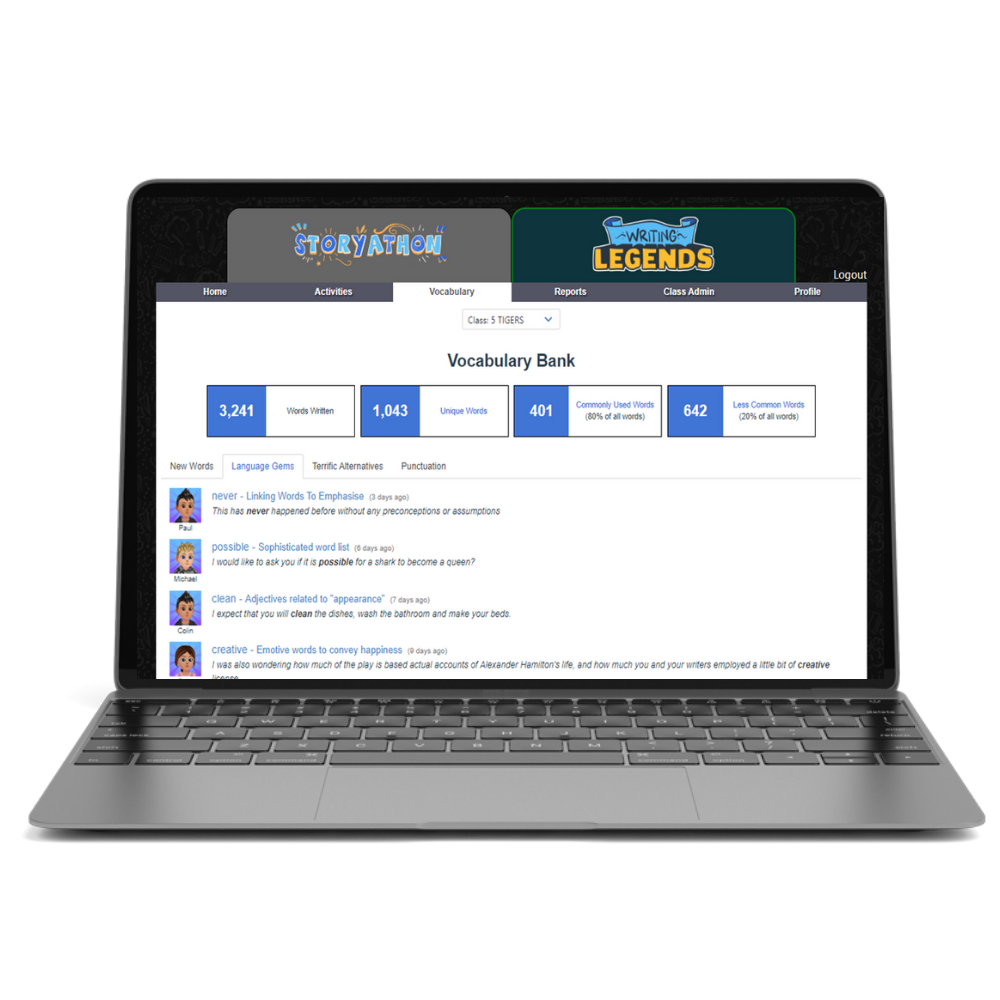 Bundle with Writing Legends
Oxford Writing Legends Student Bundles are a high-quality blend of resources that can help teachers support differentiation and provide a pathway to success for students of all abilities in Years 3—8. Learn more about our Oxford Writing Legends Student Bundles for Oxford Grammar.
LEARN MORE
0
0.00