 Your differentiation solution for teaching mathematics.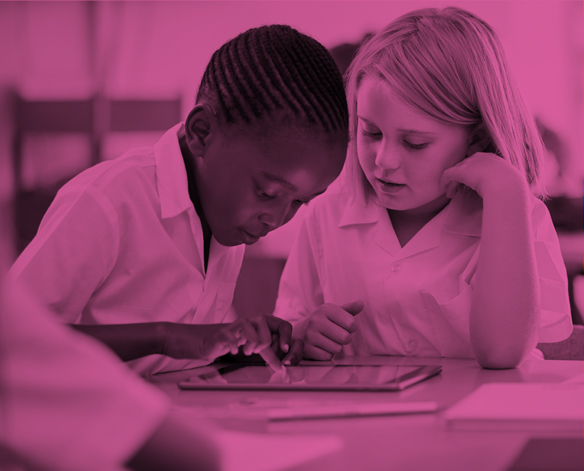 Oxford Maths is a comprehensive and engaging mathematics program for F–6 that ensures every student can access the curriculum at their own point of need. It offers multiple pathways for students of varying ability, and supports the 'gradual release of responsibility' approach, where initial scaffolding is gradually reduced to allow students to become confident and independent mathematicians.

Designed by experienced classroom teachers, Oxford Maths supports sequential acquisition of mathematical skills and knowledge, and is fully aligned with the Australian and Victorian Curricula and the NSW Syllabus.
The Oxford Maths program includes:
Oxford Maths includes a wealth of hands-on activities, small-group and whole-class tasks, practice exercises and open-ended problem-solving opportunities. It helps students make connections with mathematics in the real world and encourages higher-order thinking and reasoning.
Which Mathematics resource is right for you?
Answer just three questions and let our Mathematics Selector find the right primary maths resource for you.
Help me find the right resource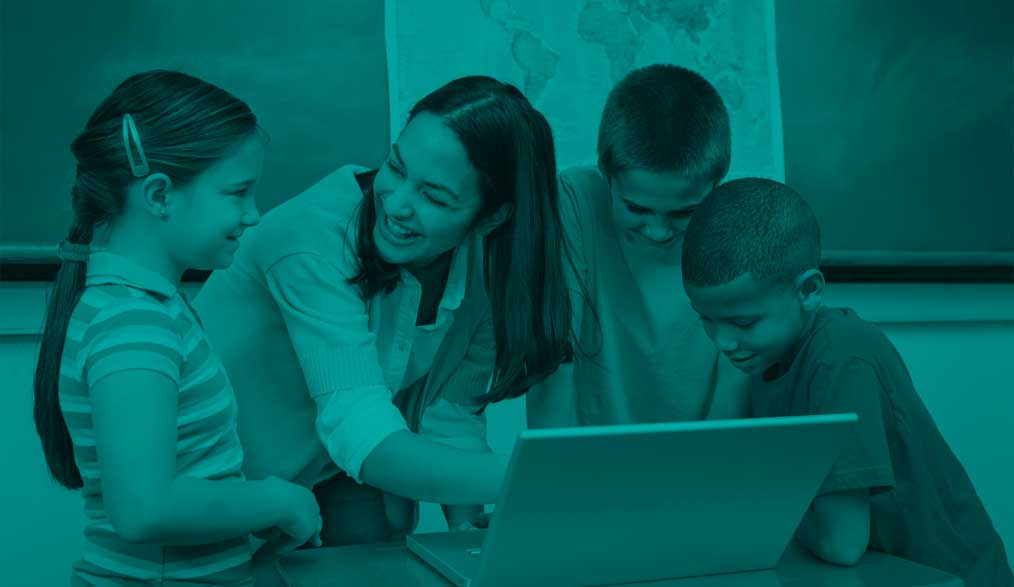 Want to look inside Oxford Maths?
View sample pages of Oxford Maths Student and Assessment Books, and Practice and Mastery Books.
View sample pages