Oxford English Workbooks
Support students to develop spelling, grammar and handwriting skills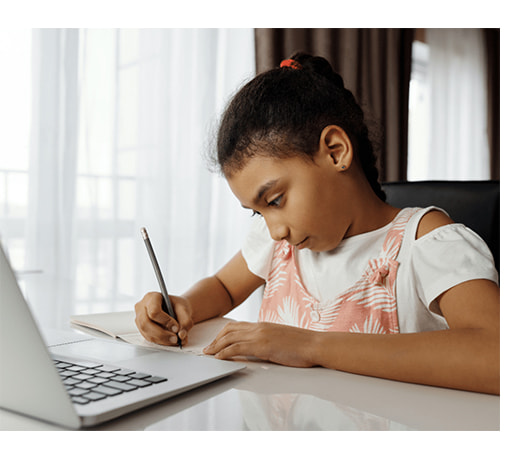 Build confidence in grammar, punctuation and spelling skills
A strong foundation in English skills unlocks the pleasure of reading, the enjoyment of writing, and the capacity and confidence to explore, learn and apply new knowledge.

Developing good grammar, punctuation and spelling skills supports language learning development. These skills are interconnected and important for students to understand and use correctly.

Our grammar, spelling and writing workbook resources support English skill development, cater for diverse learning needs, provide engaging practical activities to develop student confidence and offer teachers a rich array of blended support including curriculum mapping, digital activities, assessment templates, professional learning videos and more.


Planned and written by Dr Tessa Daffern, Oxford Spelling incorporates the latest spelling research into a flexible and practical classroom resource. It enables teachers to teach spelling generalisations and strategies sequentially and explicitly, and connect spelling knowledge to reading, writing and other disciplines.

EXPLORE OXFORD SPELLING




Best-selling textbook author Andrew Woods uses appealing stimulus pages and authentic literary texts to model grammar in context at the word, sentence and text level, with related writing activities for practice. Oxford Grammar provides students with the tools they need to be effective when expressing their own ideas.


EXPLORE OXFORD GRAMMAR




Oxford Handwriting offers state-specific series to meet curriculum requirements in Queensland, Victoria and New South Wales. It integrates high frequency words from the Oxford Wordlist, and offers unique digital activities to support hands-on front of class teaching.


EXPLORE OXFORD HANDWRITING


Complete English curriculum coverage with a wide range of teacher support
Oxford Grammar, Oxford Spelling and Oxford Handwriting provide flexibility for teachers in Year F–6 classrooms. When implemented as full school programs, the series provide a consistent approach to building key English skills across the Primary Years.

Our expertly designed workbook resources help teachers to understand what students already know so that individual needs can be catered to and provide opportunities for differentiation, reflection and the purposeful application of learning.

Each series comes with a wide range of teacher support material including Teacher Handbooks, lesson plans and activities to support the Student Books, printable assessment templates, checklists, curriculum charts, video content and much more, freely available on Oxford Owl.