ORT Biff, Chip and Kipper Stories Decode and Develop Level 1 Pack of 6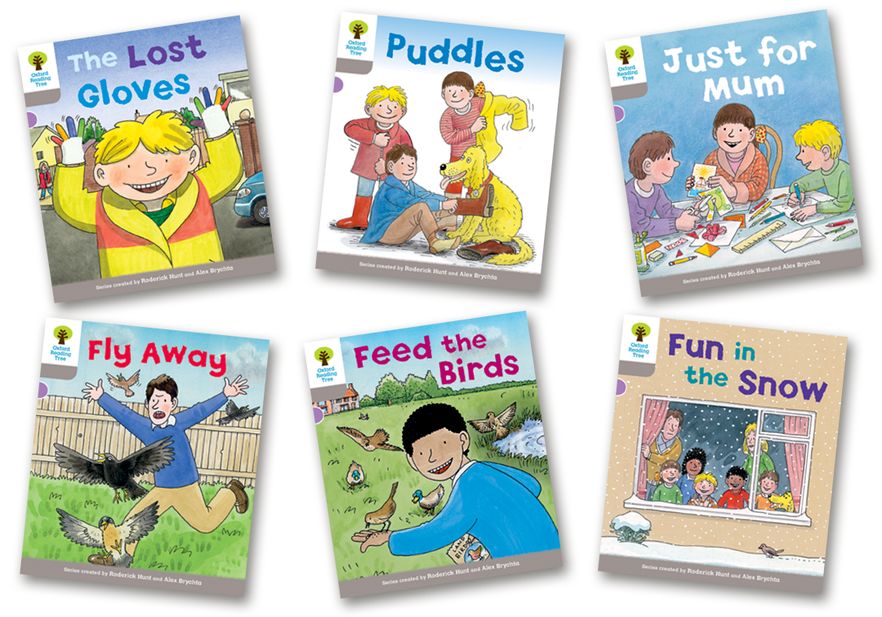 ORT Biff, Chip and Kipper Stories Decode and Develop Level 1 Pack of 6
$49.95 AUD
$56.99 NZD
Add To Cart
Request an inspection copy
Description
These exciting and engaging new Biff, Chip and Kipper adventures support children who are making the transition from fully decodable phonic readers to richer reading at every stage.
60% decodable and aligned to letters and sounds phases.

Each story includes a high number of phonically decodable words and a selection of high-frequency words to support children's decoding and language comprehension skills.

Familiar settings, real-life scenarios and humorous illustrations hook children into reading.

Wordless books in the early stages introduce children to stories, featuring detailed illustrations to draw children in.

Perfect for fuelling talk, drama and writing.
Authors
Author Roderick Hunt

Illustrator Alex Brychta

Author Annemarie Young

Illustrator Nick Schon

Teaching Notes author Thelma Page
Roderick Hunt MBE and Alex Brychta are the creators, author and illustrator of the much-loved Oxford Reading Tree series. They have worked together for 25 years creating and developing a winning formula that is universally known in more than 120 countries. Roderick Hunt writes all his stories to make sure something interesting happens in every one, no matter how short. This paired with Alex Brychta's detailed illustrations ensure that children enjoy every story. Observant readers will find plenty of visual jokes and details guaranteed to delight - adults will find even more!
Request an inspection copy