Trusted worldwide. Inspired by you.
With its proven methodology, Headway is the course you can always trust. Its balanced methodology of vocabulary, grammar and integrated skills provides the right level of challenge for students. 90% of teachers believe Headway has helped their students progress to the next level of study.*

The fifth edition retains the course's trusted methodology and has been updated with new texts, topics and digital resources. With a huge range of components available, including a new Teacher's Resource Centre, you always have support when you need it.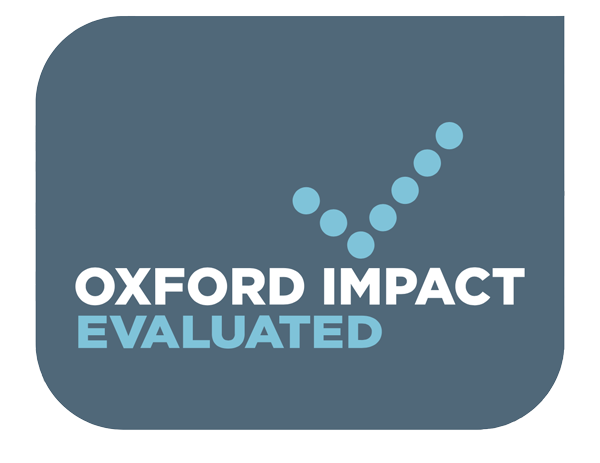 *The Headway Oxford Impact study was conducted in January and February 2018. 170 teachers responded. Oxford Impact is a unique way of evaluating the impact that educational products and services from Oxford University Press have on teaching and learning.
Learn more about Oxford Impact
Discover why Headway is trusted worldwide.
Look inside Headway Fifth Edition
Use the display below to explore Headway. Click on a title to see inside and use the green arrows to navigate each book. You can also use the zoom-in / zoom-out tool to look up close.
Manage all of your teaching materials with the Teacher's Resource Centre
Show course content on-screen with the Classroom Presentation Tool
Practice and develop language with Online Practice
Motivate students with new and updated texts, topics and tasks
Generate discussion with inspiring photography unit openers.
Student's Book with Online Practice
Teacher's Guide with Teacher's Resource Centre
Workbook with key
Workbook without key
Student's Book Split Edition A with Online Practice
Student's Book Split Edition B with Online Practice
Student's Book eBook
Classroom Presentation Tool
Class Audio CDs.
All your Headway resources are available to manage online or download in one place.
Full teaching notes for each unit and extensive guidance on how to use the material effectively with your students
Direction on how and when to use the resources provided with the Teacher' Resource Centre is detailed in the Teacher's Guide
Builds on Headway's reputation for teacher support, providing a bank of online resources clearly linked to the Headway syllabus
Resources including tests, photocopiable worksheets and wordlists are stored in one place, saving you valuable time
An easy-to-use Learning Management System allows you to track the progress your students are making on the Online Practice.
Liz and John Soars are names that have become synonymous with English language teaching and learning. The Headway course is renowned worldwide for its clear understanding of teacher and learner needs.

In the late 1970s and 1980s, Liz and John worked at International House as highly experienced teachers and teacher-trainers, after time spent teaching English in Tanzania, France and the UK. John was Director of Studies at International House London, where Liz was Director of Teacher Training. She was also Co-Chief Examiner for the Cambridge/RSA DELTA examination for over five years. In John's words, 'the academic discipline of TEFL was in the process of establishing itself. IH buzzed with innovation and youthful enthusiasm'.

Liz and John decided to create their own teaching materials. They based their course on a clear set of values they passionately believed in, and these have remained at the heart of Headway's methodology ever since. Although their principles might now appear self-evident, they were innovative and inspired in the 1980s, and set the blueprint for course book syllabuses for decades to come.
Further information: