Is inclusive access the answer?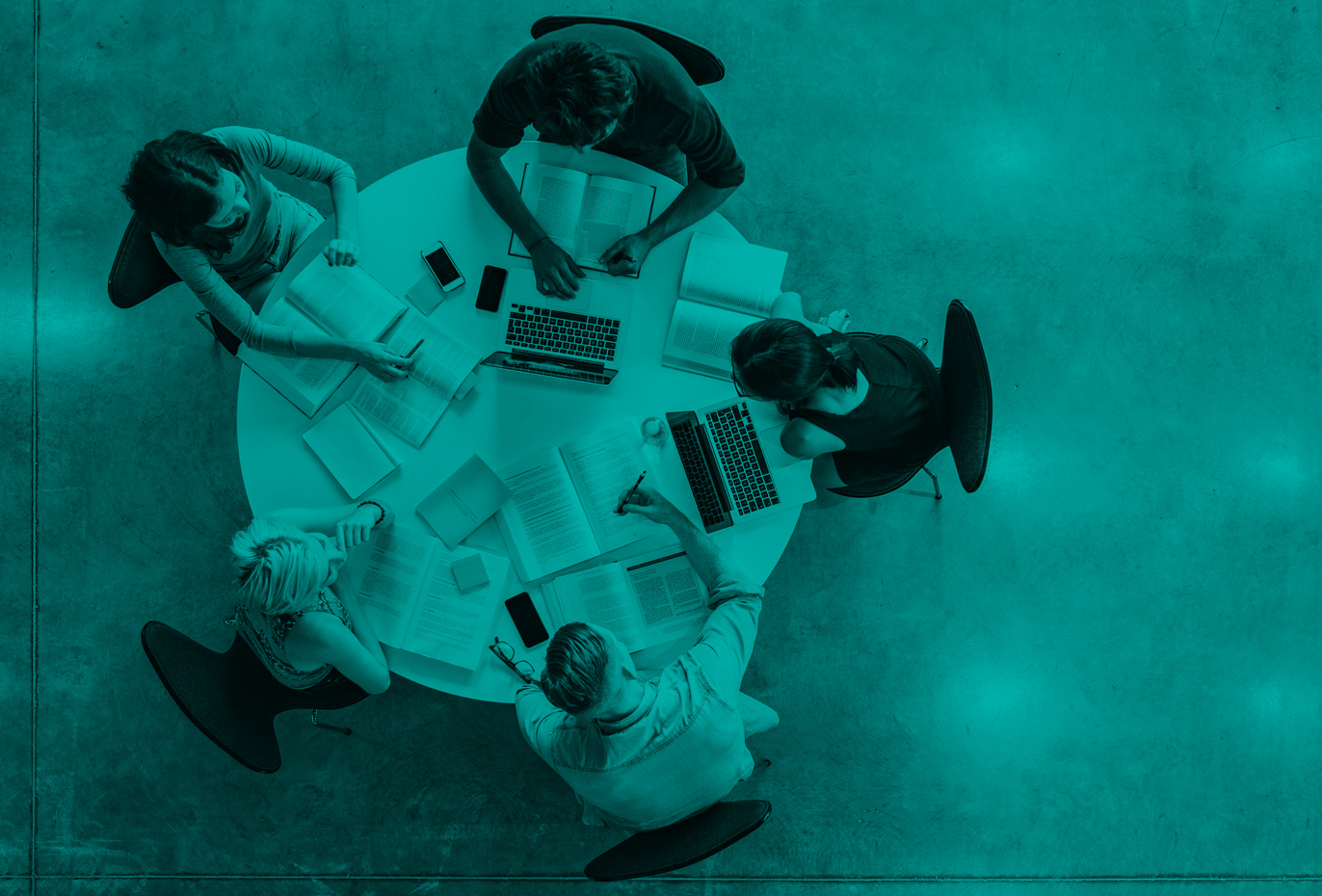 Why is higher education seeing falling student retention and completion rates?
In 2016 Australian, federal statistics revealed one in three higher education students are failing to complete their course within six years of enrolling*. Similar trends have been observed in the US and UK but why is this happening? A major factor is cost. The cost of education, including textbooks, is causing students to make sacrifices such as delaying or avoiding purchasing the resources they need.
*Source: Department of Education and Training, 2016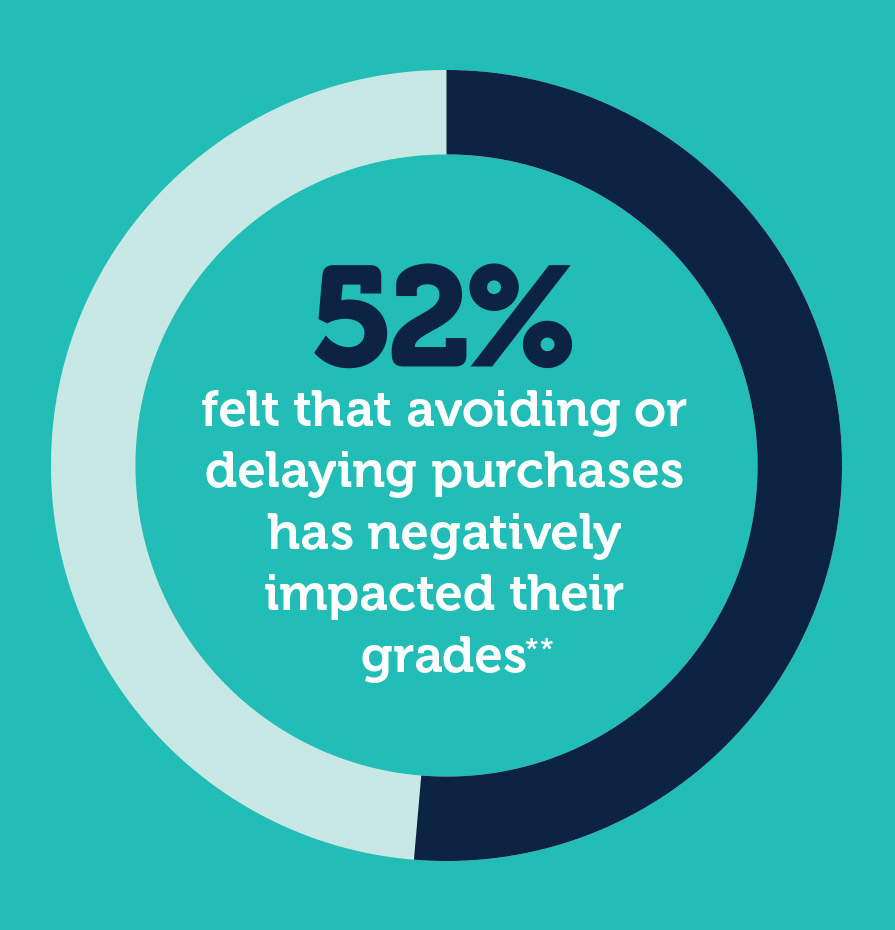 **Source: Wakefield Research, 2016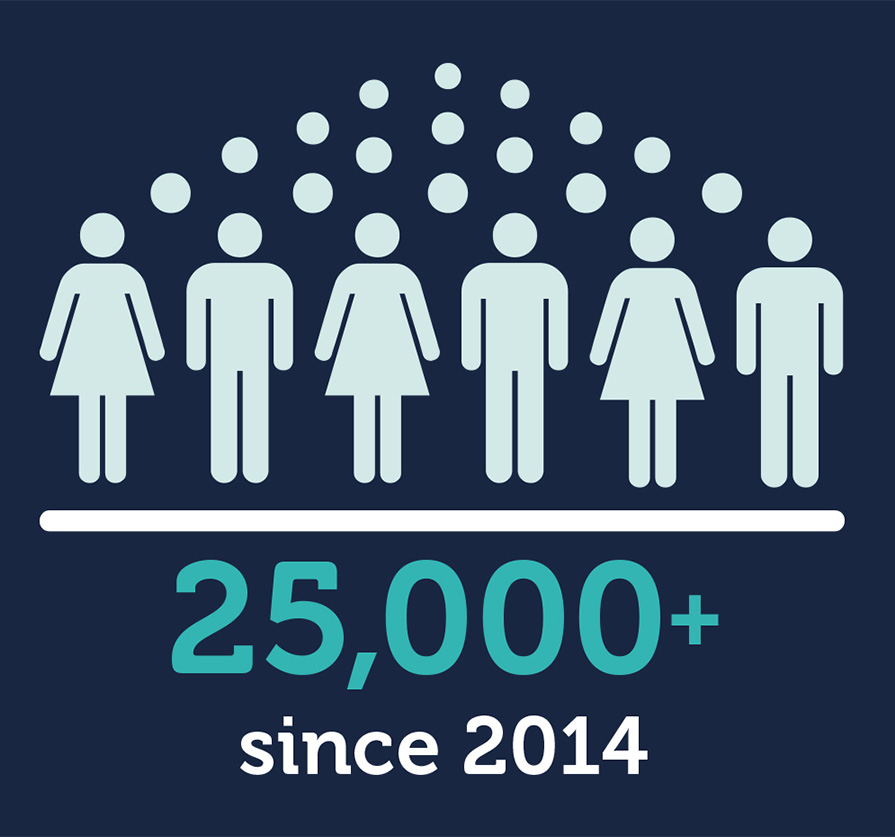 Can inclusive access help transform student retention and educational outcomes?
Inclusive access gives all enrolled students access to digital course materials, such as textbooks, meaning all students have the same materials on the first day of class. In the UK and US this transformation has already begun. In 2009, Indiana University piloted an inclusive-access model eText and by 2015-16 more than 40,000 students were accessing textbooks through this initiative. Similarly, Manchester University launched their program Books Right Here Right Now in 2014, providing 25,000 students access to their core textbooks.
Why partner with Oxford University Press?
Oxford University Press can help you provide your students with immediate digital access to quality, peer-reviewed resources from their first day of class. We can tailor delivery to suit the needs of your institution and assist with training academics so they can make the most of inclusive access to enhance their teaching and encourage student success.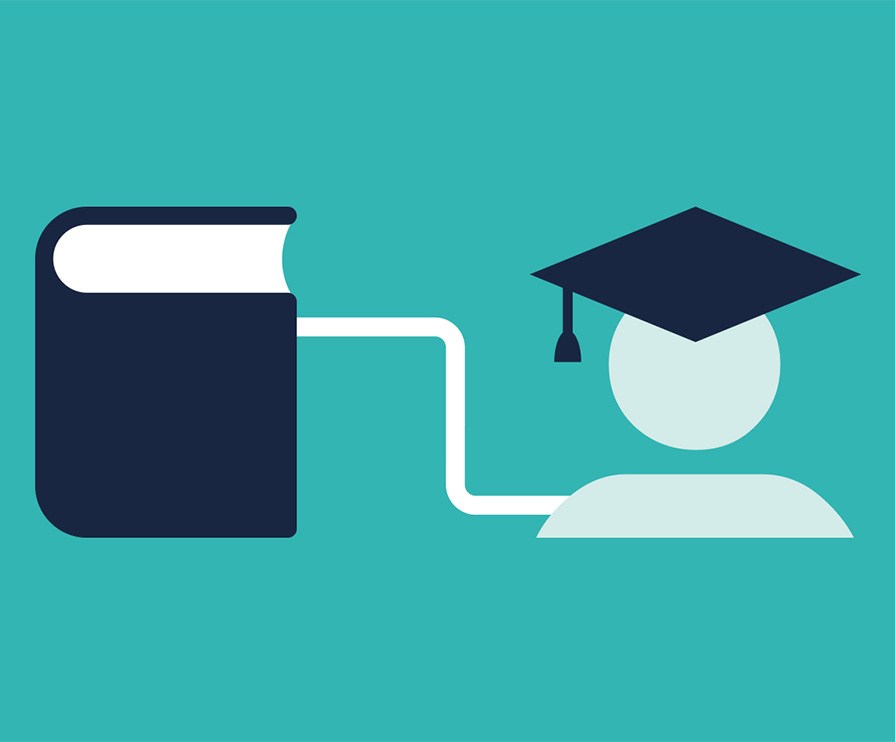 Start the journey to a more inclusive education model today: