Digital
Solutions
Transforming the future
of university teaching.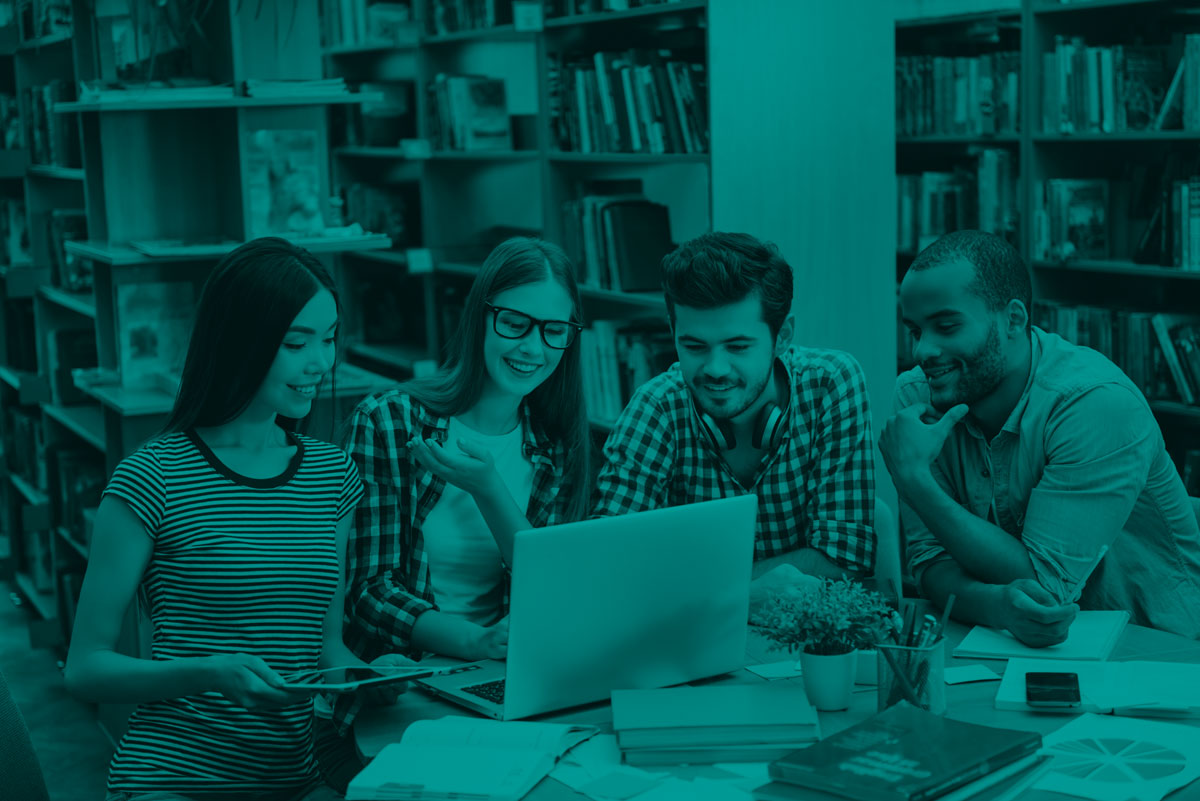 Bespoke digital learning solutions customised to your needs.
At Oxford University Press we are committed to providing students, academics and institutions with premium digital resources. Our digital resources are developed in a range of formats and delivered across a variety of platforms to ensure they are accessible to you and your students.

We partner with universities across Australia to help find the right teaching resource and deliver it in the most effective way – whether that be through a university learning management system, university library or relevant retail channels.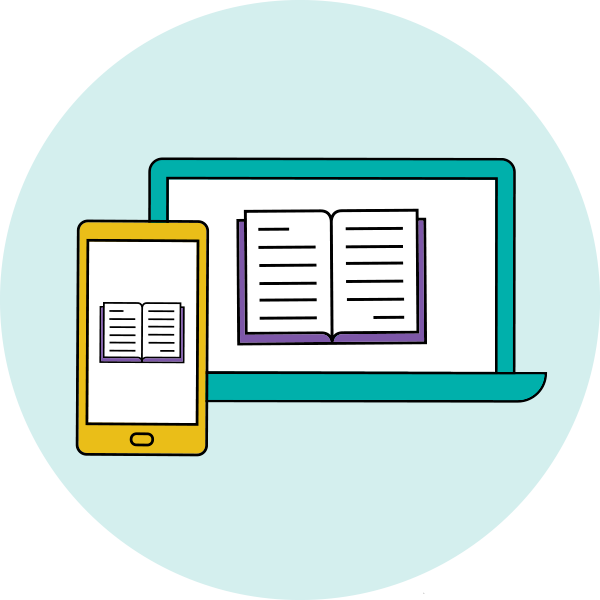 Explore digital solutions
Digital solutions for higher education students
Oxford's award-winning titles for university students, are published in a range of formats – print, eBook and 6-month eBook rental. Find out more about these different formats here.
Oxford VitalSource eBooks are: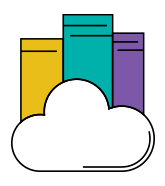 Accessible
With 100% offline access and ability to sync to multiple devices, students can access their textbooks anytime, anywhere.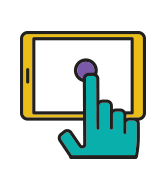 Adaptable
Engaging features such as highlights, flashcards, and note sharing allow for a better learning experience.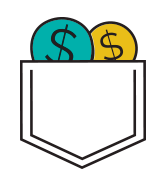 Affordable
Only need the textbook for one semester? No problem, we offer 6-month eBook rentals for half the price of the print book.
Digital solutions for higher education institutions
We know that every university has different teaching and technology requirements, which is why we are committed to creating a customised solution that specifically meets your needs.

We offer simple, effective study tools that you can integrate with your learning management system.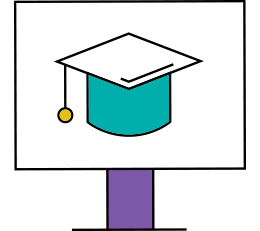 On the same page
You and your students will literally be on the same page, with everyone having access to the same textbook and accompanying resources at the same time.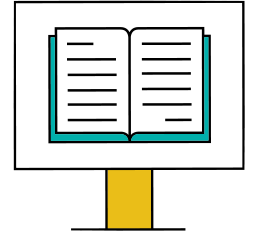 Enhanced student experience
By offering your course content through your learning management system, your students will have everything they need all in one place - making it even easier for them to access their study materials.
Digital solutions for higher education libraries
Oxford University Press higher education textbooks are available through ProQuest, VitalSource and Kortext. We offer flexible institutional licenses and pricing models, with many titles available on a subscription or perpetual access model.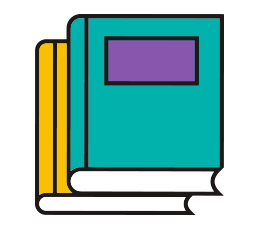 Easy maintenance
Quickly and easily add new titles as soon as they are needed. And no more lost or damaged textbooks!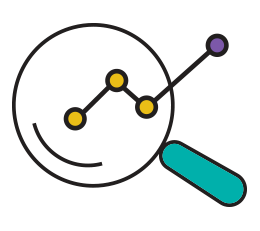 Detailed analytics
Track up-to-date usage, statistics and engagement of learners.
Book a consultation to discuss how Oxford can help find the right digital solution for you.
Your Oxford Learning Resource Consultant will contact you to organise an appointment.
0
0.00