Oxford is now available on VitalSource but what does this mean for you?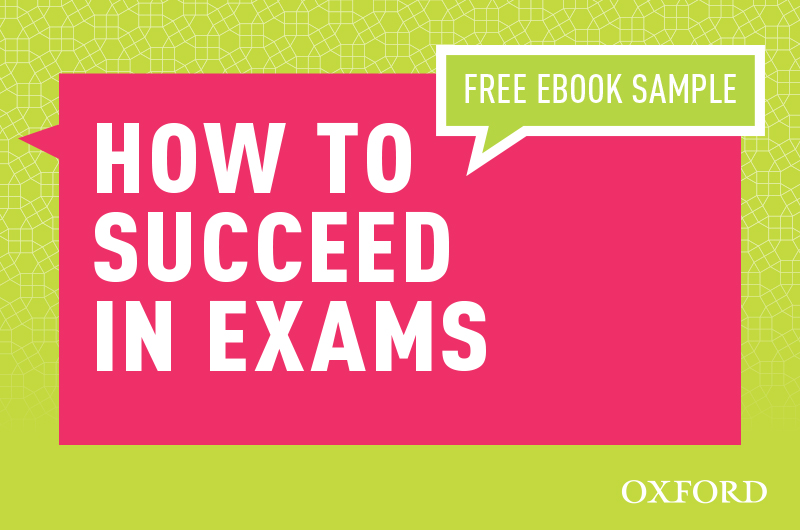 Access to the best Oxford titles at a price that is friendly to your budget
Multi-access to your ebooks: online, offline, app (Apple and Android)
Available on your desktop (PC and Mac), laptop, tablet, or smartphone (up to 2 computers and 2 mobile devices)
All the tools you need to study effectively, including: the ability to highlight, take notes in your notebook, bookmark pages, and cite in MLA, APA or Harvard.
Subscribe to your instructors' notes, print your notes, share with friends, or export to Microsoft OneNote
Read your ebooks from any enabled device with syncing
User-friendly features including: search functionality across all ebooks, navigation via table of contents, assistive technologies including 'text-to-speech' and text resizing.
Study more efficiently, save time and access all of your Oxford ebooks, whenever and wherever you want.
Not convinced? Sign-up for VitalSource today and download your FREE EBOOK SAMPLE to test it out for yourself. Accessing your sample is easy. Just click on the link above, select 'View Details', sign-up or create an account when prompted, and activate your free eBook sample by selecting 'Full Credit'.
This free sample has been taken from the Communication Skills Guidebook and features Chapter 10, Facing Up: Succeeding in Exams. You can purchase the full version of this text here. The Communication Skills Guidebook is written by Iain Hay, Dianne Bochner, Gill Blacket, and Carol Dungey.
-