AlphaLiteracy
Sustain and extend the literacy learning of all students.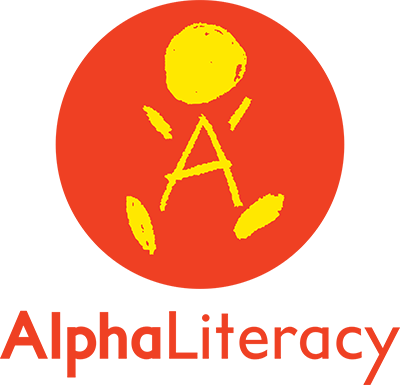 Features of the Classroom Library Packs:
Accurate, interesting, well-researched texts written by a team of expert authors
Texts that inform and extend students' knowledge as they learn to read and read to learn
A mix of narrative and informative texts
Visually stunning photographs, illustrations and diagrams that engage and inform readers
Texts that link to the science, technology, geography and history, health and physical education areas of the curriculum
A comprehensive range of explicit teaching materials for each level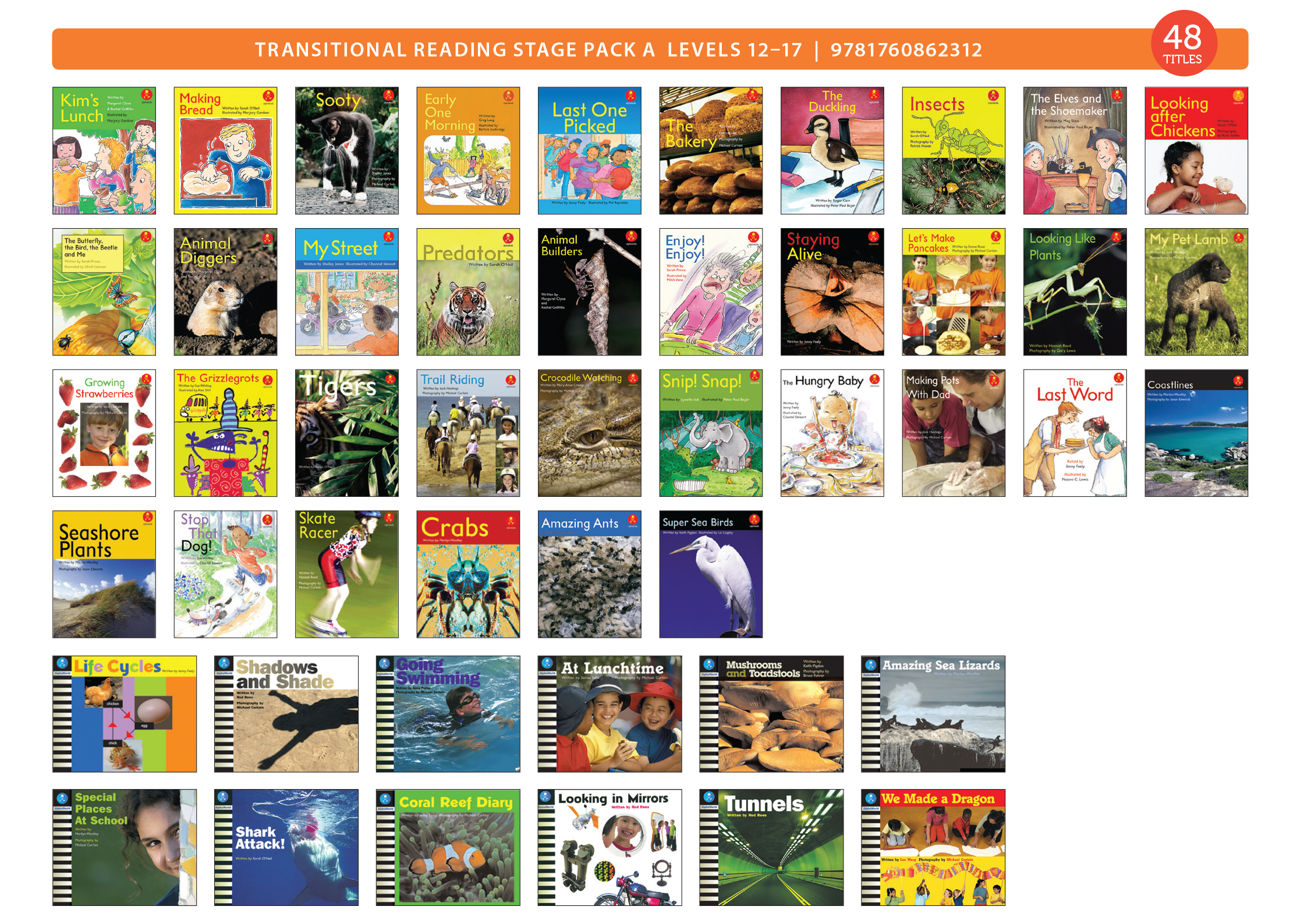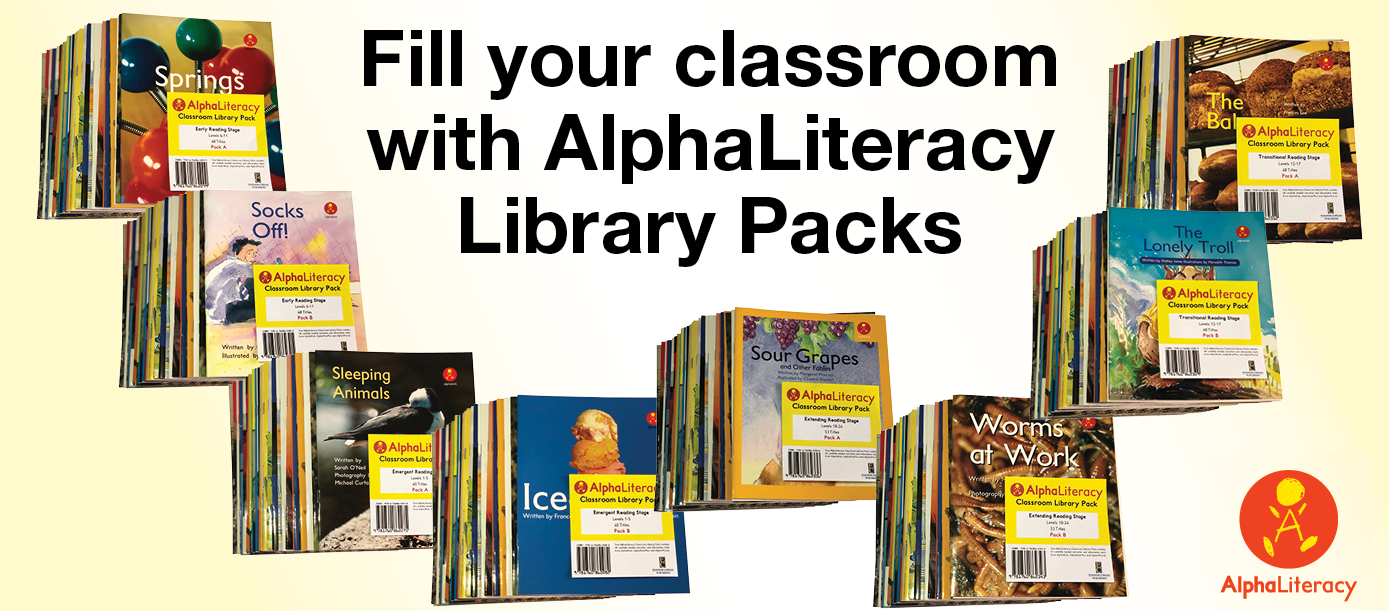 AlphaLiteracy Classroom Library Packs presents a range of titles with topics that students will find familiar and appealing. They contain a wide variety of text types displaying a full range of language and text features. Vocabulary is gradually introduced and high-frequency words are repeatedly used for practice and to maintain reader confidence.
These books support talking, writing and reading activities. AlphaLiteracy promises to sustain and extend the literacy learning of all students.
CLICK HERE TO BROWSE SERIES
Fill your classroom with AlphaLiteracy Library Packs
AlphaLiteracy Classroom Library Packs contain carefully levelled narrative and informative texts from Alphakids, AlphakidsPlus and AlphaWorld.

Eight packs cover each of the four lower primary reading stages:
Emergent Reading Stage (Levels 1-5) Packs A + B
Books have a logical structure to encourage prediction and promote discussion. Supportive print features ensure progress.

Early Reading Stage (Levels 6-11) Packs A + B
Continued reading support with increased complexity of concepts, syntax and vocabulary.

Transitional Reading Stage (Levels 12-17) Packs A + B
These books progressively increase in the amount and complexity of text per page with a variety of syntax, meaning and vocabulary.

Extending Reading Stage (Levels 18-24) Packs A + B
Books at this stage have a greater variety of vocabulary, more complex sentence structure and detailed design features. There is a range of formats and informative texts.

AlphaAssess
Everything you need to assess reading and writing!
AlphaAssess is a complete early literacy assessment and teaching kit containing two teacher resource books and 28 benchmark books, from Level 1 to 28.
Easy, step-by-step assessment!
Assess

Assess students' literacy development using the benchmark books, which are unseen fiction and non-fiction books, and proformas in the teacher resource book The First Step: Assessing Early Literacy.

Analyse

Analyse the assessment and plan what students need to learn next in reading and writing.

Teach

Teach students what they need to learn next. Teaching strategies are supported by blackline master activities in the teacher resource book The Next Step: Developing Early Literacy.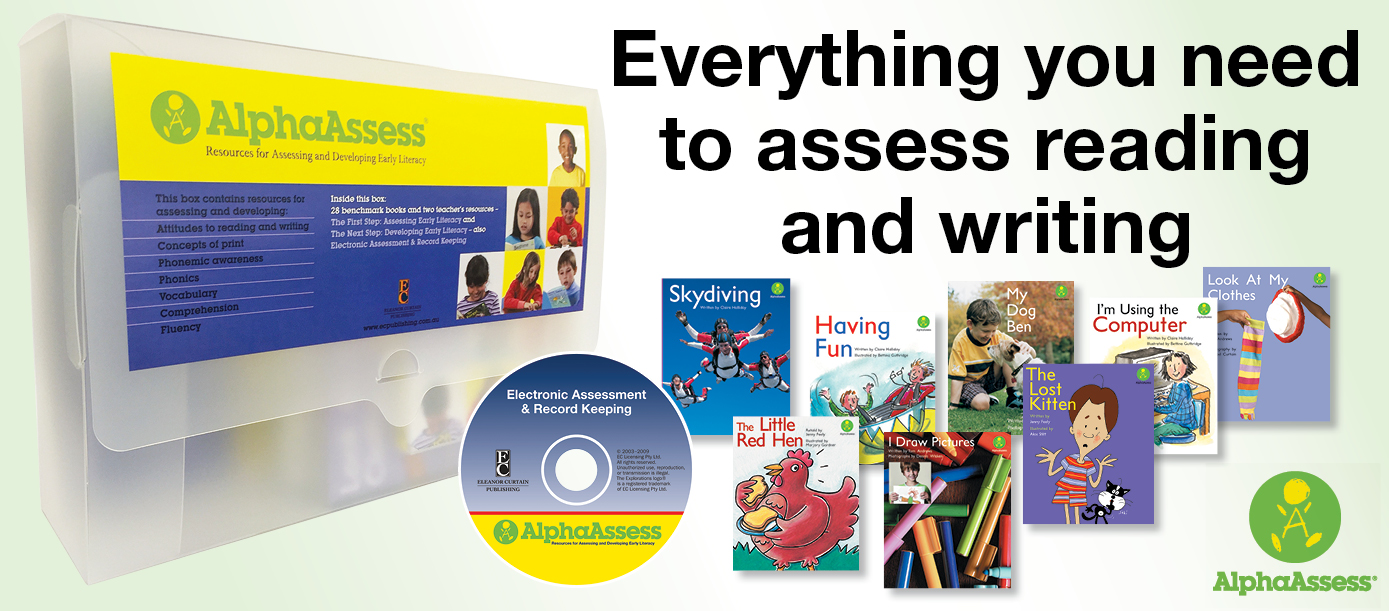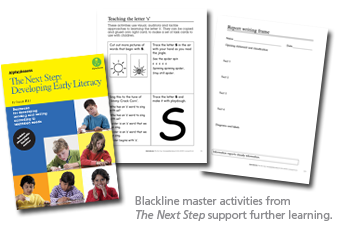 Request a consultation to learn more
Please complete the form below and your local Oxford Primary Consultant will be in touch to arrange a consultation.
REQUEST A CONSULTATION


0
0.00