eBook
Library
Contains 100 fully decodable eBooks
to support reading at the right level
Keep your class on track with their phonics practice
Engage your students with this brand new eBook library, containing 100 eBooks aligned to Letters and Sounds Sets and Phases. Accessed through Oxford Owl, titles included in this online library are organized and searchable by Letters and Sounds Sets and Phases so that students can read at exactly the right level to match their stage of learning.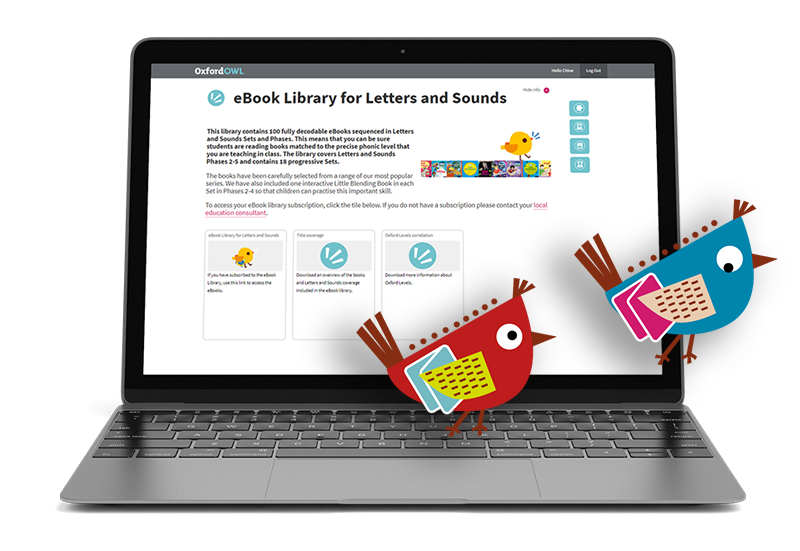 Find books by level
Filter by Oxford Level and Letters and Sounds phases to find books at the exact level your students are at Lots of choice
A curated collection of decodable books from a mix of series, offering children lots of choice New blending books
14 brand-new blending books with audio, written specially for students to practise blending sounds independently.
Titles have been carefully selected from well-loved and trusted Oxford series, enabling children to follow the adventures of their favourite characters as they progress through their reading journey.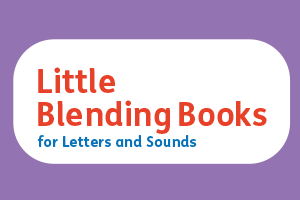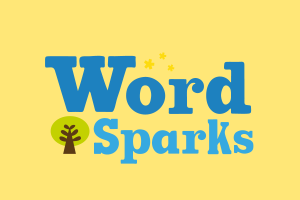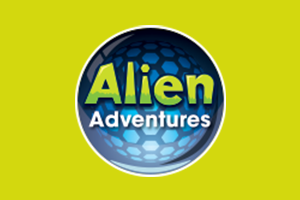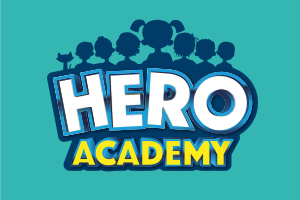 Oxford Decodable reading books are matched to Letters & Sounds Sets & Phases:
Book a consultation and learn how you can keep your class on track with the new eBook Library for Letters and Sounds.
Your local Oxford Education Consultant will reach out to you to organise an appointment.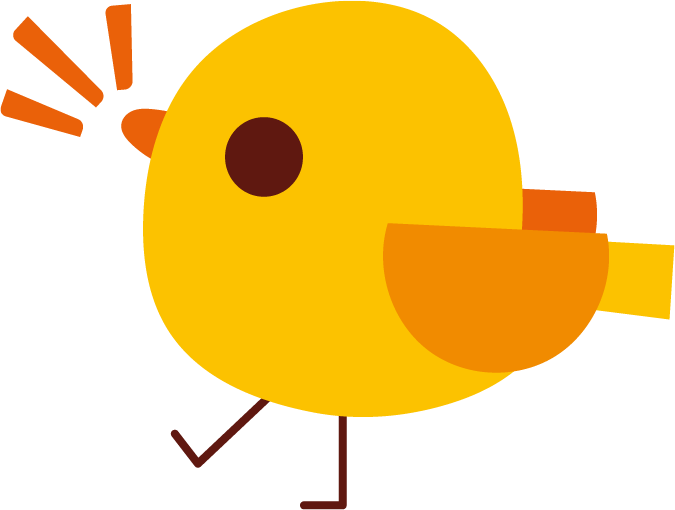 0
0.00