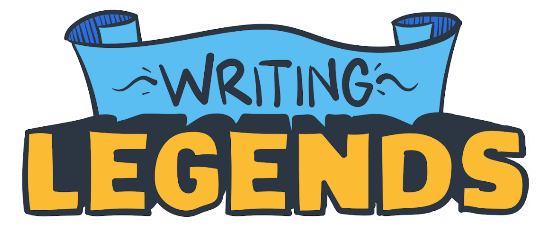 Connecting writing pedagogy
and practice
LIVE ONLINE EVENT | WEDNESDAY, 4 NOVEMBER
Support writing confidence in Years 3–8
Oxford University Press is pleased to host a live professional learning event with classroom teacher and trainer, Anita Knight. Anita will present effective practices which enhance the motivation and achievement of student writing, and connect this to the use of Writing Legends. 
In this session Anita also explores how teachers in Years 3–8 can identify and help target gaps in their students' writing and support learners in becoming confident, capable writers across a variety of text types.
This 40-minute webinar will cover:
inspiring students to write
writing challenges for teachers and students
addressing gaps in student writing
techniques for teaching and learning across a wide variety of text types
effective writing pedagogy and Writing Legends.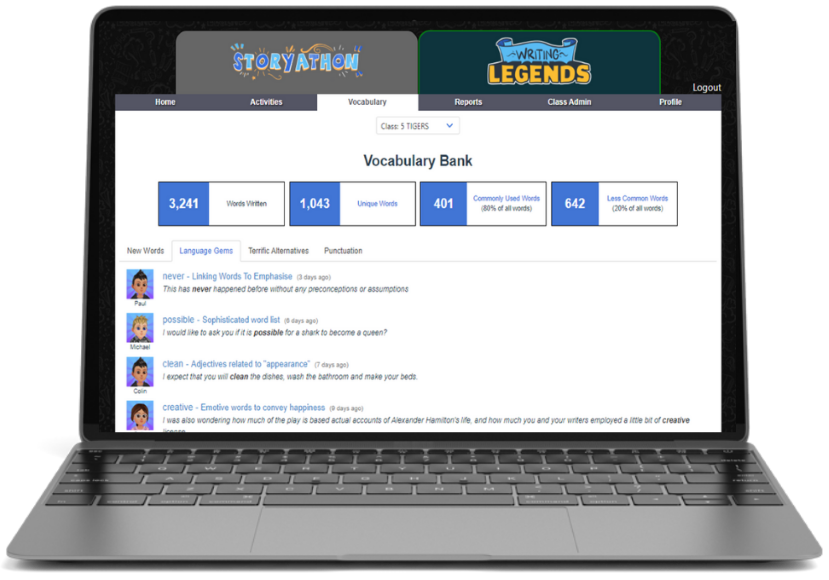 About this event:
Wednesday, 4 November
4PM AEDT
Register to attend this online Professional Learning Event.

Please note, an email with a link to join the session will follow on the day of the event.
JOIN TODAY'S LIVE EVENT!
Anita Knight
Anita is a New Zealand Primary school teacher with almost 30 years' experience. Currently a Year 6 teacher, she has taught in New Zealand, England, China and 5 years at the Australian International School, Singapore.
Register & attend this event to: Learn how to support writing confidence
Explore how Writing Legends can support learners in Years 3–8 to become confident, capable writers. Discover curriculum aligned teacher support
Lesson plans and teaching guidance for Years 3–8 is conveniently available for teachers within Writing Legends. Access a free Writing Legends
14-day trial
Attend to receive access to a
no-obligation 14-day trial
to Writing Legends and a complimentary
lesson plan.
0
0.00