 Differentiation in the
F–6 maths classroom
FREE WEBINAR | Tuesday 2 June, 4-5pm AEST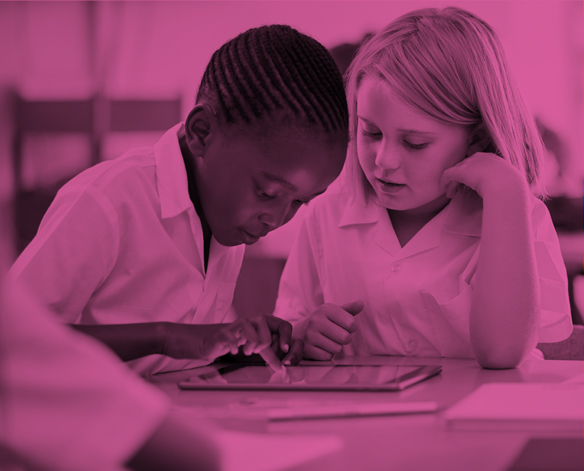 Learn to support a range of maths abilities using
Oxford Maths
Join experienced classroom teacher and award-winning Oxford Maths author Annie Facchinetti for a one hour webinar session that will explore how to cater for individual student needs using Oxford Maths.
During this 1 hour long session
(45 minute webinar,
15 minute Q&A):
Primary educator, Annie Facchinetti will explore the pedagogy and methodology behind Oxford Maths and how the series offers multiple pathways so students can access the curriculum at their own point of need
Emma Short, Oxford Maths Publisher will demonstrate how teachers can use the online Teacher and Student Dashboards to support differentiation in the Primary classroom
Zena Maarbani will share learnings from Amity College's experiences using the structured approach of Oxford Maths to achieve improved maths success across three campuses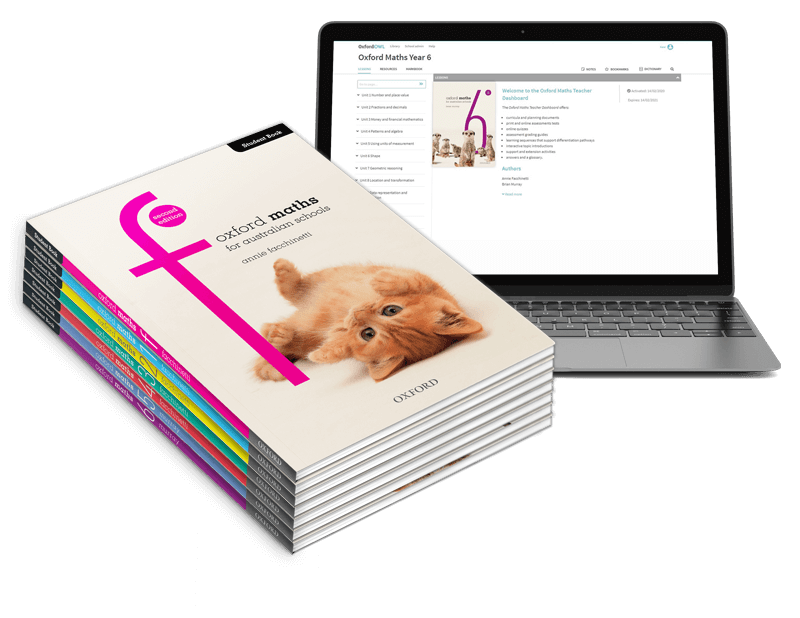 Interact live with our team of experienced presenters
Annie Facchinetti
Primary Educator

Annie is the Professional Practice Leader and Literacy Leader at Our Lady Help of Christians Primary School in Melbourne, a freelance education writer and editor, and delivers professional development sessions.
Emma Short
Oxford Maths Publisher

Emma Short leads a team of dedicated publishers and editors that develop resources to support mathematics teaching and learning across the F–6 curriculum.
Zena Maarbani
Amity College (NSW) Primary Teacher

Zena will present a case study of how the structured approach of Oxford Maths has helped her colleagues and students achieve improved results across three campuses.
Register & attend this webinar to Learn how to support a range of maths abilities
In this webinar we will explore practical strategies that support maths differentiation across Years F–6. Discover Oxford Maths Markbook's capabilities
Online assessment, tracking and recording is all conveniently available for teachers to access within the Oxford Maths Markbook. Access complimentary maths resources
Attendees receive access to Oxford Maths Teacher and Student Dashboards until 31 August, 2020. Dashboards contain Student eBooks from F–6 and a wealth of supporting resources.