Oxford Primary
Catalogue 2023-24

Expertly designed resources to inspire teachers and learners
Explore the catalogue.
Highlights include Oxford Maths 3e, Maths Plus for the new curriculum, Matific and new series Oxford Reading for Comprehension Discover and OzBox Online, learning through literacy.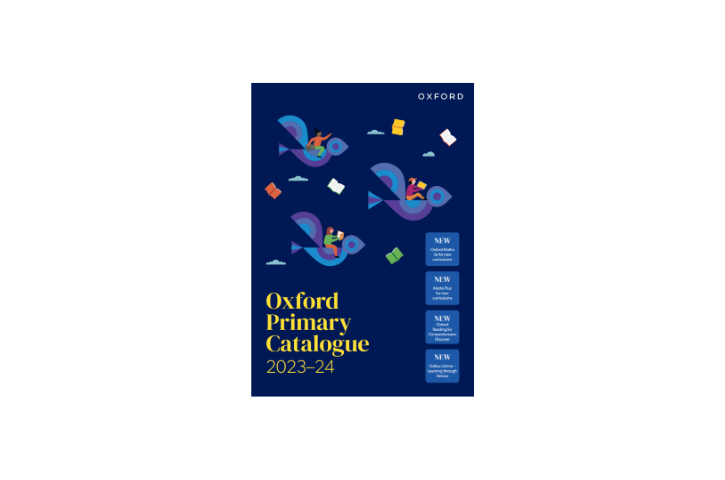 Want a print copy?
Contact your local Primary Education Consultant to receive a free print copy of the Oxford Primary Catalogue 2023-24.
CONTACT US
0
0.00