Turn your students into reading superheroes.
UNDERPINNED
BY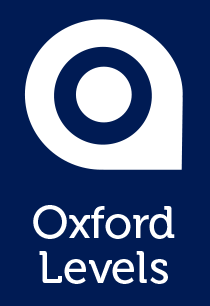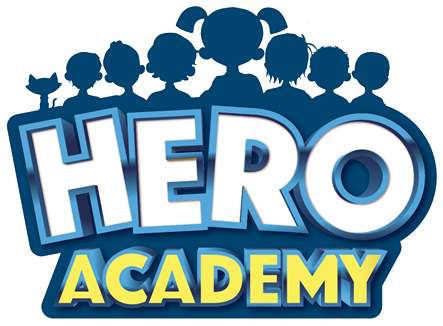 A new fully decodable superhero series for Years F–3
Project X Hero Academy is a new series designed to motivate young readers and turn them into reading superheroes. Hero Academy is composed of 78 fiction books that are fully decodable and matched to the Letters and Sounds phonics sequence. The fine phonic progression ensures that all children can access the series as they embed their whole-class phonic teaching.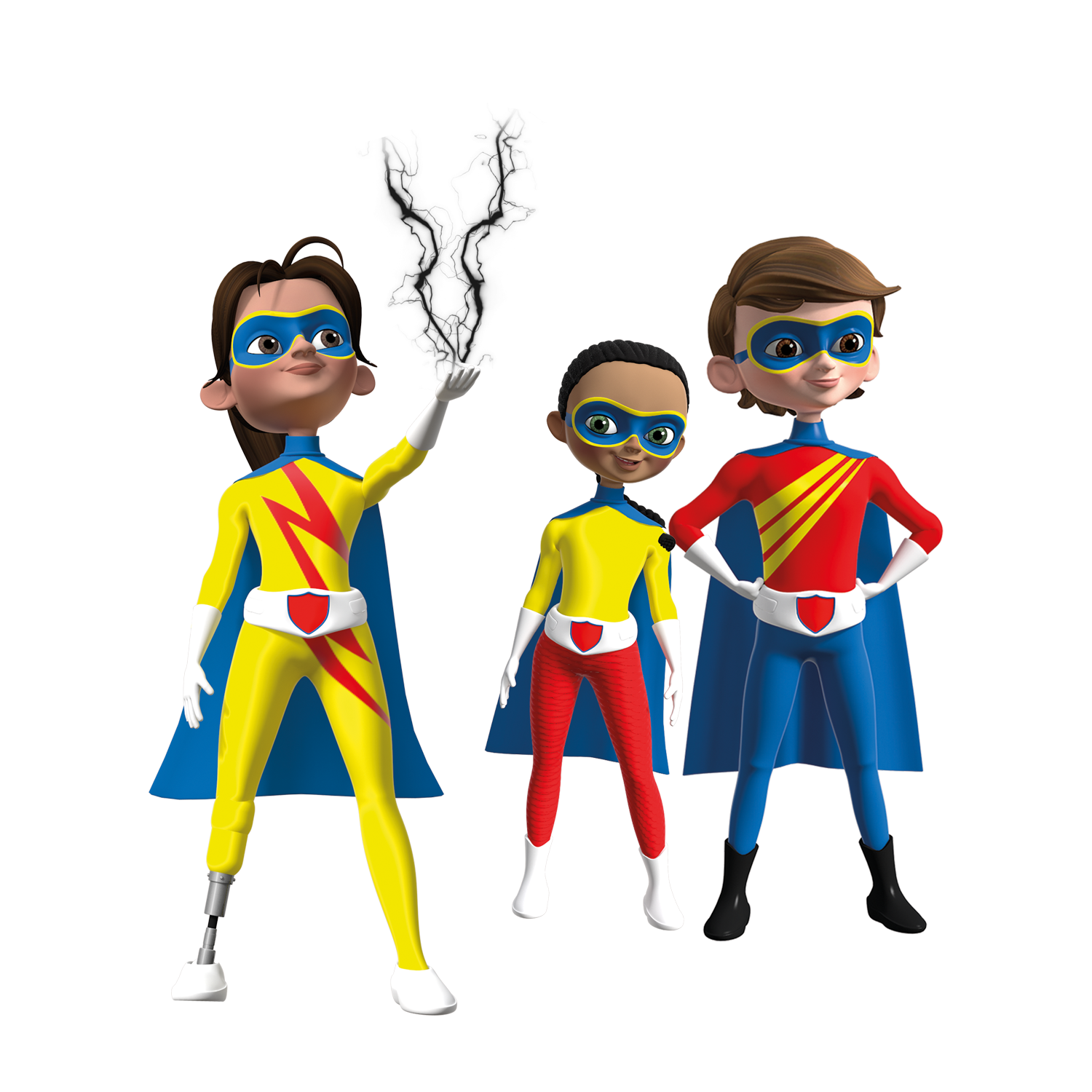 Take off with these resources
78 exciting student books
The student books are fully decodable and designed to motivate all students to become reading superheroes. This exciting series is finely levelled, features engaging superhero and villain characters and includes guided reading notes for every title. Each story can be used independently, one-to-one or in guided reading sessions.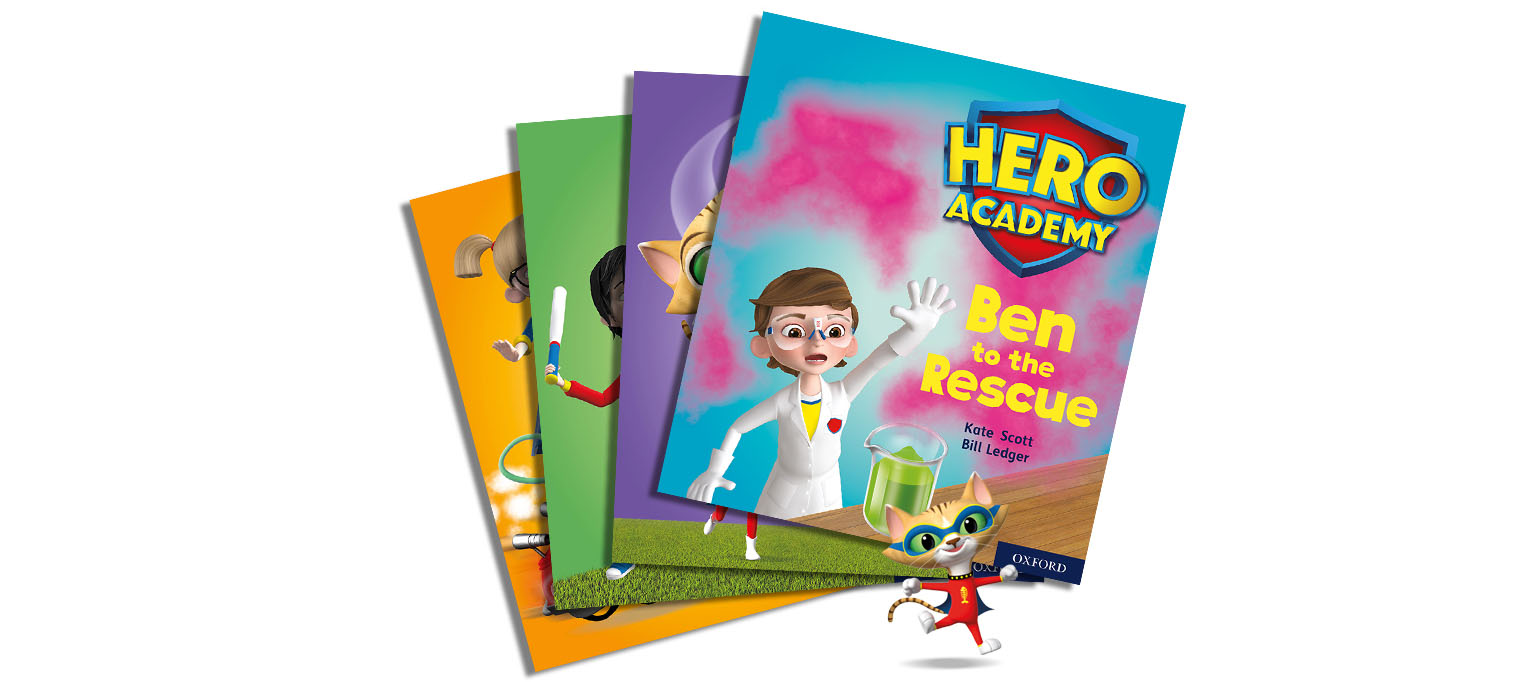 For teachers
The two Companions that accompany the series provide a perfect stimulus for writing and help prompt class discussion. The Companion activities develop a picture of the Hero Academy world, including fun facts about the characters, comic strips, poems, jokes, design activities, mazes, counting and spotting activities.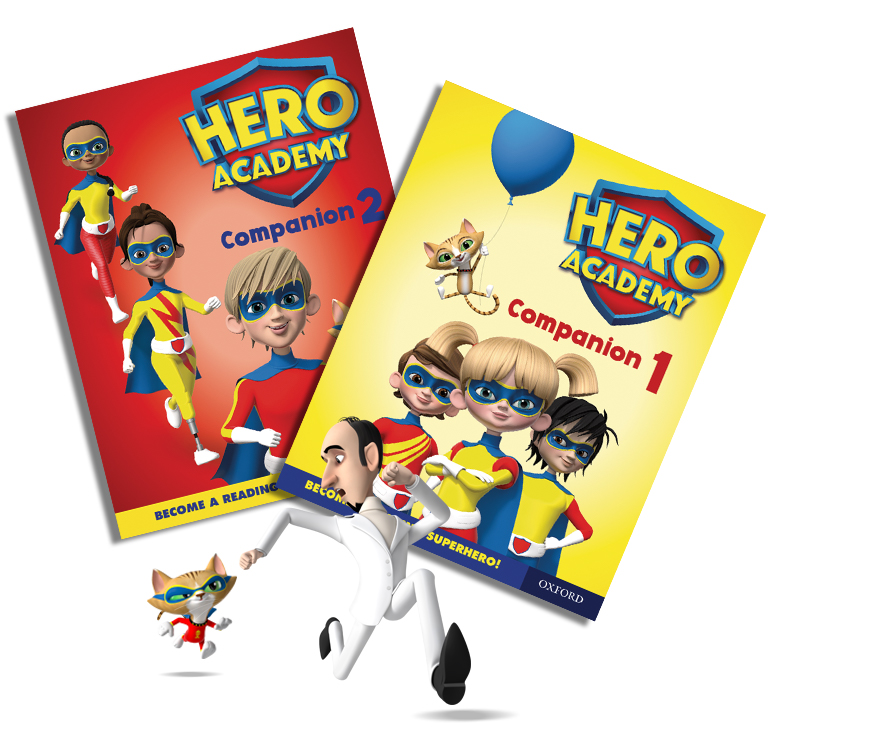 Oxford Owl
Teaching resources available on Oxford Owl include:

a guide to progression with Oxford Levels
guided reading notes for each title in the Hero Academy series
guidance for teachers that cover the reading process, activities to support reading (and writing), feedback on reading, engaging students and carers, phonic skills and knowledge progress check
activity sheets and BLMs for use in class
templates for Hero Academy name badges, superhero masks, superhero puppets, and bookmarks.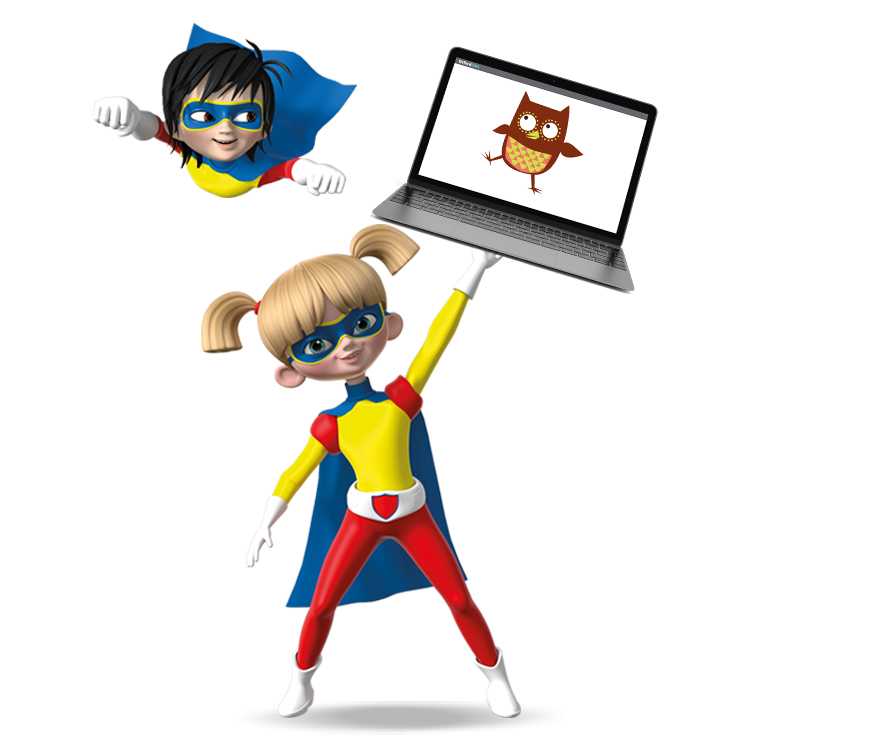 Feature pages
Meet the heroes
Hero profiles feature at the start of each story so readers can identify which characters will appear in the story and the special power they use against the villains.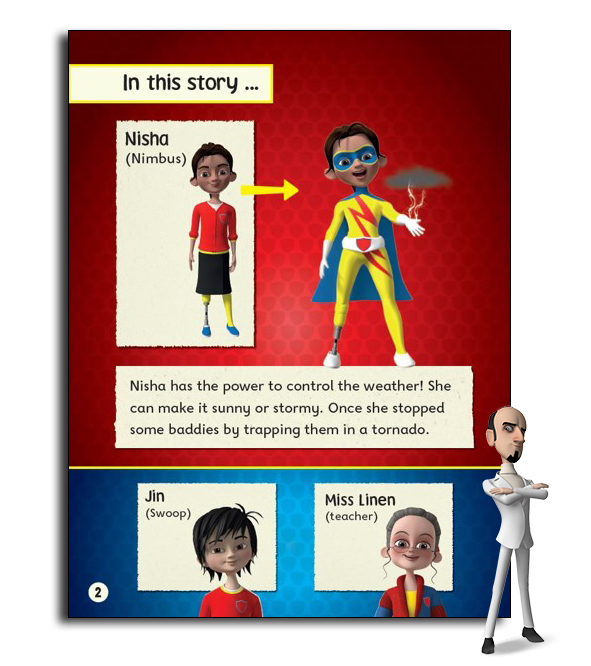 Meet the villains
Villain profiles provide background information on the series villains including their appearance, catchphrase, hobby, likes, dislikes and a warning about their villainous powers.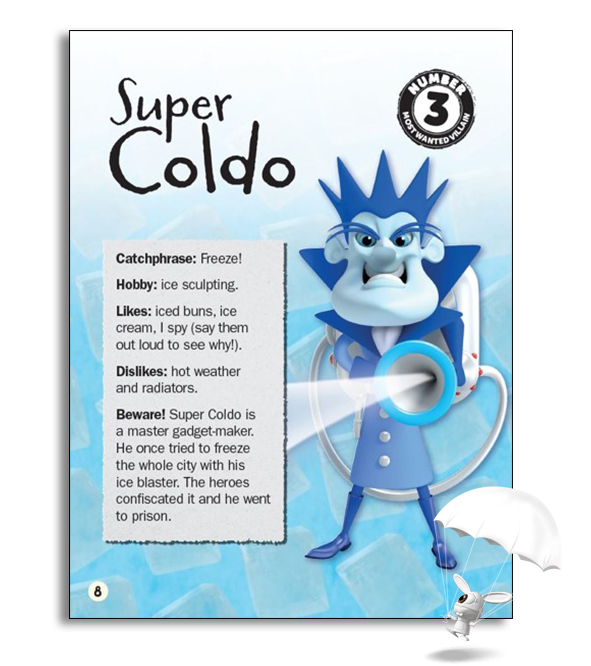 Retell the story
Retell pages help students develop comprehension skills such as determining importance, visualising, and monitoring comprehension.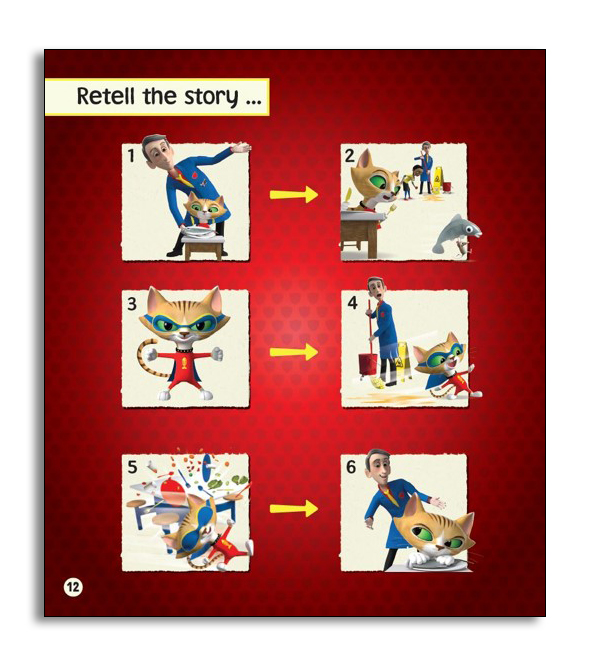 Trusted Pedagogy
Oxford Levels
Oxford-levelled books have helped millions of students all over the world learn to read and to love
reading.

At Oxford, we use an expertly developed and well-established system for levelling our books, which has been used to develop many of our popular and well-loved series including Hero Academy.

We've finely graded our books so you can accurately match children to the right book. With the help of expert authors our levelled books hook children of different ages into reading, capture their imaginations, and make them think.

Learn more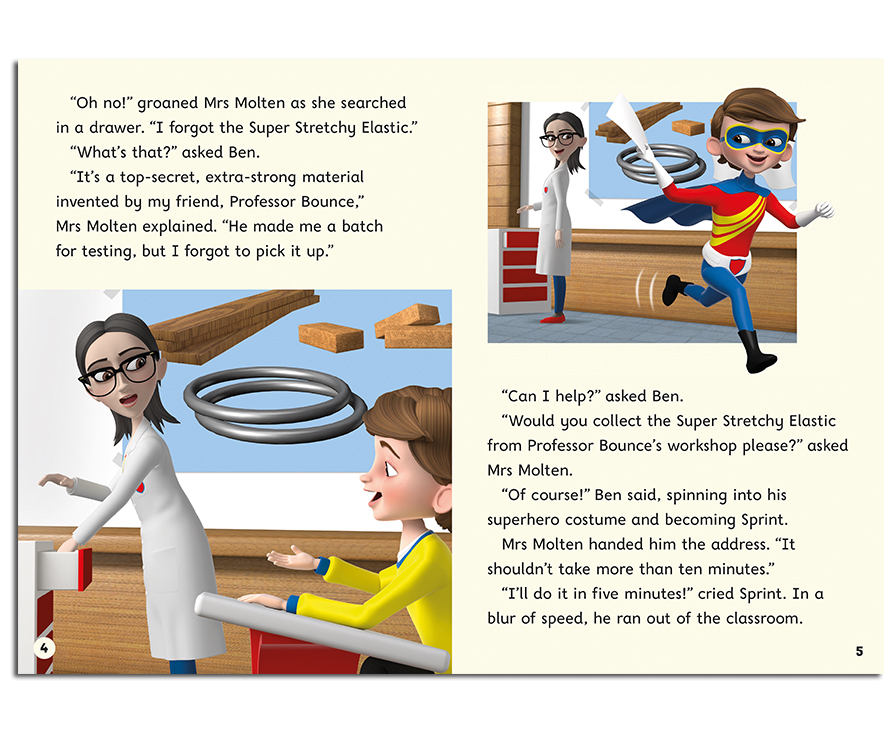 Letters and Sounds phonics sequence
Hero Academy is fully decodable with a fine phonic progression in line with the Letters and Sounds phonics sequence. This supportive phonics framework ensures the series is accessible to all students.

The free teaching resources on Oxford Owl include phonics charts listing grapheme—phoneme correspondences, high-frequency decodable words and common high-frequency exception words for each book. Support for assessment of the focus grapheme–phoneme correspondences is also provided.
Request Consultation
Uncover the features of Project X Hero Academy with this evaluation pack that showcases sample pages from the series. Simply fill in the form below to request more information for more information.
Request Consultation


0
0.00