Hero Academy Non-fiction
Fully decodable
non-fiction about real-life heroes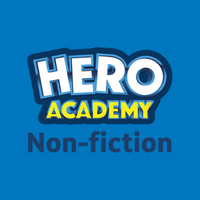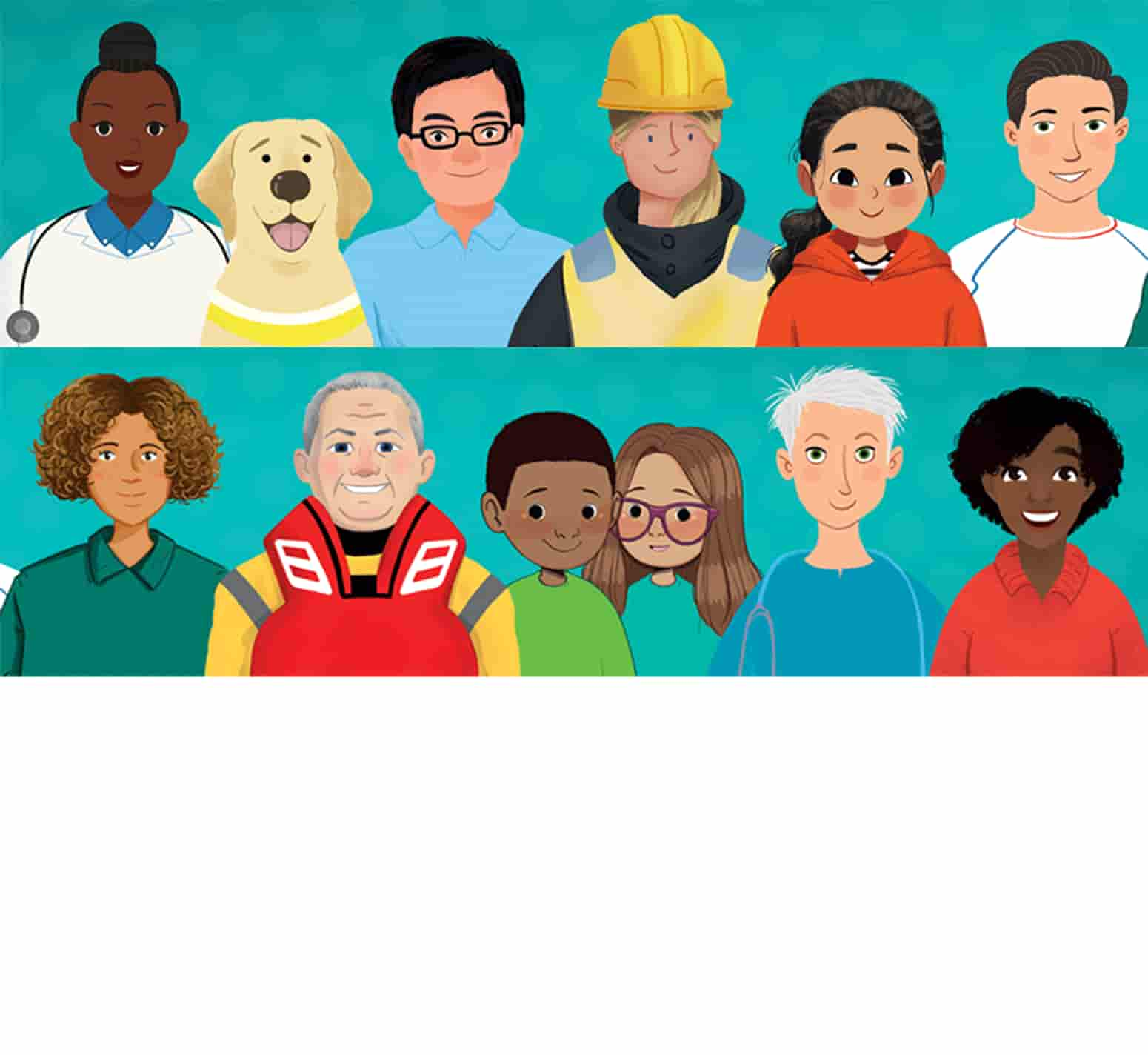 Fully decodable, non-fiction about real-life heroes
Project X Hero Academy Non-fiction is an inspiring series of 21 fully decodable titles for reading practice, aligned to Letters and Sounds.

This contemporary series broadens students' subject knowledge whilst consolidating their learning of phonics.

It improves their reading fluency, whilst promoting positive discussion about wellbeing, empathy and understanding.
Support students in learning to read with fully decodable books
The series framework is mapped directly to the Letters and Sounds sequence.


Inspirational
non-fiction titles featuring real-life heroes
Each book focuses on a helpful role in our society, such as a hospital porter, a scientist and a guide dog.


Confidently teach phonics with a trusted pedagogy
A supportive phonics framework ensures support for all students.


Deliver the best learning outcomes
Teaching notes are available on Oxford Owl to support teachers in the classroom.


Fully decodable and aligned to Letters and Sounds
The 21 fully decodable non-fiction titles range from Oxford Levels 1–6, Letters and Sounds Phase 1–5 and Sets 1–6+ for Foundation to Year 1 students.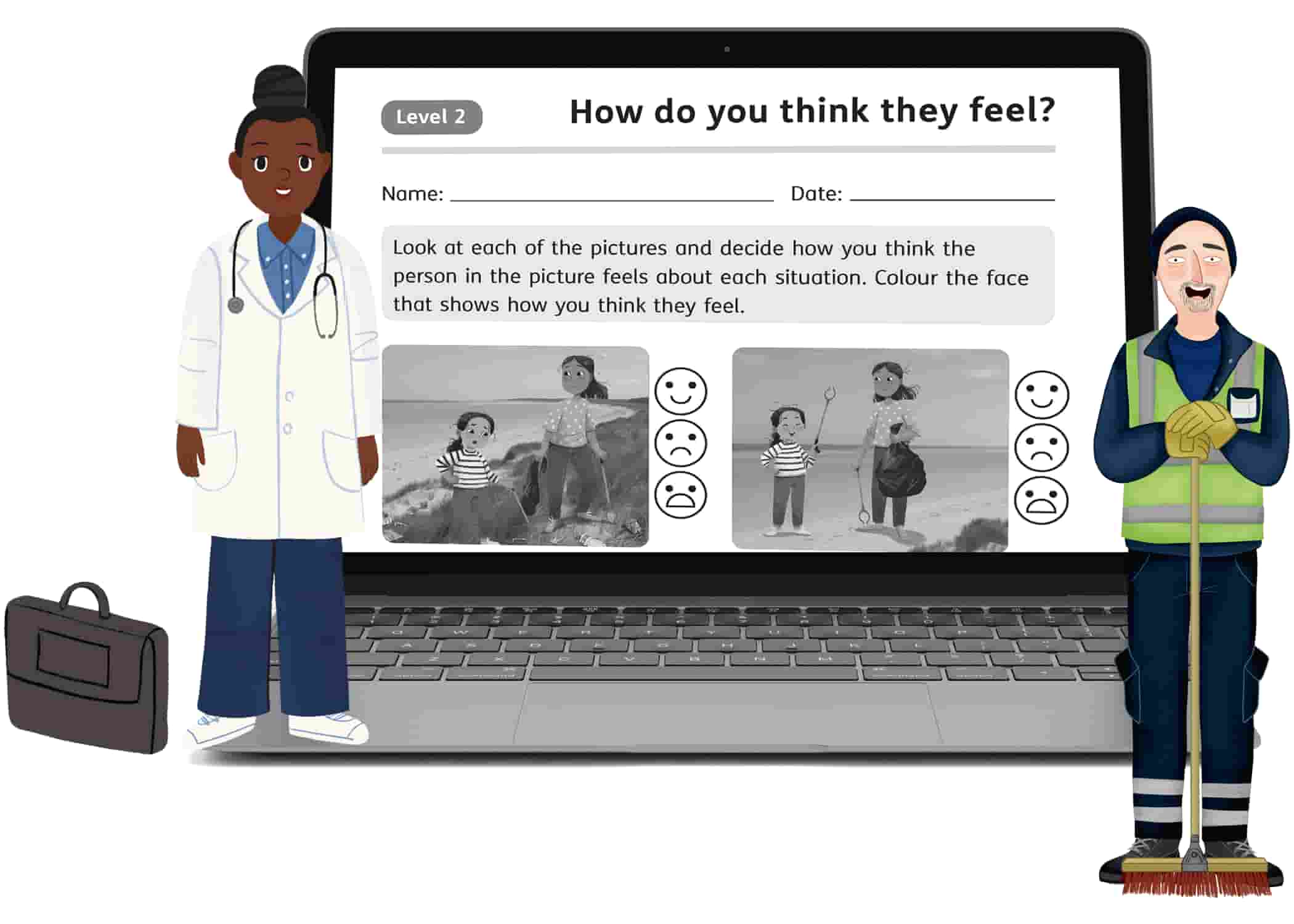 Compelling, content-rich non-fiction that encourages discussion around wellbeing
Topics covered initiate conversation around health and wellbeing and builds on students' understanding of the world.

Each title includes teaching notes about health, emotions and feelings, and the importance of kindness and safety.
The theme is based on the
characteristics of 'real-life heroes'
This series is aspirational and broadens students' subject knowledge,
providing them with the opportunity to discover more about a diverse range of job roles.

Each story inspires kindness, helpfulness and personal responsibility.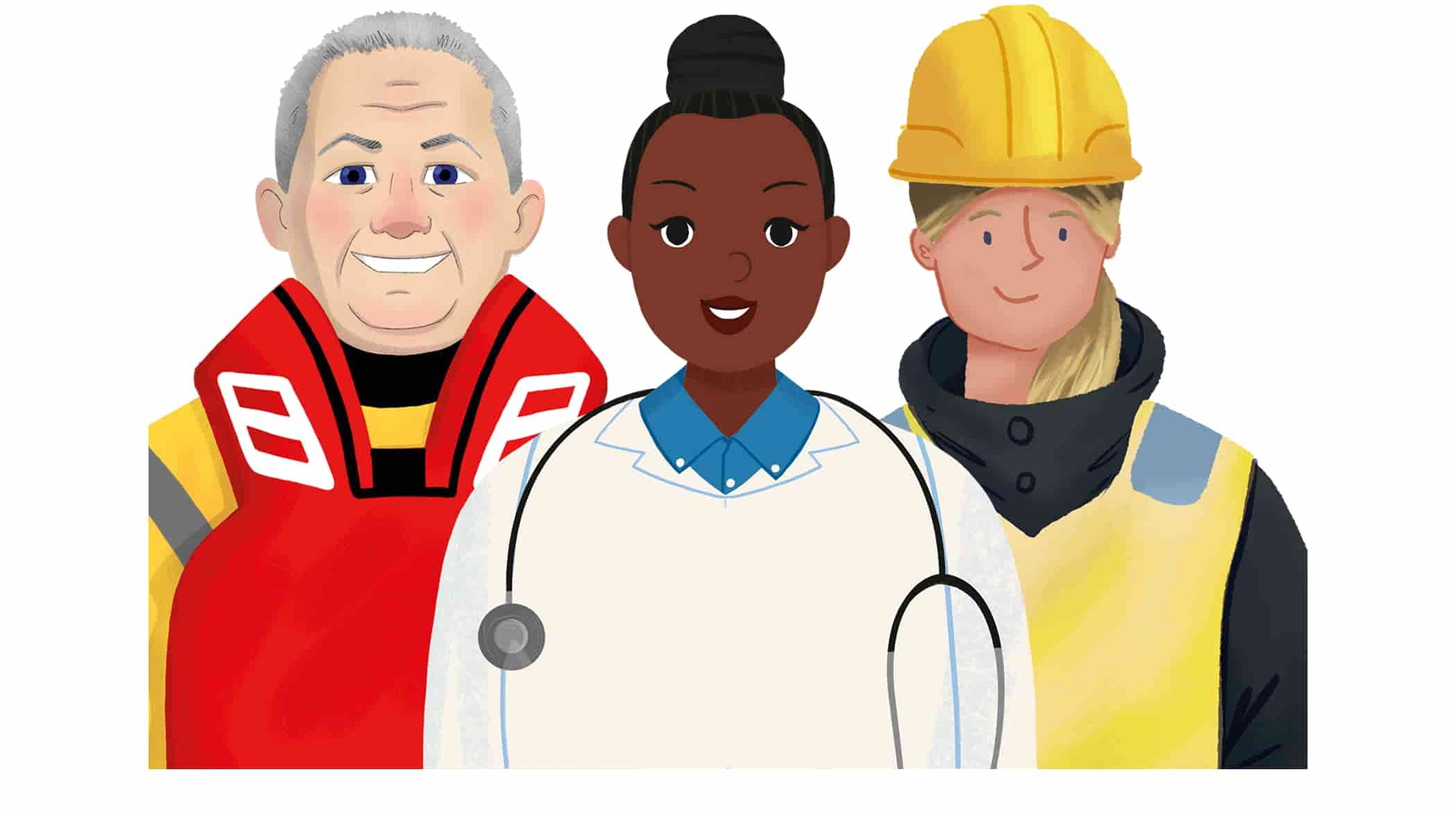 Digital Resources
There are many helpful resources designed to guide teachers through the Hero Academy Non-fiction reading program on the Oxford Owl platform. This includes:


Activity sheets for use in class.
Phonics and vocabulary charts, with a detailed phonics and vocabulary breakdown for each book.
Teaching notes for each title, including a phonics vocabulary overview, guided reading notes, independent reading notes, speaking and listening activities and connections to personal, social and emotional development.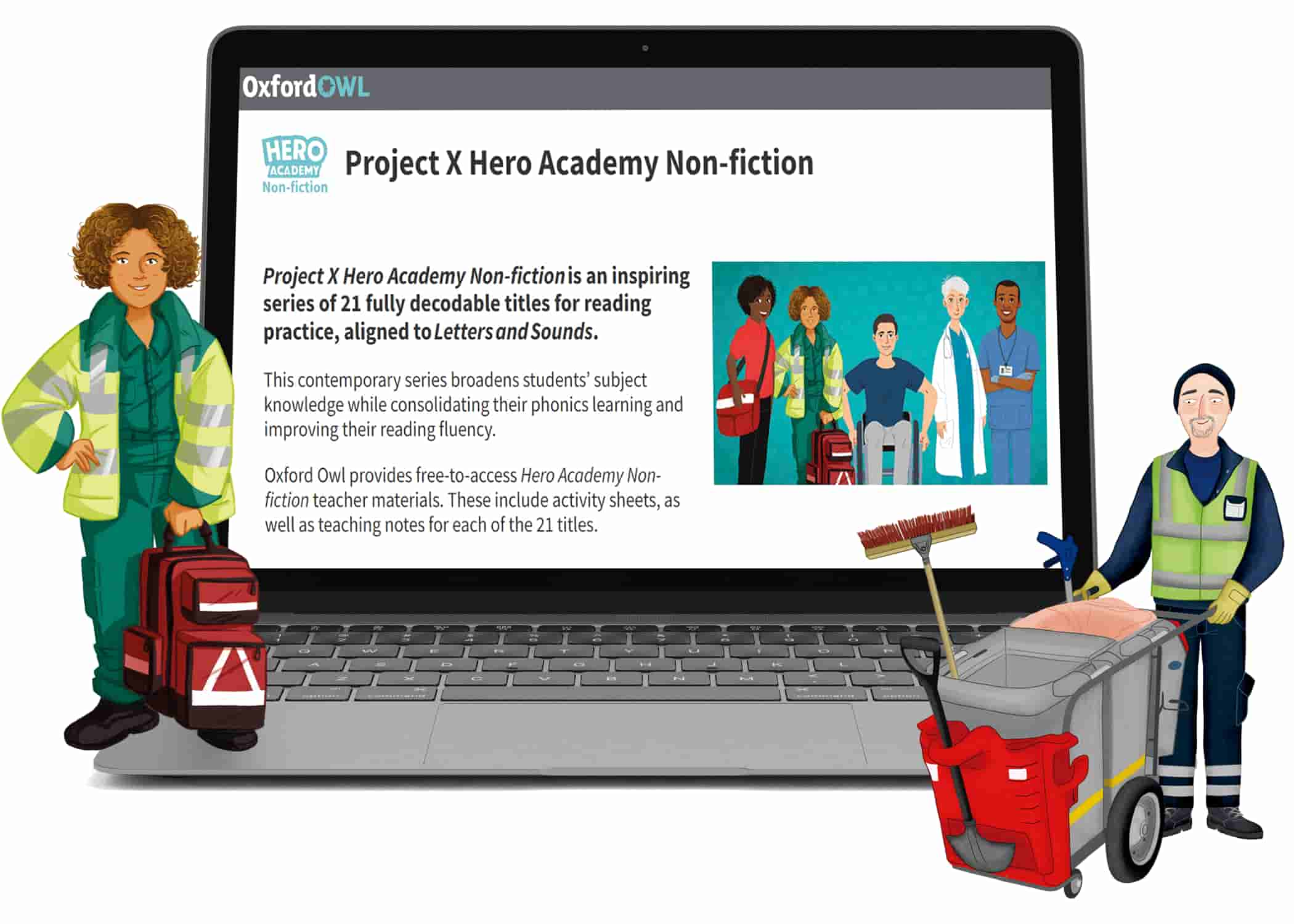 Request a free consultation
Please complete the form below and your local Oxford Primary Consultant will be in touch to arrange a consultation.
REQUEST A CONSULTATION


0
0.00