Why is the Australian Curriculum changing?
The Australian Curriculum is reviewed by ACARA every 6 years and the 2020–2021 review resulted in the Australian Curriculum, Version 9.0.

The review was conducted 'to ensure [the curriculum] was up-to-date, had a strong evidence base, and matched the high standards expected in other high-performing countries'.

According to ACARA, 'Australian Curriculum, Version 9.0 is a more stripped-back and teachable curriculum that identifies the essential content our children should learn'.
How is the new Australian Curriculum (Version 9.0) changing for Mathematics, Science and Humanities and Social Sciences (HASS)?
The basic structure of the curriculum remains unchanged, but most of the content descriptions and achievement standards have changed. The structure of Version 9.0 is still three dimensional – meaning it includes Learning areas, General capabilities and Cross-curriculum priorities.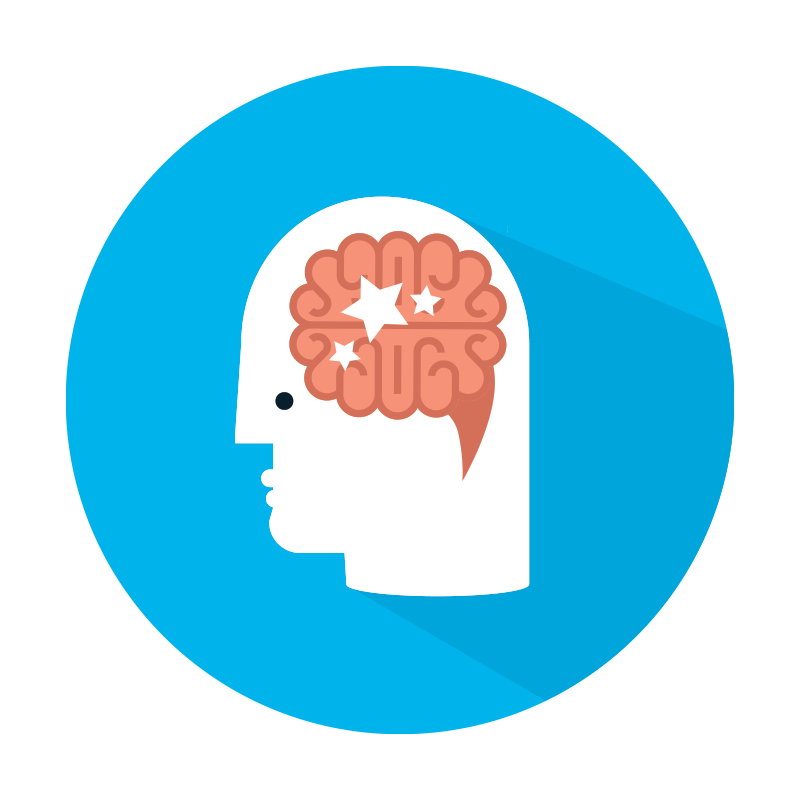 Learning areas
The essential knowledge, understandings and skills that students should learn in 8 learning areas.
English
Humanities and Social Sciences
Health and Physical Education
Languages
Mathematics
Science
Technologies
The Arts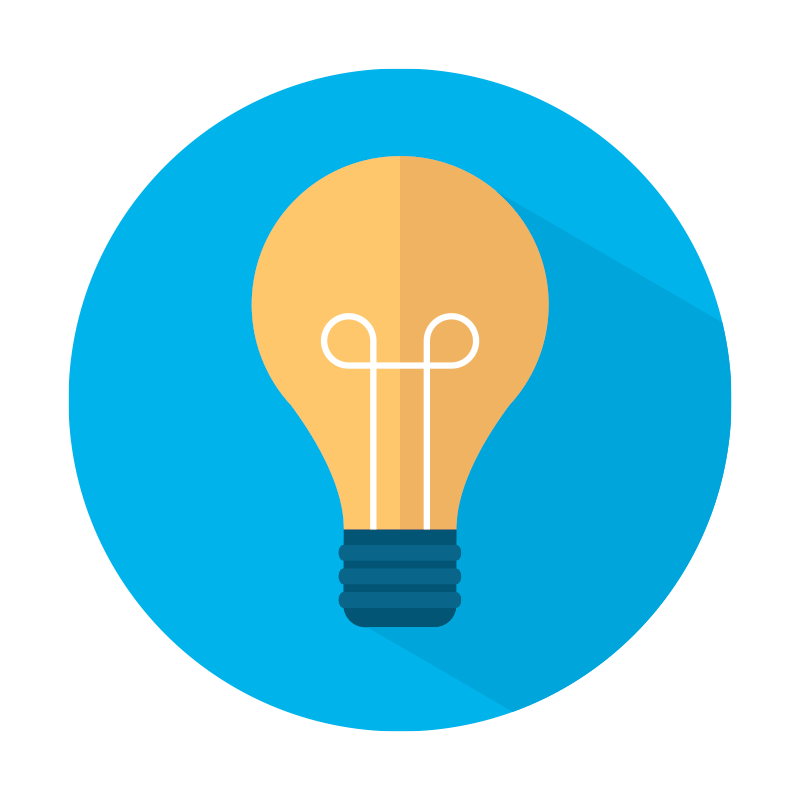 General capabilities
The knowledge, skills, behaviours and dispositions required to live and work successfully.
Critical and Creative Thinking
Digital Literacy
Ethical understanding
Intercultural understanding
Literacy
Numeracy
Personal and social capability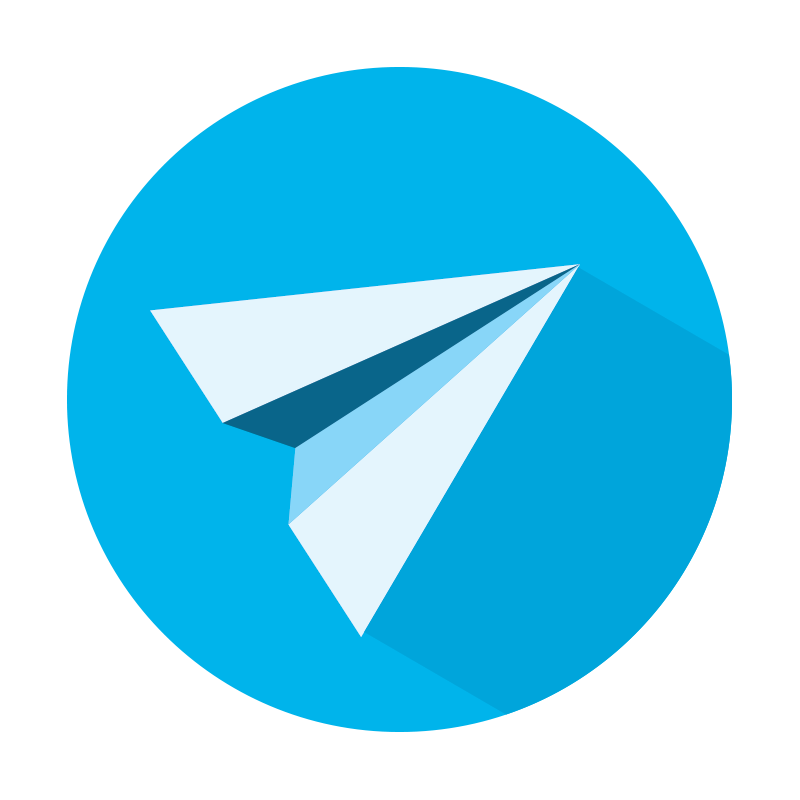 Cross-curriculum priorities
Priorities that reflect national, regional and global contexts.
Aboriginal and Torres Strait Islander histories and cultures
Asia and Australia's engagement with Asia
Sustainability
Overall, there is a much greater emphasis on the cross-curriculum priority of Aboriginal and Torres Strait Islander Histories and Cultures.