Ancient & Modern History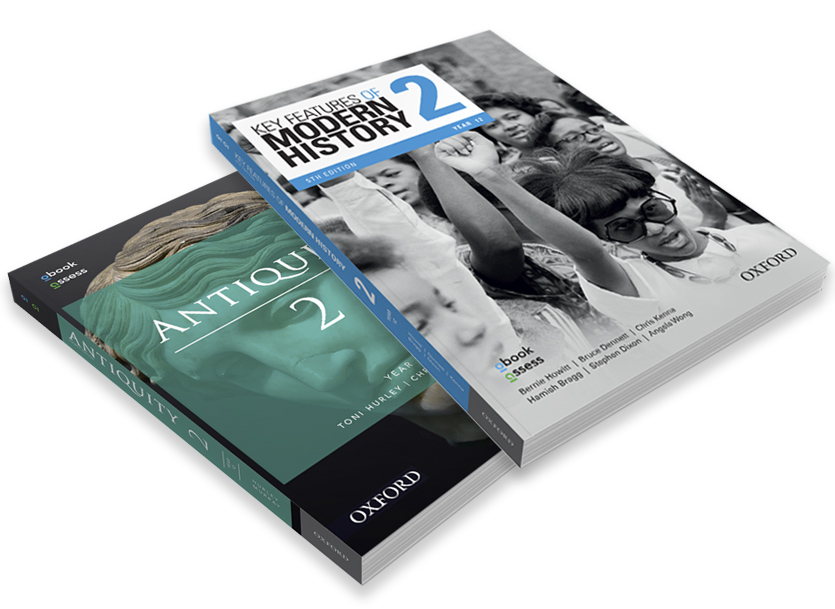 New South Wales Ancient and Modern History
Key Features of Modern History
Antiquity | Stage 6

Year 12 print resources available now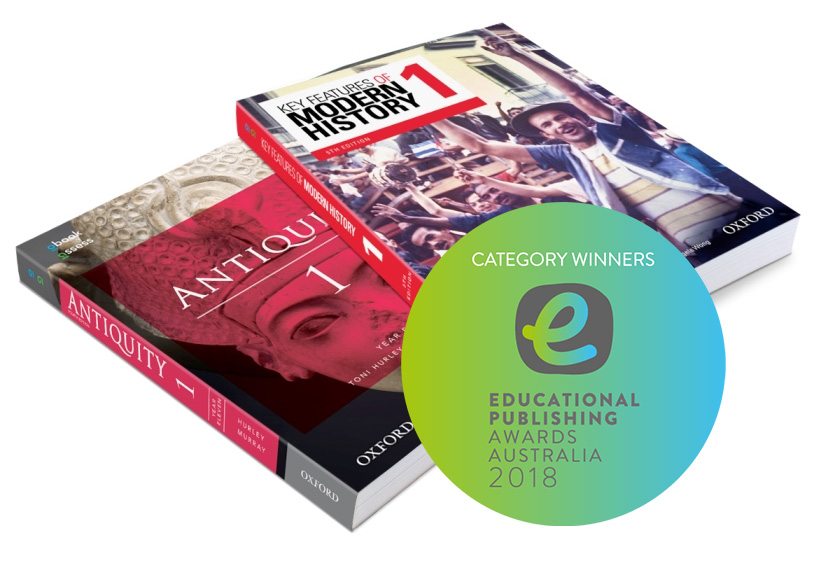 EPAA award-winning resources

Antiquity 1 Year 11 4E Teacher obook assess
CATEGORY WINNER: Secondary Teaching Resource

Key Features of Modern History 1 Year 11 5E Student book + obook assess
CATEGORY WINNER: Secondary Student Resource
Senior English/Humanities/Languages/Arts/Technologies/Health and Physical Education
New South Wales' most trusted Ancient and Modern History series
Antiquity and Key Features of Modern History have been updated for the 2018 Stage 6 syllabuses, offering unparalleled depth and coverage in easy-to-read, easy-to-understand and easy-to-master formats.
Key enhancements
All content has been explicitly aligned to the new 2018 Ancient and Modern History Stage 6 syllabuses
Trusted, in-depth and appropriately levelled content has been developed by expert teachers
A new, simplified structure organises content into manageable spreads and topics
Unambiguous language is used throughout with visuals to support learning
obook assess provides comprehensive student and teacher digital support, including answers to every question in the book, assessment and exam preparation support, videos and more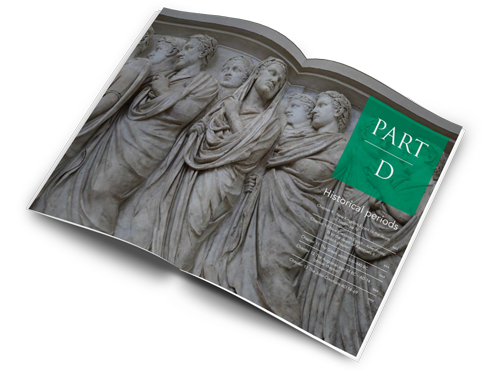 A pathway to success for every student
New: 'Focus questions', 'Key concepts and skills', and 'Learning goals' are clearly stated at the beginning of each chapter to guide teachers and students through the content
New: 'Check your learning' questions for each topic allow students to review and expand on what they have learned
New: 'Understanding and using the sources' questions throughout each chapter enhance student understanding of how to use and critically analyse historical sources
New: A 'Profile' for each chapter allows for more in-depth learning about a historically significant person, event or phenomenon
New: Bolstered by a digital platform, teachers will be equipped with an array of resources to effectively deliver the course, and students will be able to interact with content using a variety of digital tools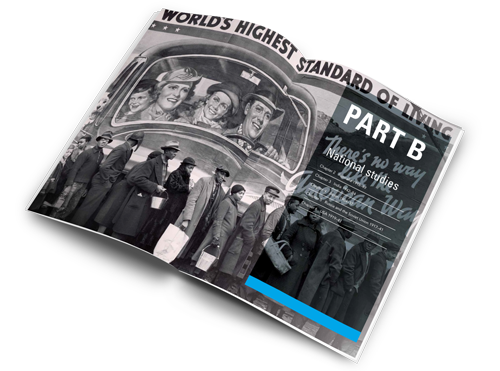 Award-winning digital resources
Antiquity and Key Features of Modern History are each supported by an unparalleled range of engaging and relevant digital resources via obook assess.
Resources for students:
a complete digital version of the Student book with note-taking and bookmarking functionality
targeted instructional videos by some of Australia's most experienced History teachers
interactive auto-correcting multiple-choice quizzes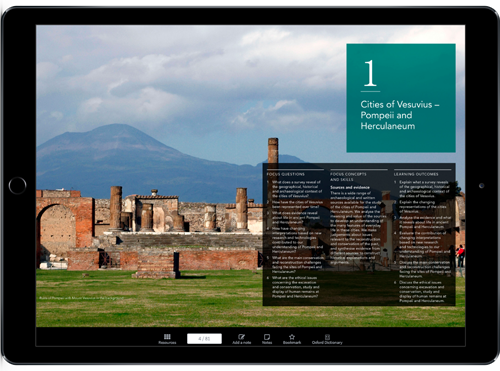 With obook assess, students can:
access their student book
access rich, interactive content
access work assigned by their teacher: reading, homework, tests and assignments
use their cloud-based obook anywhere, any time, on any device.



Resources for teachers:
course planners and teacher notes
answers to every question in the Student book
printable and editable practice exams
HSC exam guides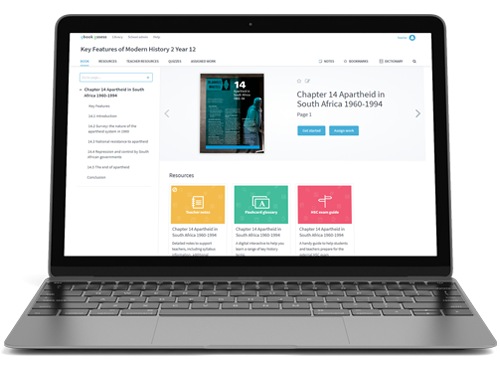 With obook assess, teachers can:
set up classes
access editable tests and set assignments
monitor progress and graph results
create groups within classes and assign work or tailor instruction to meet the different needs and abilies of students
view all available content and resources in one place.


Available titles:
Contents & sample chapters
Request digital samples of Antiquity and Key Features of Modern History
REQUEST SAMPLE