The knowledge and skills gap in Australian secondary mathematics classrooms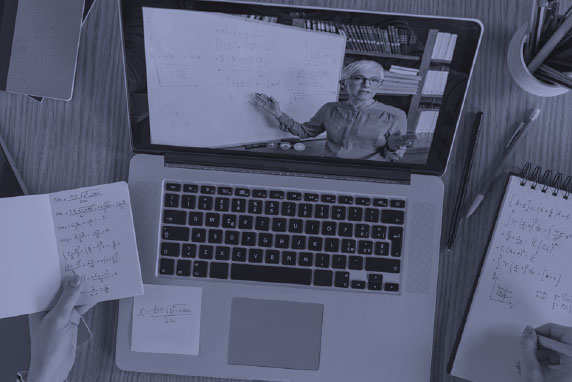 Maths teacher survey finds average students' skills gap is 1-5 years, compounded by remote learning and the transition to Year 7
As the future of work becomes more STEM focussed, mathematical knowledge and skills have been defined as critical to future life chances.

However, many Australian students are failing to acquire a knowledge and skills repertoire that is at pace with their level of schooling and are falling behind in their mathematics learning. We explore this in new research by OUP.

The survey results, along with expert opinion and teaching advice from the Australian Maths Trust and education leaders, are revealed in a new paper which considers the spread of maths understanding; explores different learning needs; 'maths anxiety', and how to develop students' problem-solving skills for the real world.

Download the paper to explore:


The challenges teachers and students face in the transition from Year 6 to Year 7
Differentiating maths teaching for different learning needs
Developing problem-solving skills for the real world
The impact COVID-19 and remote learning has had on students' learning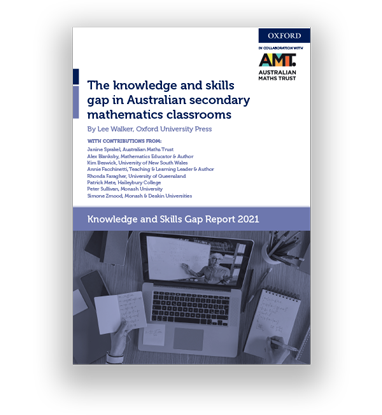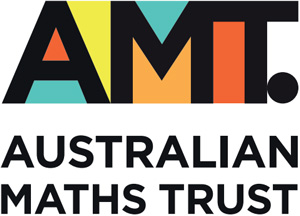 The experts consulted for this paper: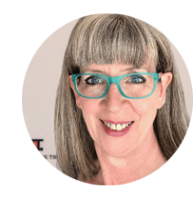 Janine Sprakel
National Partnerships and Engagement Manager at the Australian Maths Trust (AMT).
Professor Kim Beswick
Head of the School of Education and a Professor of Mathematics Education at the University of New South Wales.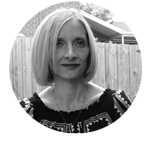 Annie Facchinetti
Teaching and Learning Leader, Literacy Leader, and former Maths Leader at Our Lady's in Eltham.

Associate Professor Rhonda Faragher
Director of the Down Syndrome Research Program at The University of Queensland.

Emeritus Professor Peter Sullivan
Emeritus Professor of Science, Mathematics and Technology Education, Monash University.

Simone Zmood
Early career researcher and teaching associate at Monash University and Deakin University.
The knowledge and skills gap in Australian secondary mathematics classrooms
OUP market research has revealed a knowledge and skills gap in Mathematics following students transition from primary to secondary school,
which can have long-term consequences for longer-term learning, but what can be done to address this issue?

Virtual roundtable discussion featuring:
Janine Sprakel (AMT)
Peter Sullivan (Monash University)
Kim Beswick (UNSW)
Patrick Mete (Haileybury)
Simone Zmood (Monash University)
Lee Walker (Oxford University Press)