Connecting with Law Short Film Competition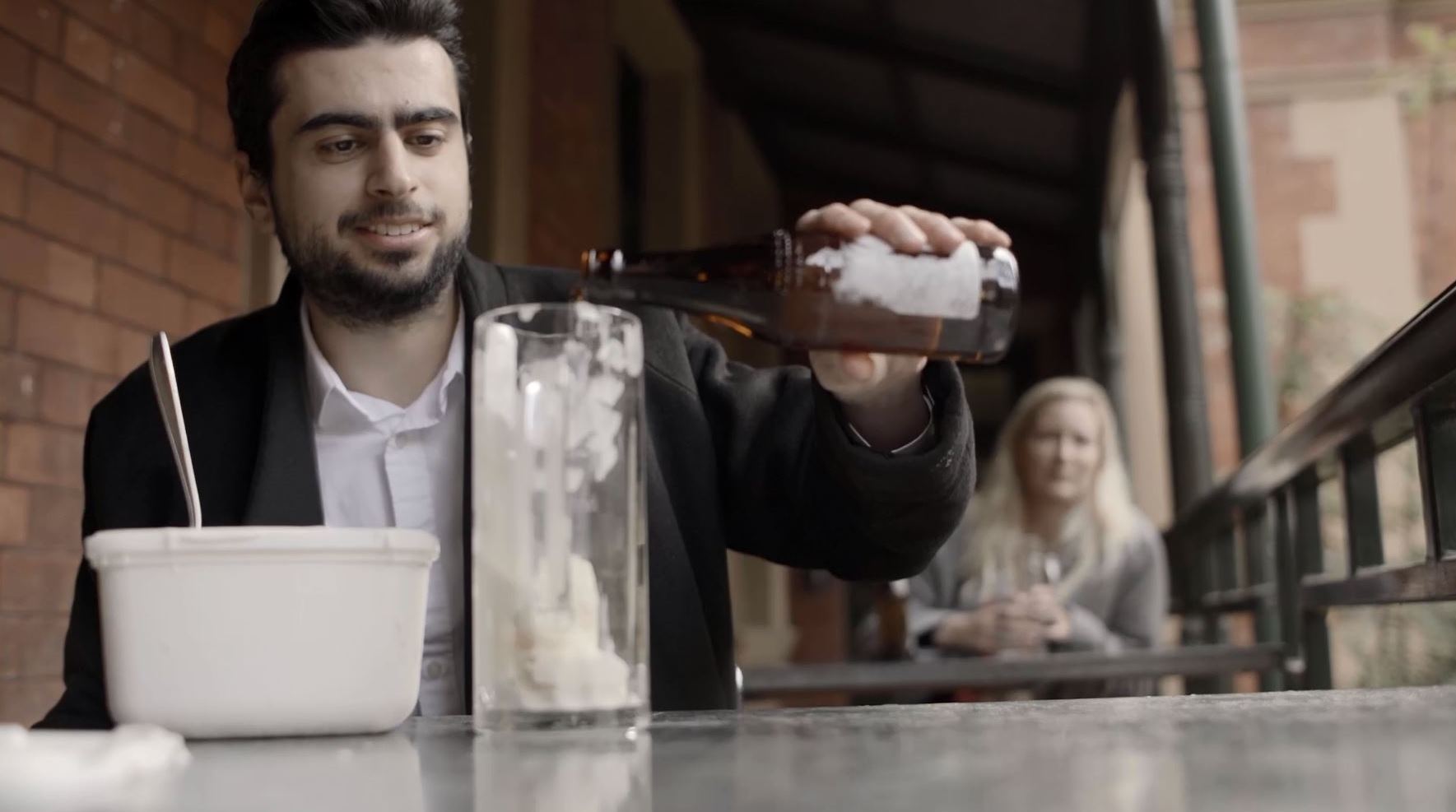 _
Groundbreakers
The 10th anniversary of the Connecting with Law Short Film Competition encouraged law students to create a 2-5 minute film about Groundbreakers: people, cases or judgements that have changed the shape of Australian law.
1st Prize Winner
Donoghue Day
Kit Mun Lee, Liam Hartley, Quang Nguyen, Julaicka Sala
University of Melbourne
Donoghue Day is an uplifting and humorous mock-documentary film that follows the endeavours of a law student who strives to put himself into the shoes of May Donoghue as she uncovered the foundational duty of care principle.
Featuring a University of Melbourne law professor, campus pub owner and a rather lucrative personal injury barrister, join this law student's adventures as he finds out why Donoghue Day is worth celebrating.
Click on the image above to see the winning short film. More winning and commended entries from the history of the competition can be viewed at the Connecting with Law Film Library.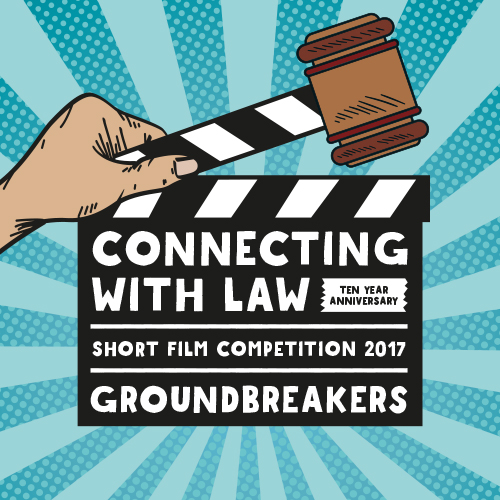 Competition closed.
We would like to thank all participants of the Connecting with Law Short Film Competition, from the inaugural winning entry 'Law Talk' in 2008, to its conclusive winning entry 'Donoghue Day' in 2018. It has been a wonderful 10 years with some truly remarkable, creative, and funny short films, and we'd just like to say thanks for making it a great competition.
All winning and highly commended films are still available to watch. Please visit our Connecting with Law Film Library.
Please direct all inquiries to highered.au@oup.com
_