Free white paper
Reading for Meaning:
A guide to the research on best-practice teaching of comprehension in today's world
What does the white paper cover?
The paper is a guide for schools to consider the research into effective reading instruction, reflect on current comprehension practices, and introduce The Comprehension Skills Framework which can be put into practice in the classroom.

What is reading comprehension and why itis important?
An overview of research into the effective reading instruction
The Comprehensions Skills Framework, skills and strategies for best-practice teaching
Comprehension and learners with languages other than English
About the Author
Susan Taylor is an experienced primary school teacher who also lectures and facilitates tutorials for pre-service primary teachers at Macquarie University, NSW. Literacy, language and literature are her specialty subjects. Susan has a Master's Degree in Children's Literature as well as a Diploma in Book Editing and Publishing, has authored a series of English textbooks for primary students, and has written and consulted on Primary literacy for Oxford University Press in Australia. In 2018, she presented a workshop on teaching comprehension at the Australian Literacy Educators' Association (ALEA) conference. Susan is passionate about students having a voice, and enjoys her role as a marker in the annual 'What Matters' competition for the Whitlam Institute.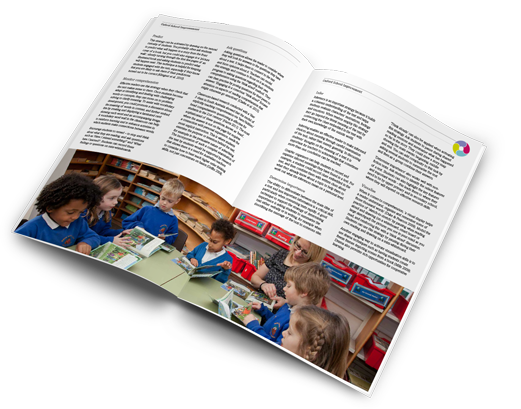 Complete the form below to receive immediate access to the comprehension white paper.