Project X
CODE
ORIGINS
ALIEN ADVENTURES
COMPREHENSION EXPRESS
HERO ACADEMY
HERO ACADEMY NON-FICTION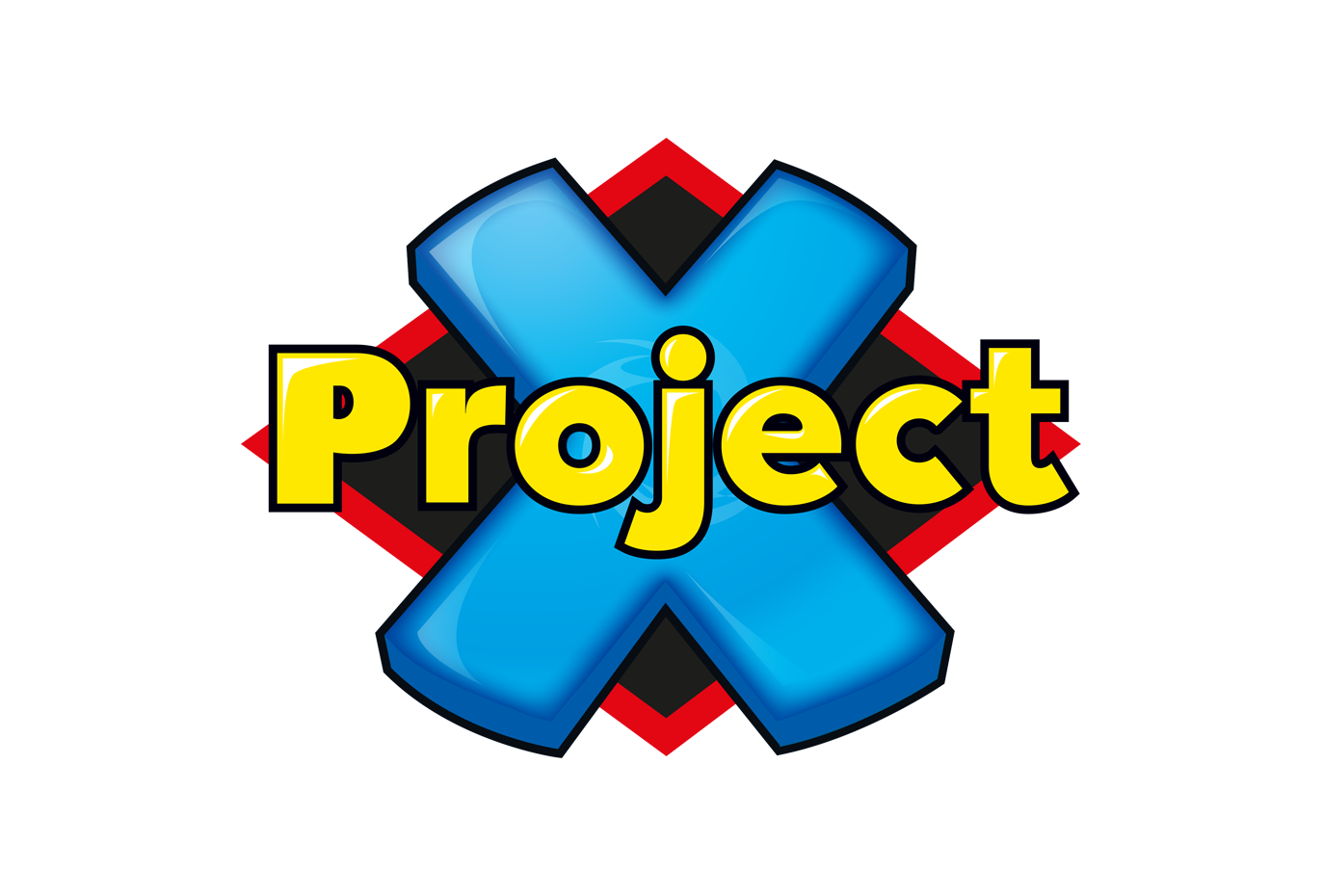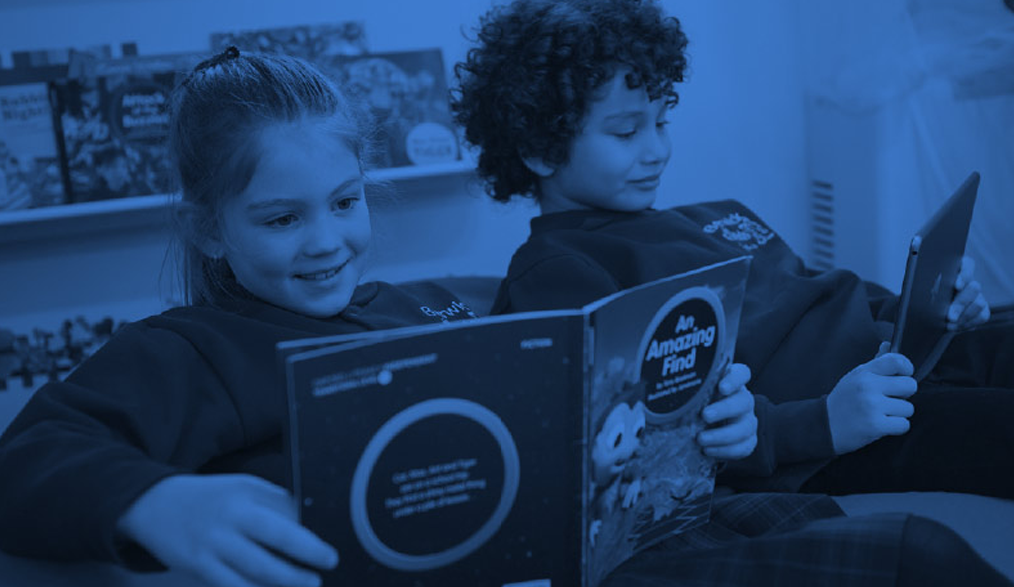 Built to motivate 21st century students.
The Project X collection covers all areas of reading including phonics, intervention, guided and independent reading. Exciting 3D characters, absorbing adventure stories and stunning illustrations are featured throughout the collection to engage even the most reluctant readers.

The series:

addresses key issues across the school including guided reading, phonics, comprehension, writing and intervention
includes thematic clusters of fiction and non-fiction for guided reading
includes amazing 3D illustrated character adventures that give all students stories to share and talk about
has been developed with leading experts in phonics comprehension and reading intervention.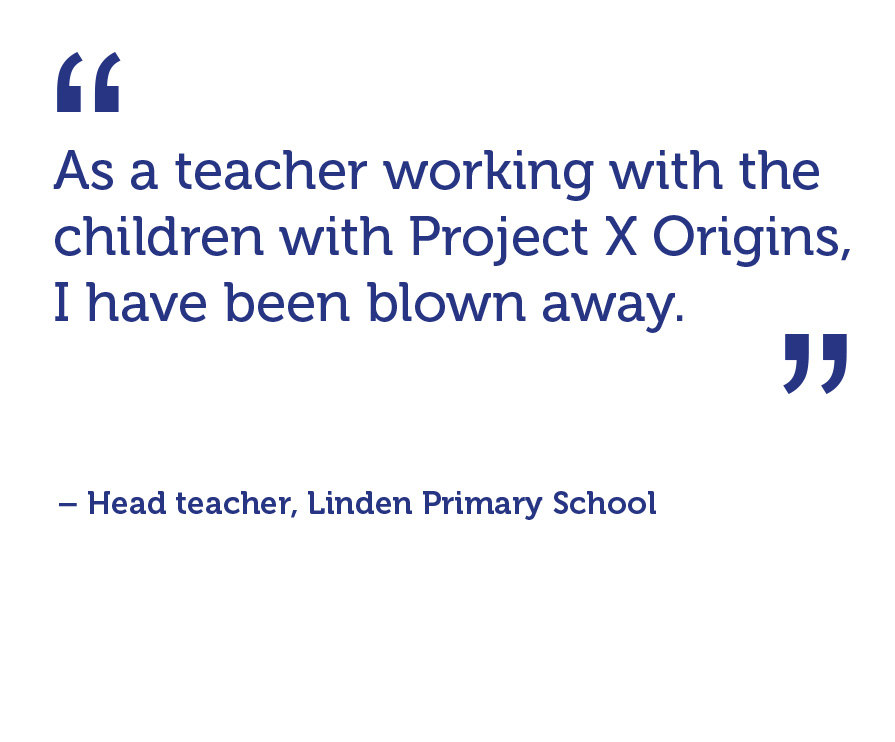 The Project X Collection
Years 2–4 intervention
Project X Code is a proven reading intervention program for students in Years 2–4 who are a year or more behind in their word reading. It combines systematic, synthetic phonics with vocabulary and comprehension development in a character adventure series that is perfect for engaging struggling readers.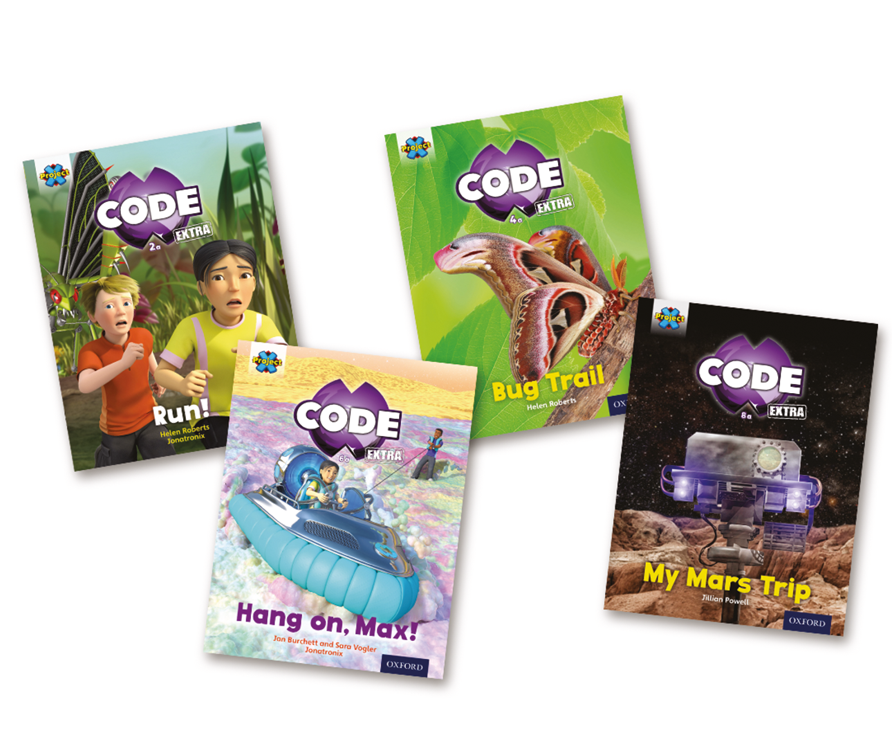 Features:
a unique two-text approach that builds student's confidence (Text 1: 100% decodable) and keeps them motivated (Text 2: at least 80% decodable)
14 entry and exit points mean that students can start and finish the intervention at a point that is right for them
supported by comprehension lesson plans, easy-to-use assessment and progress tracking for maximum impact on reading.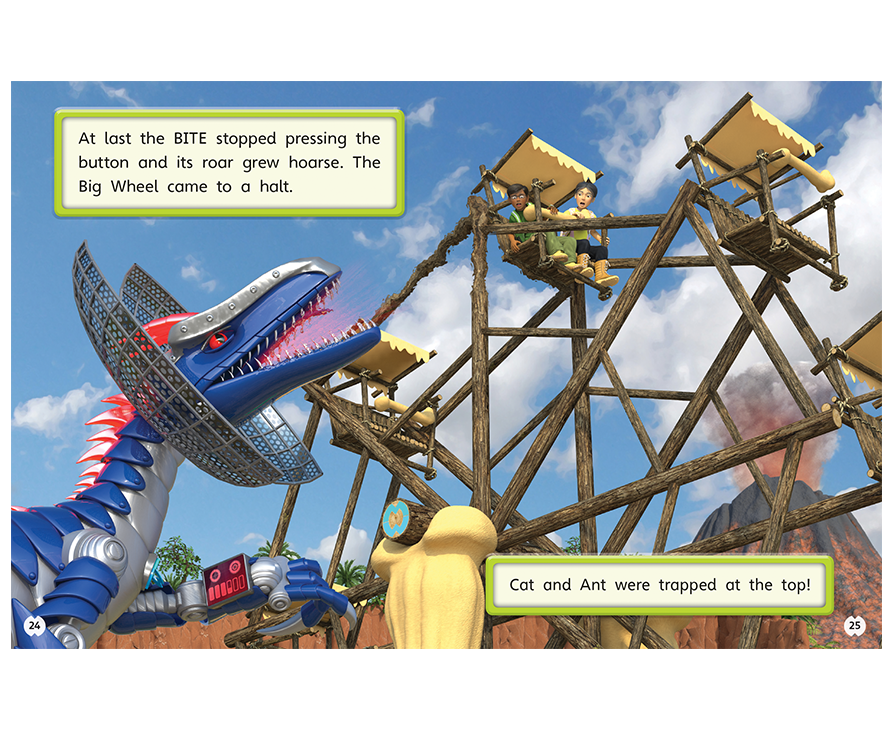 Guided reading
Project X Origins provides everything you need to deliver effective guided reading sessions for Foundation–Year 6. The series is grouped into thematic clusters which include character and variety fiction and non-fiction books helping students to make links between text type and content. The series also includes 28 Graphic Texts for Years 4–5 created with the help of the UK's first comics Laureate, Dave Gibbons.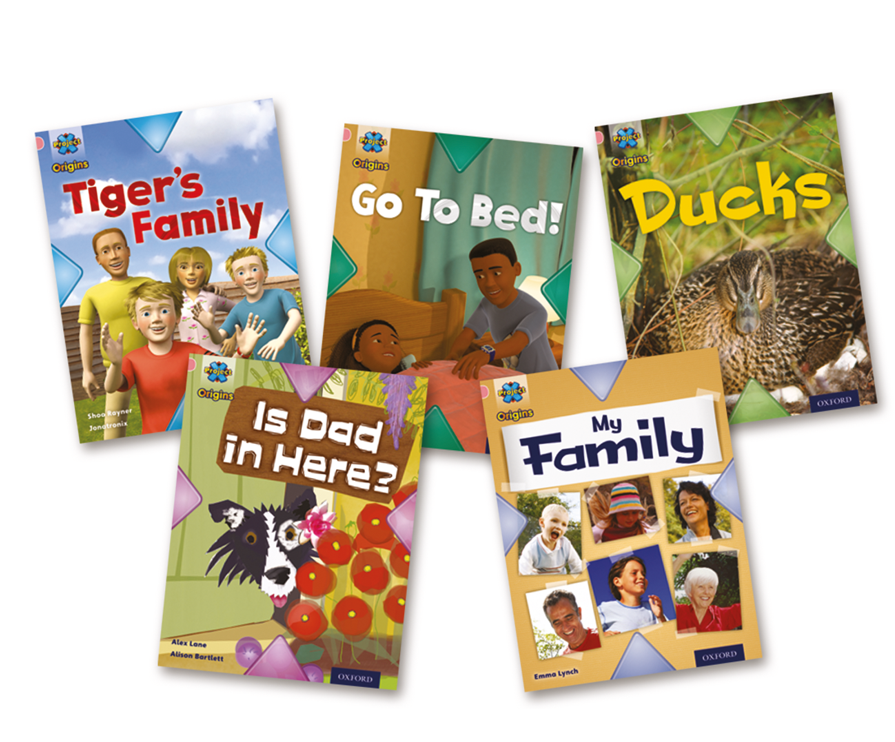 Features:
fiction and non-fiction books grouped into thematic clusters at each level, linked by theme
guided reading notes include activities to help students develop inference, critical thinking, vocabulary and other higher-order comprehension skills
graphic texts offer a new format to develop deeper comprehension skills
embedded assessment helps you accurately assess students' reading, identify next steps and monitor progress.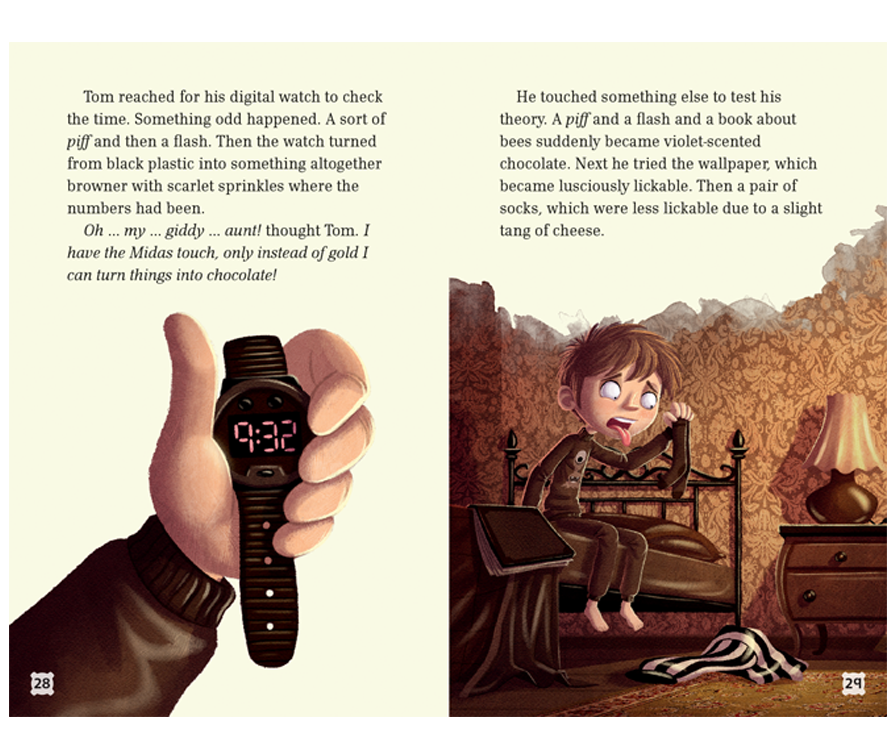 Independent reading
Alien Adventures is an award-winning independent reading series for Foundation–Year 4. This fully decodable and finely levelled series is based around an exciting space adventure to engage students and ignite a love of reading.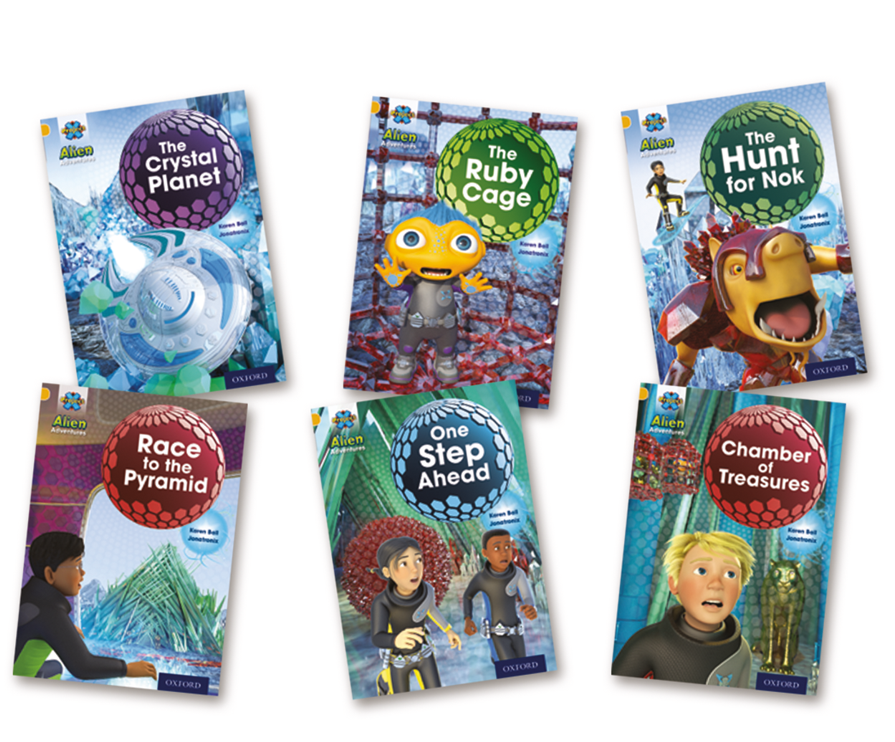 Features:
100% decodable - small steps of progression to ensure independent reading from day one
100% fun - a new alien friend and an exciting space mission that will draw students in and make them want to read on.
10-week intervention program
Project X Comprehension Express is a whole-class teaching program that is specifically built to help students in Years 3–6 master comprehension. It is a 10-week intervention strategy that benefits students at different reading levels in the same class.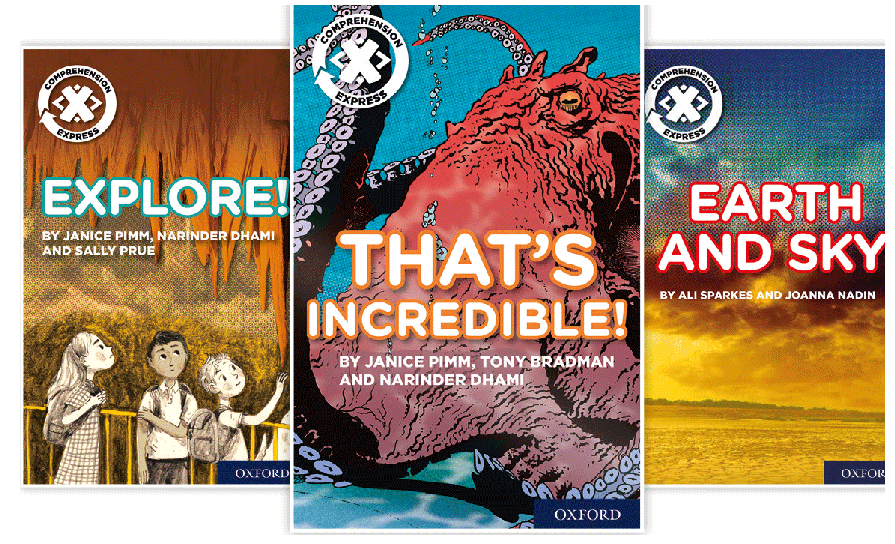 Features:
10 accessible and transparent comprehension strategies that recent research recommends to raise reading standards
a comprehensive pick-up-and-go plan saves teachers time and can fit alongside usual classroom practice
the 10-week plan in each year level is highly structured and focused, accelerating the skills of the whole class
diagnostic guidance ensures that gaps in understanding can be identified and closed before moving on.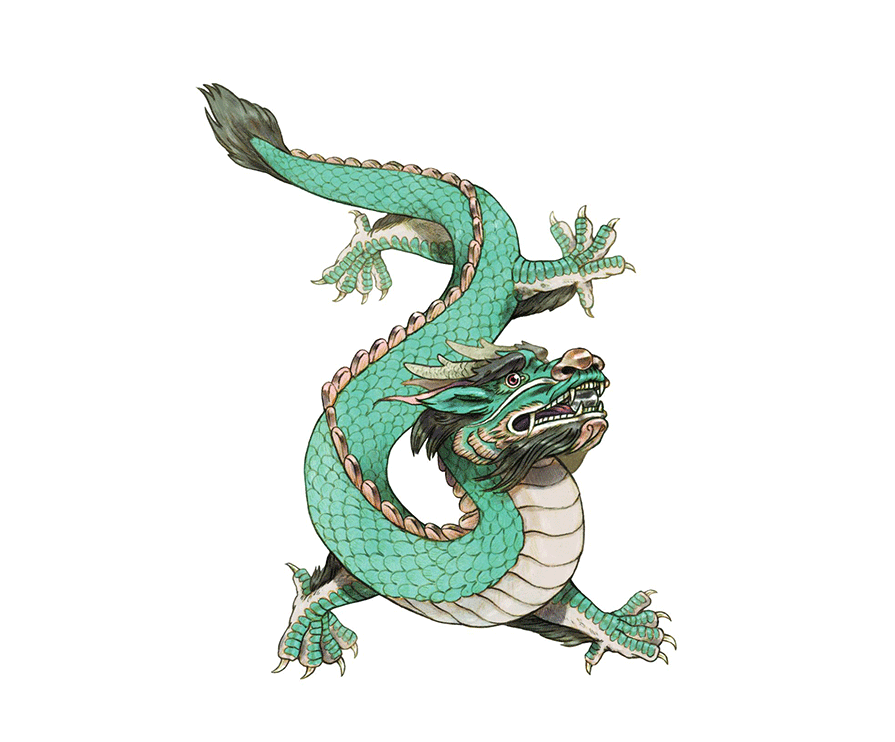 Matched to Letters and Sounds
Project X Hero Academy is a new series designed to motivate young readers and turn them into reading superheroes.Hero Academy is composed of 78 fiction books that are fully decodable and matched to the Letters and Sounds phonics sequence. The fine phonic progression ensures that all students can access the series as they embed their whole-class phonic teaching.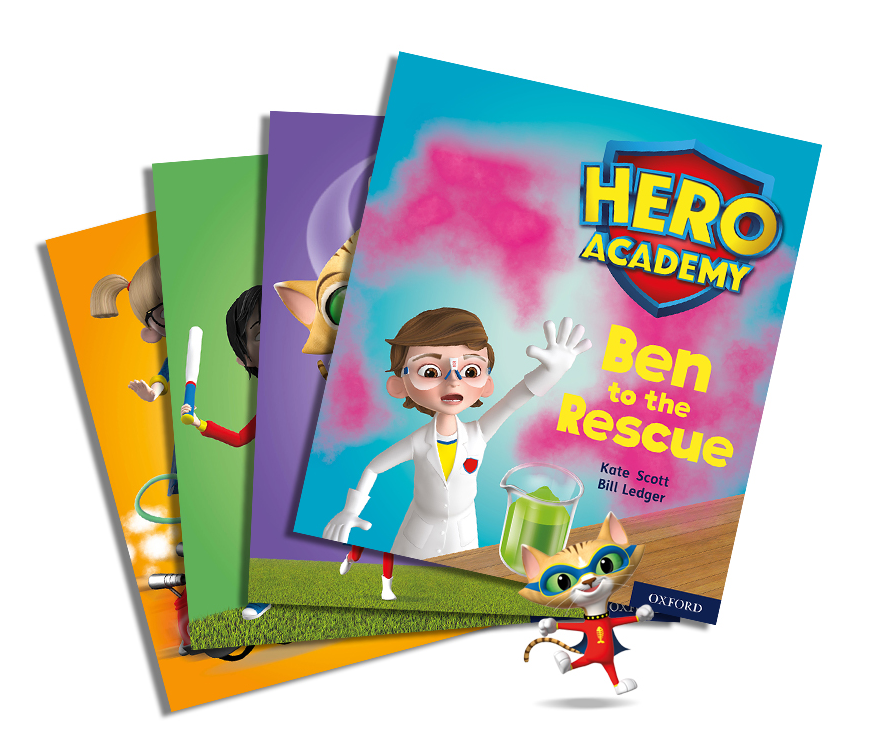 Features:
78 fully decodable and exciting student books designed to motivate all students
2 Companion texts that accompany the series that provide perfect stimulus for writing and help prompt class discussion
fully decodable with a fine phonic progression in line with the Letters and Sounds phonics sequence
free teaching resources on Oxford Owl including guided reading notes for every student book.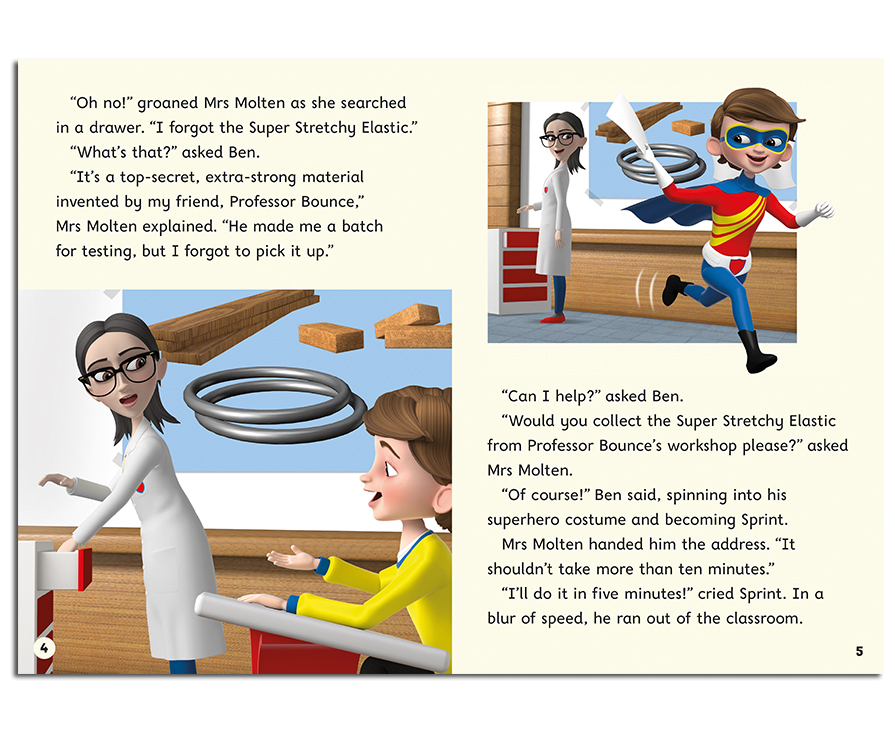 Fully decodable non-fiction about real-life heroes
Project X Hero Academy Non-fiction is an inspiring series of 21 fully decodable titles for reading practice, aligned to Letters and Sounds. This contemporary series broadens students' subject knowledge whilst consolidating their learning of phonics. It improves their reading fluency, whilst promoting positive discussion about wellbeing, empathy and understanding.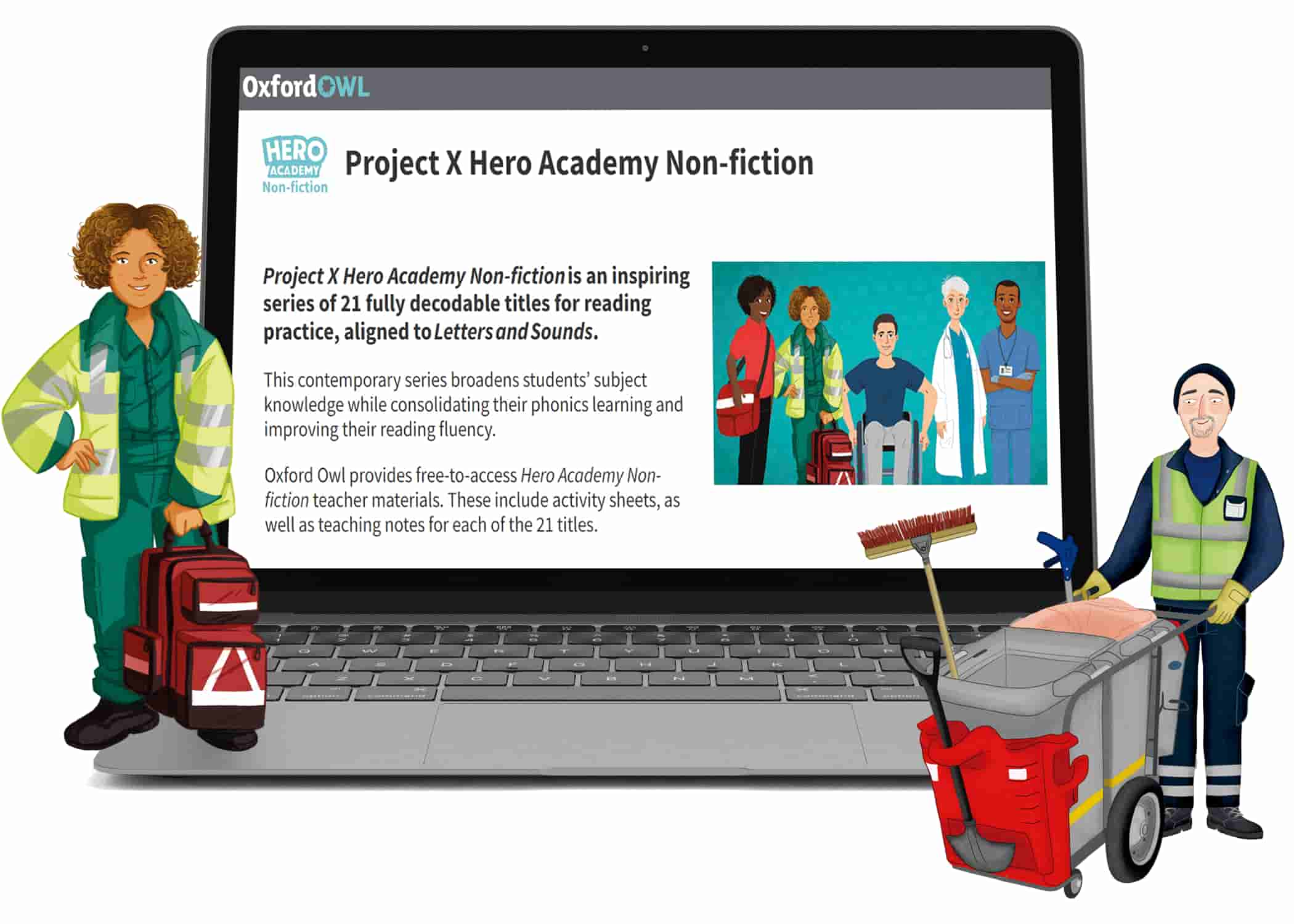 Features:
The series framework is mapped directly to the Letters and Sounds sequence.
Compelling, content-rich non-fiction that encourages discussion around wellbeing
The theme is based on the characteristics of 'real-life heroes'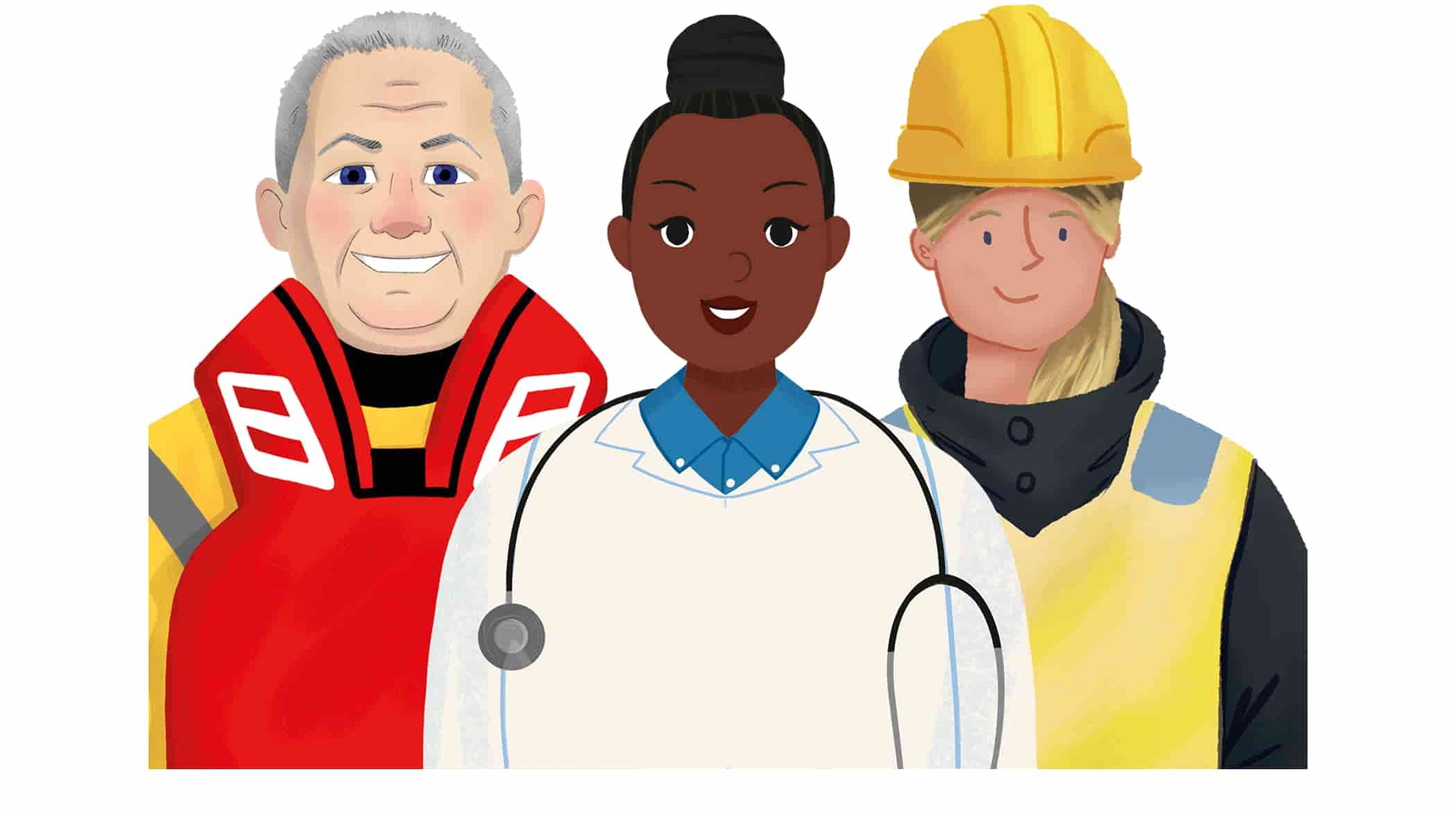 Request a consultation to learn more
Please complete the form below and your local Oxford Primary Consultant will be in touch to arrange a consultation.
REQUEST A CONSULTATION


0
0.00