TreeTops
FICTION | CHUCKLERS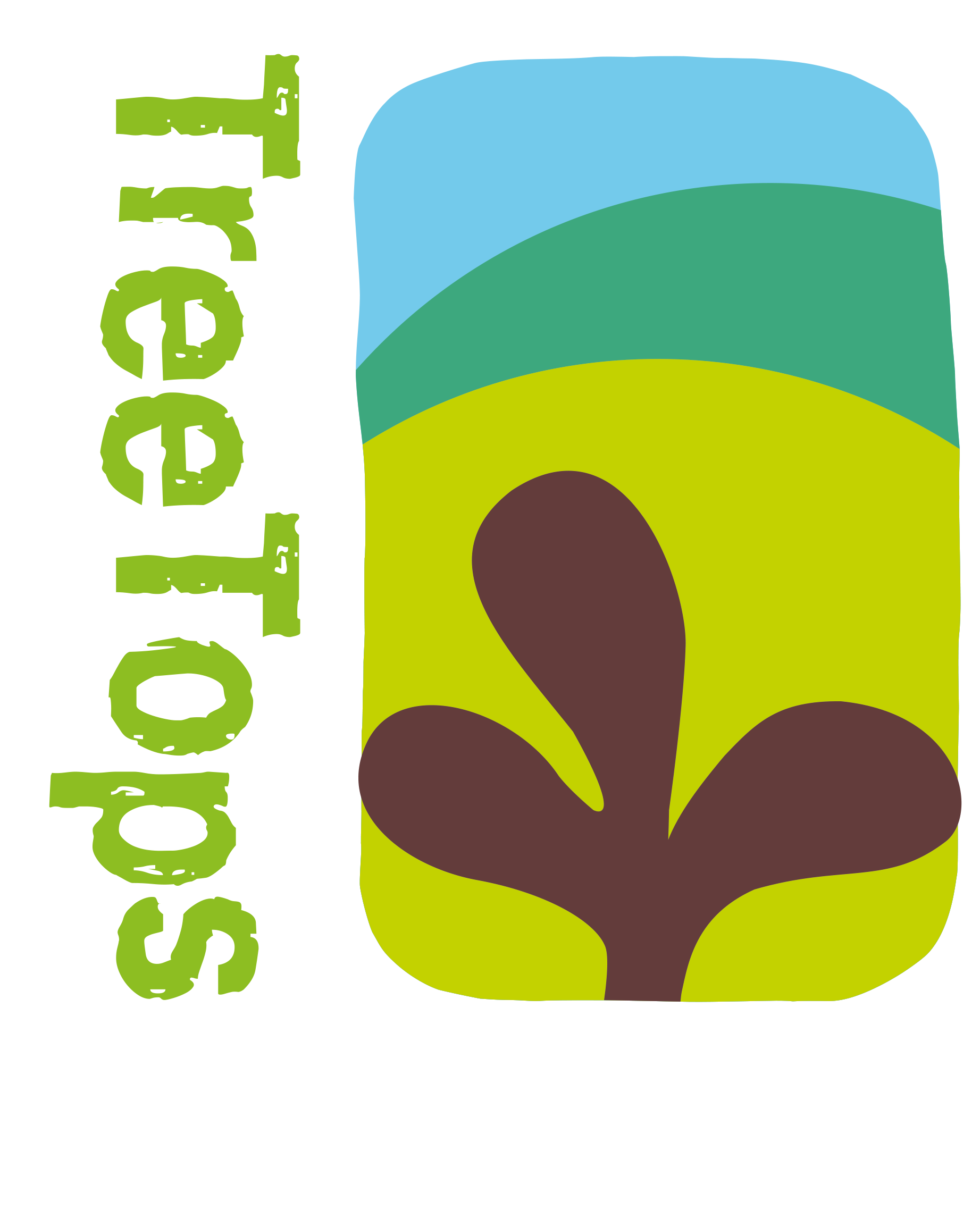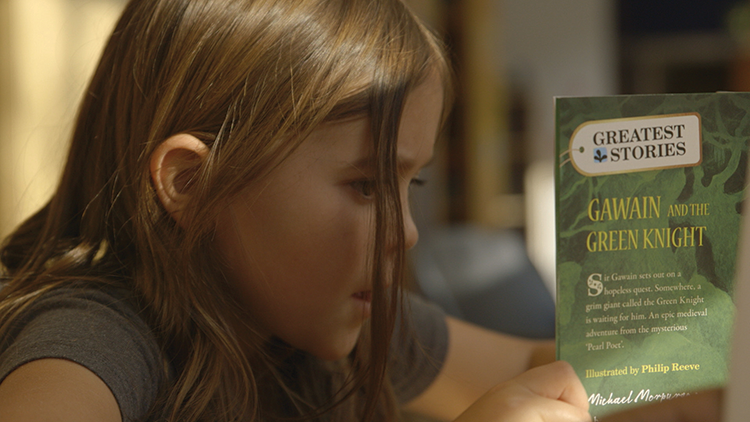 Where every student finds the perfect read
TreeTops encourages all students to read for pleasure. There is something for everyone in this series, making it the perfect choice for finding interesting and accessible reads for your students, including advanced readers.

Features:

The wide choice of fiction helps students develop their own reading tastes.
Each text is carefully levelled to ensure students develop skills, confidence and stamina.
The age-appropriate content has been written and designed by top authors and illustrators, ensuring the highest quality and a rich reading experience.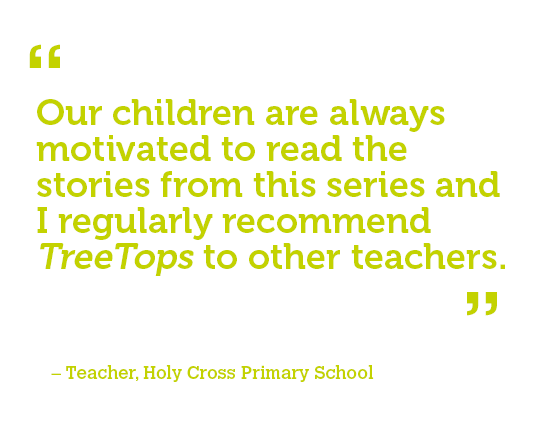 The TreeTops Collection
Contact an Oxford Education Consultant:
To find out more about the TreeTops series complete the form below and an Oxford Education Consultant will be in touch shortly.
REQUEST A CONSULTATION


0
0.00