Australia's largest online story-writing event
Storyathon is a free online event that challenges Year 3-8 Students to write a microstory that is exactly 100 words.
At the start of each school term students are presented with a unique online writing challenge to write a microstory of exactly 100 words based on a particular theme.

During the term, teachers will select up to three stories from each class to go through to the finals, encourage students to read other students' microstories and become the judges for Storyathon winners. Learn more about how it works.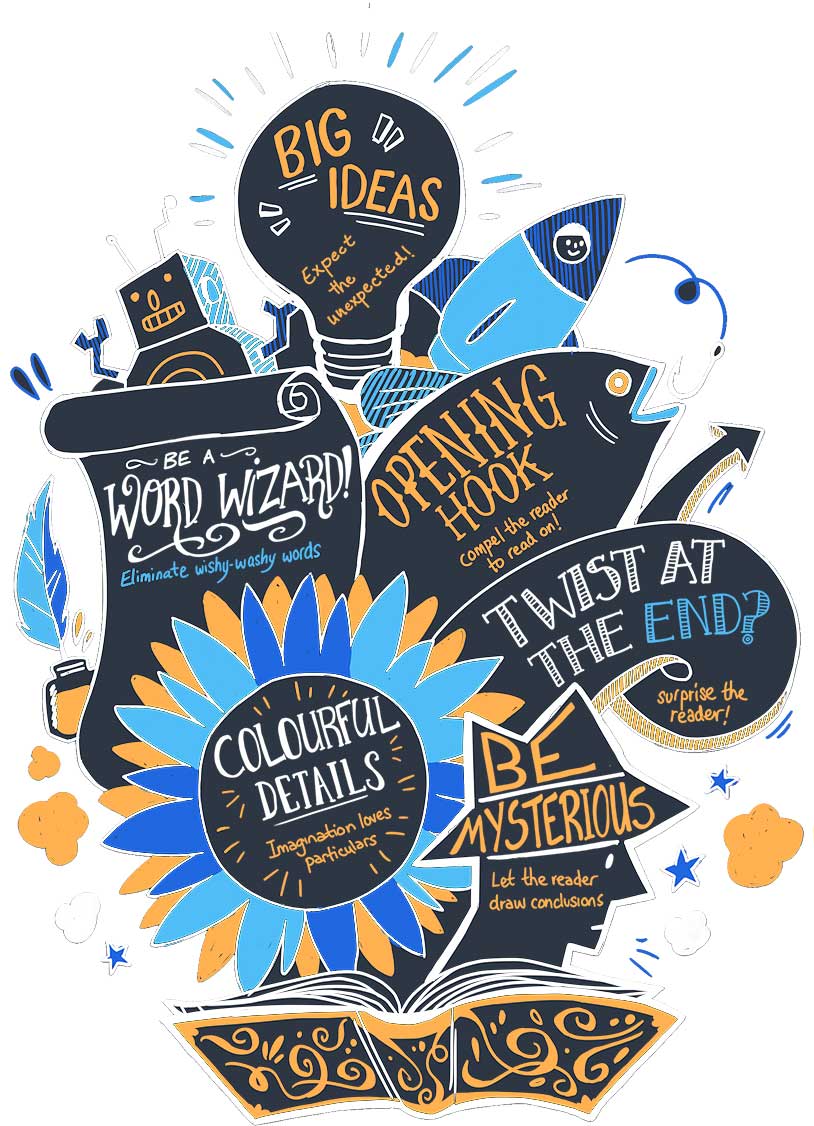 Through microstories, Storyathon helps participating students:
Focus attention on important writing features
Supports students to write precisely
Challenges students to experiment with words
Engage within a community of learners
On top of helping create better writers, participating in Storyathon:
Improves your students' vocabulary learning
Develops their craftsmanship and creativity
Allows students of all abilities to participate
Provides teachers with access to powerful analytics
How Storyathon's writing events work
1.
One event every term
2.
Students write
3.
Teachers
vote
4.
Students
vote
Oxford Australian Children's Word of the Year
in partnership with Storyathon
This year, we've proudly partnered with Storyathon, Australia's largest online story-writing event, to help us determine the 2020 Oxford Australian Children's Word of the Year.
20,000 students wrote about their experience of lockdown

COVID-19's creation of a very different world in 2020 was evident in Storyathon's Term 2 theme, 'A different world – living in lockdown'. Over 20,000 stories were submitted making this a popular writing topic that provides insights into the development of children's language, and an opportunity to peer into the minds of children during this unprecedented time.
HERE'S WHAT WE LEARNED