Australia's largest online story-writing event
Storyathon is a new and exciting FREE online writing event that encourages creativity through writing microstories.

Writing a microstory is an inclusive classroom activity that makes writing fun and accessible, even for the most reluctant writers. Microstories focus attention on important writing features and supports students learning in the process.

With Storyathon everyone can celebrate great ideas and the craft of writing.
SIGN UP NOW
MORE INFORMATION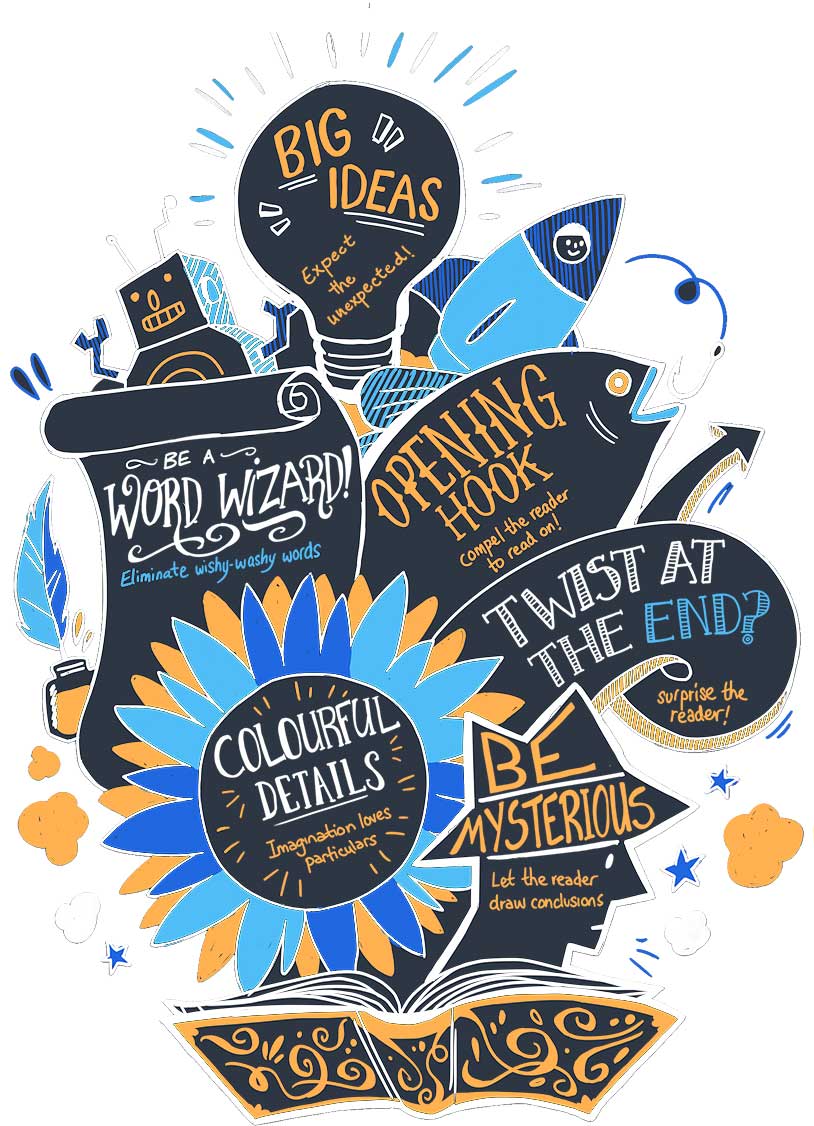 How Storyathon's writing events work
1.
One event every term
2.
Students write
3.
Teachers
vote
4.
Students
vote
With writing events beginning at the start of each school term, teachers have the flexibility of joining in up to four times in a school year.

At the start of each school term students are presented with a unique online writing challenge to write a microstory of exactly 100 words based on a particular theme. Teachers will select up to three stories from each class to go through to the finals, encourage students to read other students' microstories and become the judges for Storyathon winners!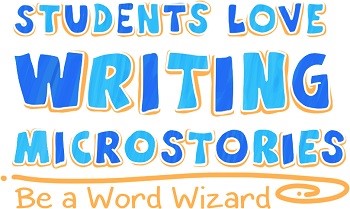 Getting started with FREE access to Storyathon!
Getting started with Storyathon is quick and easy, and what's more, Storyathon is FREE to access!
Join the 10,000+ teachers using Storyathon around Australia and register today to get your students writing in a fun and accessible way.
SIGN UP NOW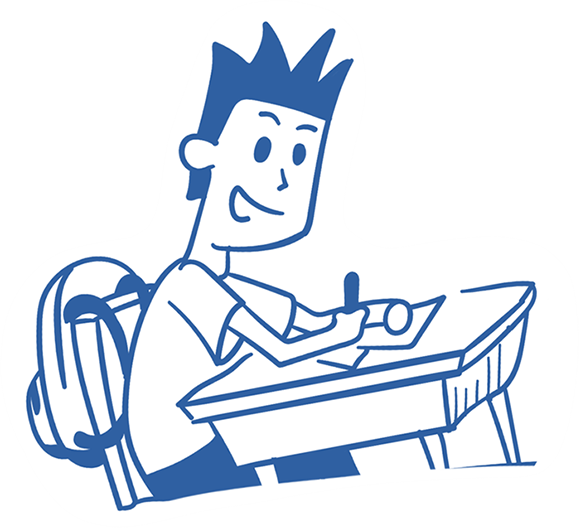 Writing Legends

Writing Legends is a new digital platform that revolutionises the teaching and learning of writing in Years 3-6. By blending the best of technology with captivating writing prompts and modelling, the program dramatically improves teaching and learning by inspiring students to participate within a motivated community of passionate writers.

As part of our Assistance for Schools response to Coronavirus, Writing Legends will be provided free of charge through to the end of Term 2, 2020.
Register here for FREE ACCESS
2020 Oxford Australian
Children's Word of the Year
This year, Oxford is proud to partner with Storyathon to help us determine the 2020 Oxford Australian Children's Word of the Year.

Join the 10,000+ teachers using Storyathon in Australia and encourage your students to submit their stories throughout Terms 2-4 to be in the running to win!
LEARN MORE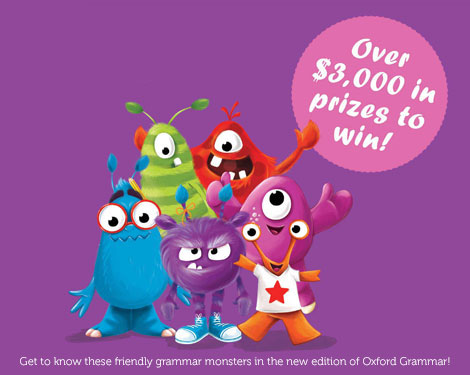 A fun learning activity that teachers can share with parents
looking to encourage children's writing at home.
Special price offer now available
Learn more at Daily Writers' Club