The knowledge and skills gap in Australian primary mathematics classrooms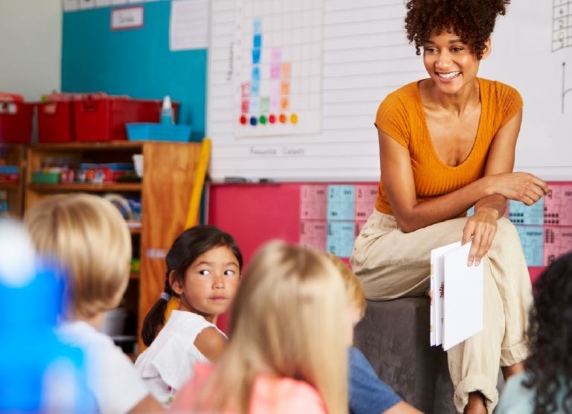 Watch the Maths Skills Gap
Roundtable
Experts have a roundtable discussion about the latest research in the knowledge and skills gap in Australian primary mathematics students.

The experts explore practical solutions and activities you can use in the classroom to help identify, address, and resolve gaps in student knowledge.
A teachers' guide to bridging the gaps.
Primary students' levels of mathematical knowledge and skills range from 1–5+ years, depending on the year of school, and as children progress through primary school the gap continues to widen.
But why are so many Australian students falling behind in their mathematics learning?
Our 2022 report features practical solutions and teaching advice from the Australian Maths Trust and education leaders.
Download the paper to explore:
The challenges teachers and students face in the transition from Foundation to Year 6
How differentiated teaching can help address different learning needs
Why teachers need more time to teach mathematics to all their students?
The impacts on student engagement, confidence, and anxiety levels
The importance of reading comprehension in mathematics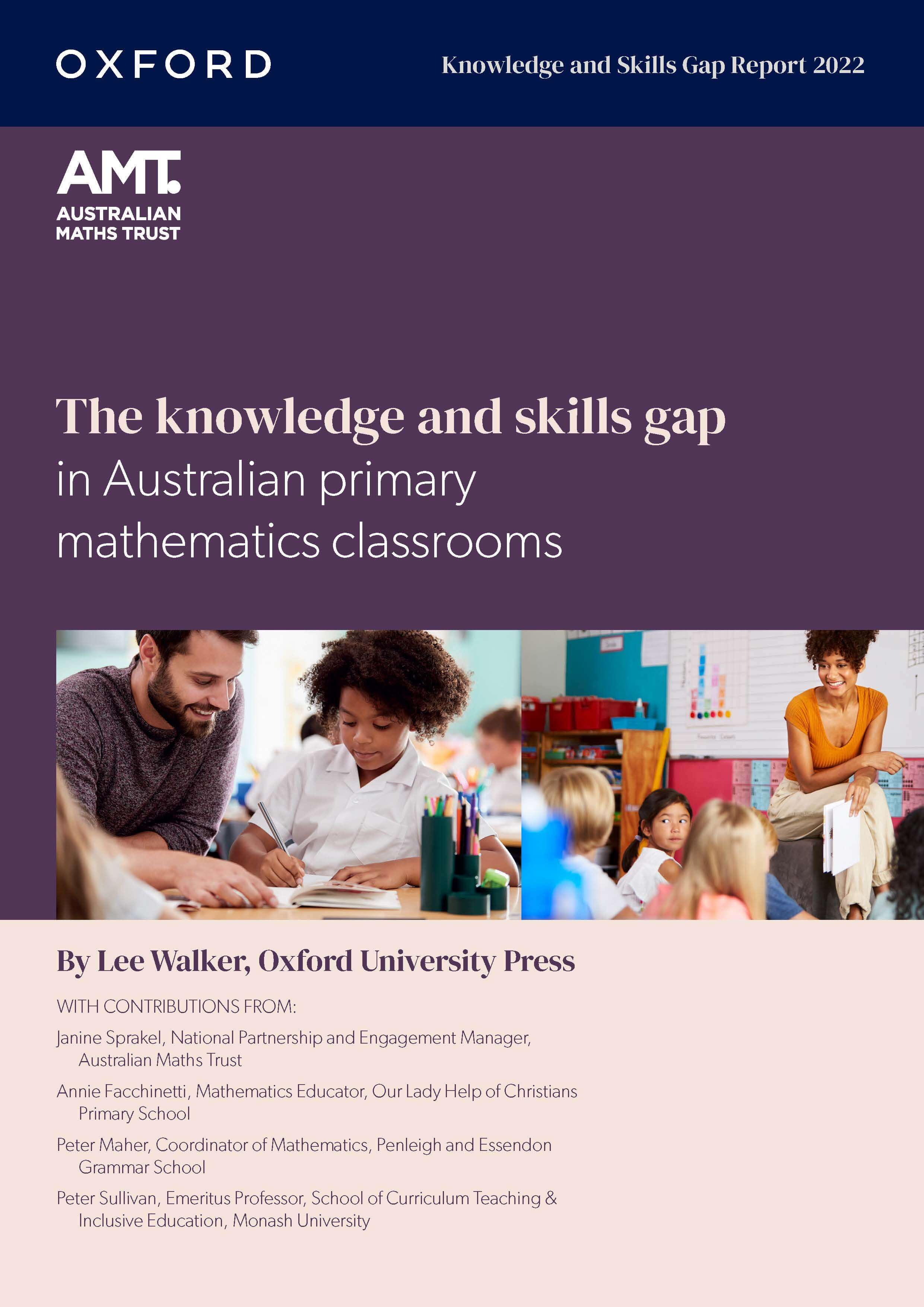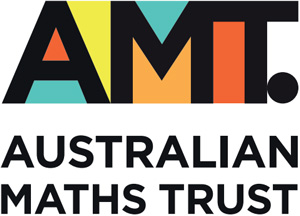 The experts consulted for this paper: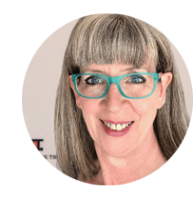 Janine Sprakel
National Partnerships and Engagement Manager at the Australian Maths Trust (AMT).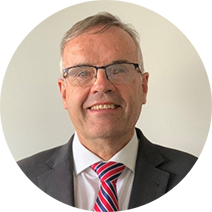 Peter Maher
Primary mathematics coordinator for 40+ years. Peter was awarded the OAM in 2021 for his services to mathematics education.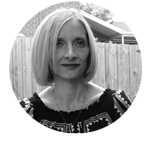 Annie Facchinetti
Teaching and Learning Leader, Literacy Leader, and former Maths Leader at Our Lady's in Eltham.