Oxford MyEnglish

True differentiation for the English classroom.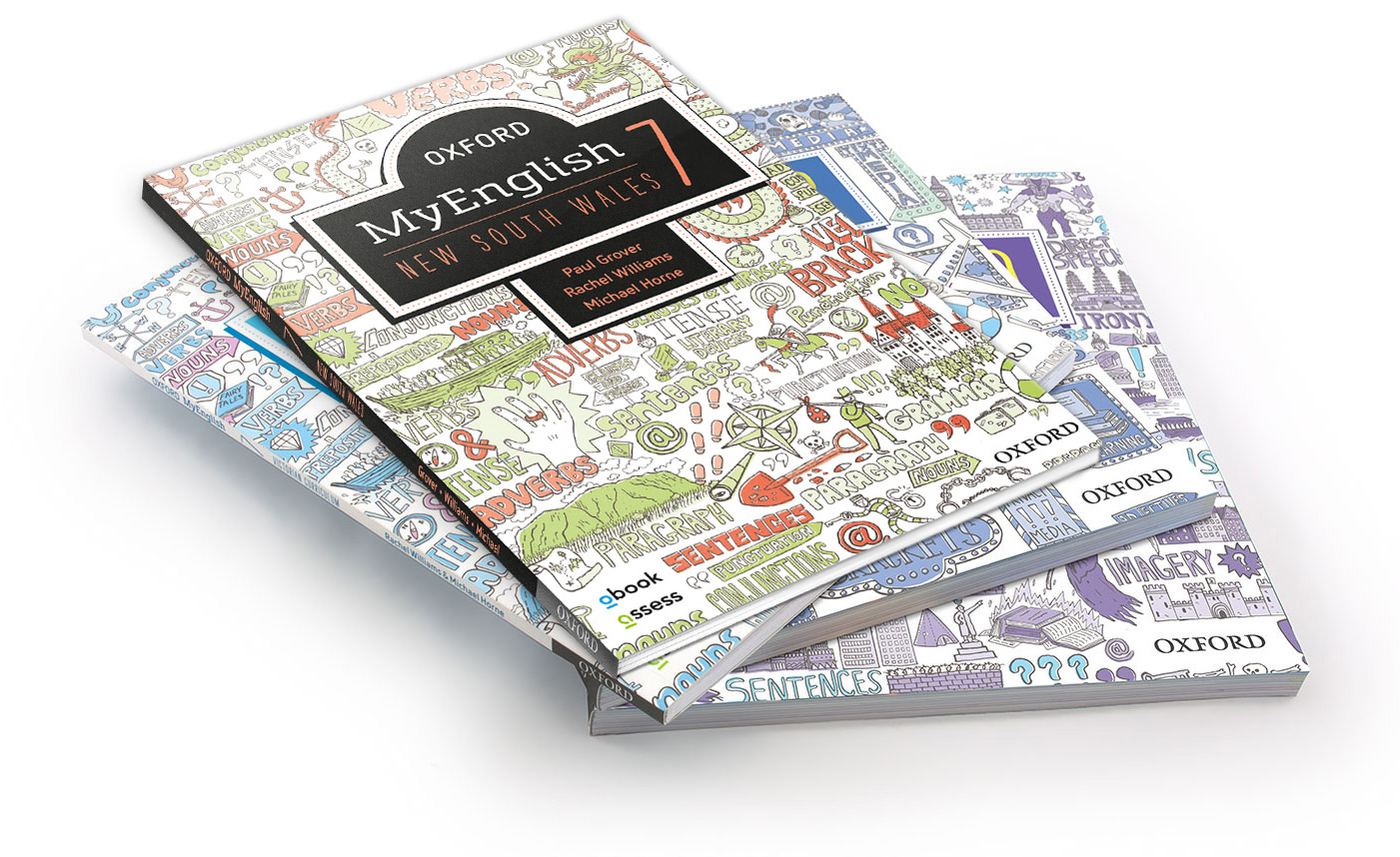 At a glance
Editions
Oxford MyEnglish New South Wales 7-10
Oxford MyEnglish Victoria 7-9
Oxford MyEnglish Queensland 7-9
Oxford MyEnglish Western Australia 7-9
Resource available
Student book + obook assess
Student obook assess (code card)
Student obook assess MULTI (code card) (Western Australian & Queensland Curriculum only)
Teacher obook assess.
Oxford MyEnglish is an integrated print and digital differentiation solution for English students in New South Wales, Victoria, Western Australia and Queensland. Specifically developed to cater to mixed-ability classrooms, Oxford MyEnglish offers an engaging and accessible approach to English grammar and skills.
Curriculum support
Oxford MyEnglish student workbooks are available across Years 7–10 in New South Wales, and Years 7–9 in Victoria, Western Australia and Queensland supporting state-specific Curricula and classroom needs.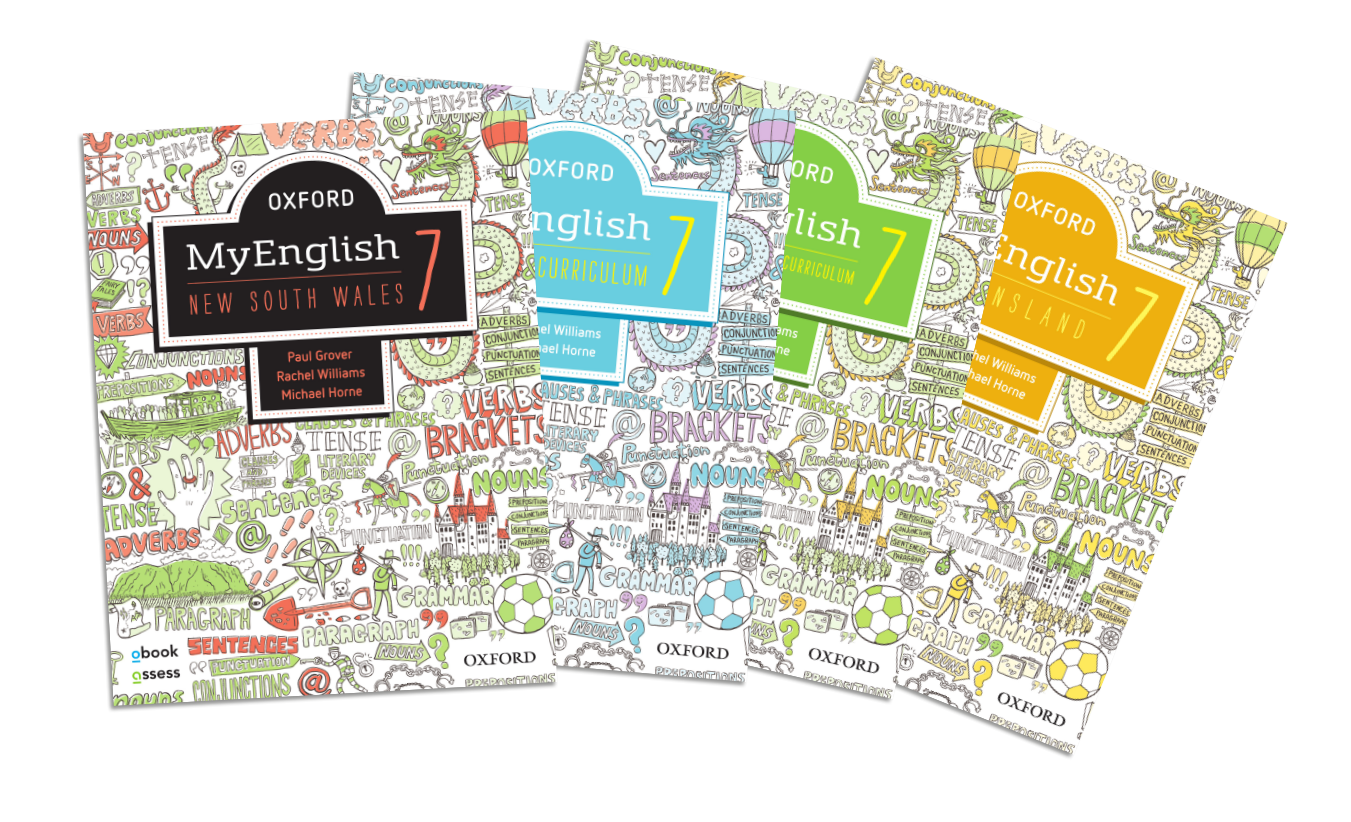 Reliable digital resources
As well as workbooks, Oxford MyEnglish offers additional digital content supporting students down to Year 5 to ensure that teachers can access content that is appropriate for every student in the classroom.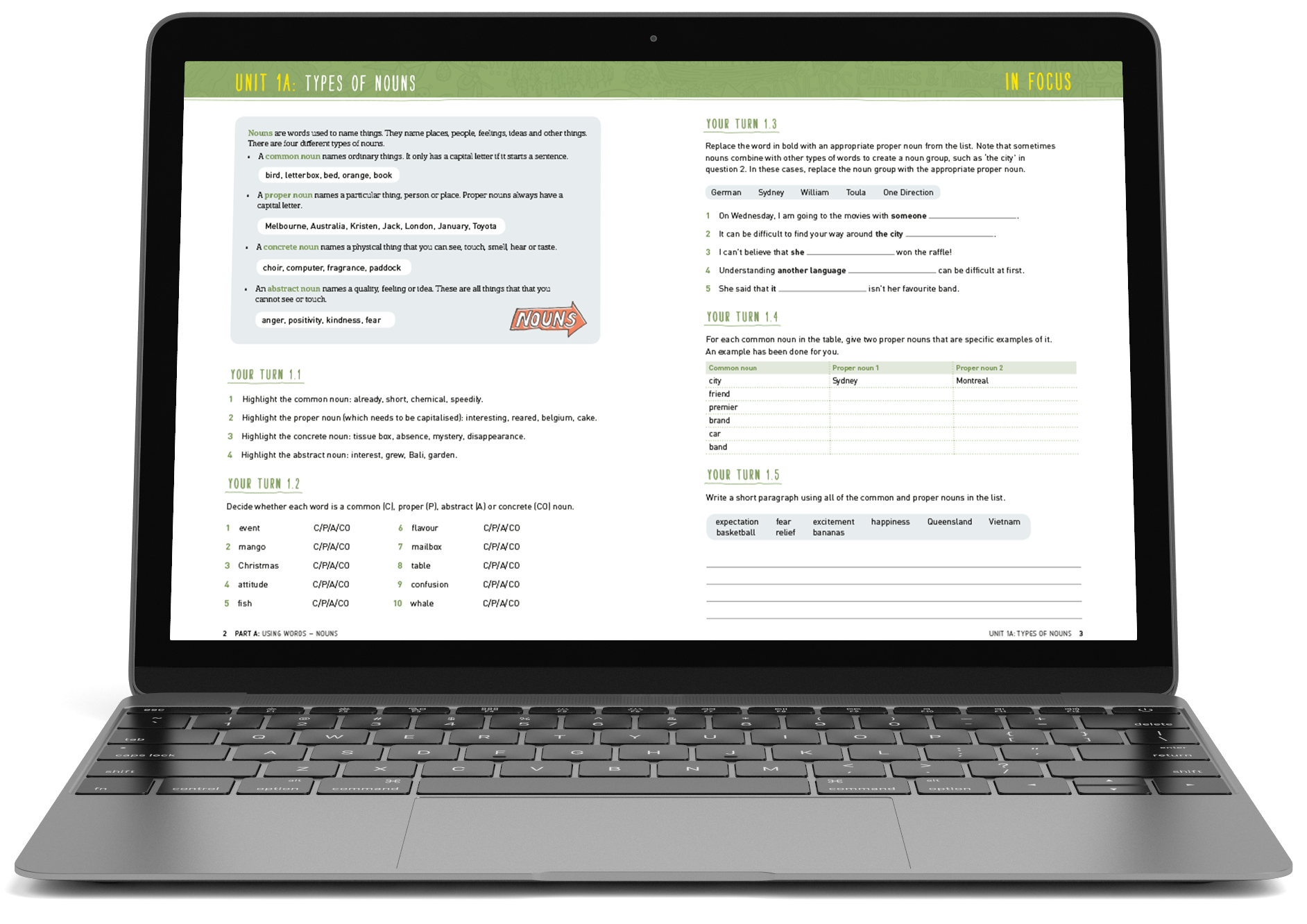 Student support
Video tutorials feature author guidance through each unit, offering flexibility as students learn and revise at their own pace, it's like having a teacher in their tablet.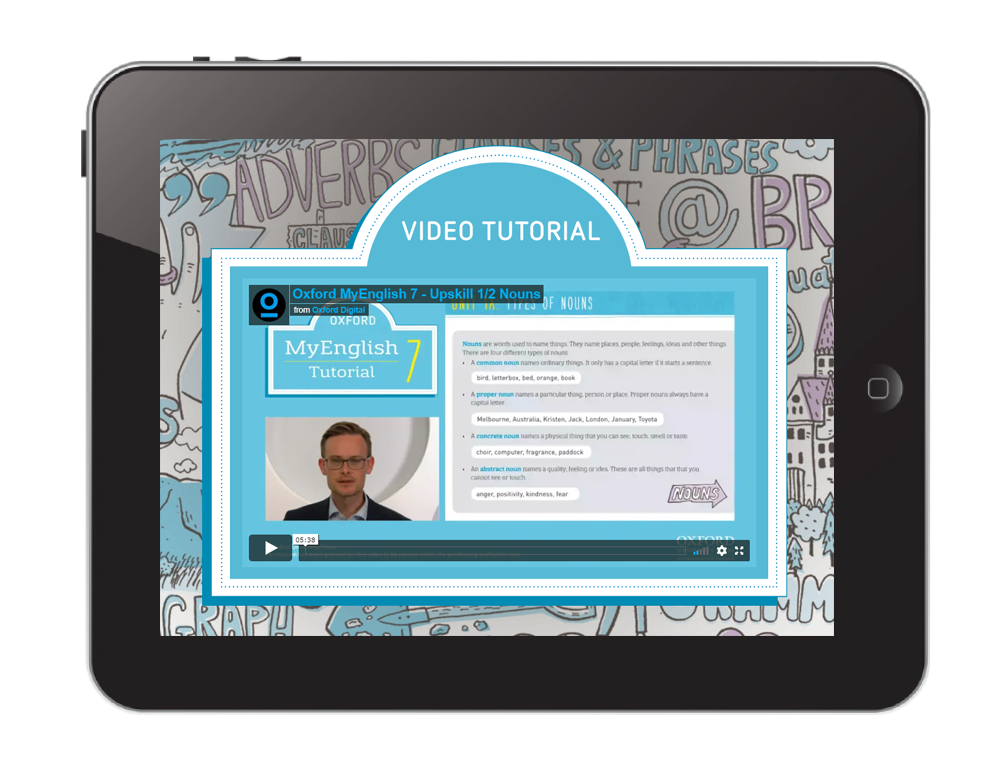 Why choose Oxford MyEnglish?
Access Oxford's award-winning digital resources for Secondary school students and teachers — anywhere, anytime — including ebooks, interactives, videos, teacher support and assessment tasks.
Reliable digital content platform.
Easy to navigate.
Rich depth in content.
Ongoing digital support.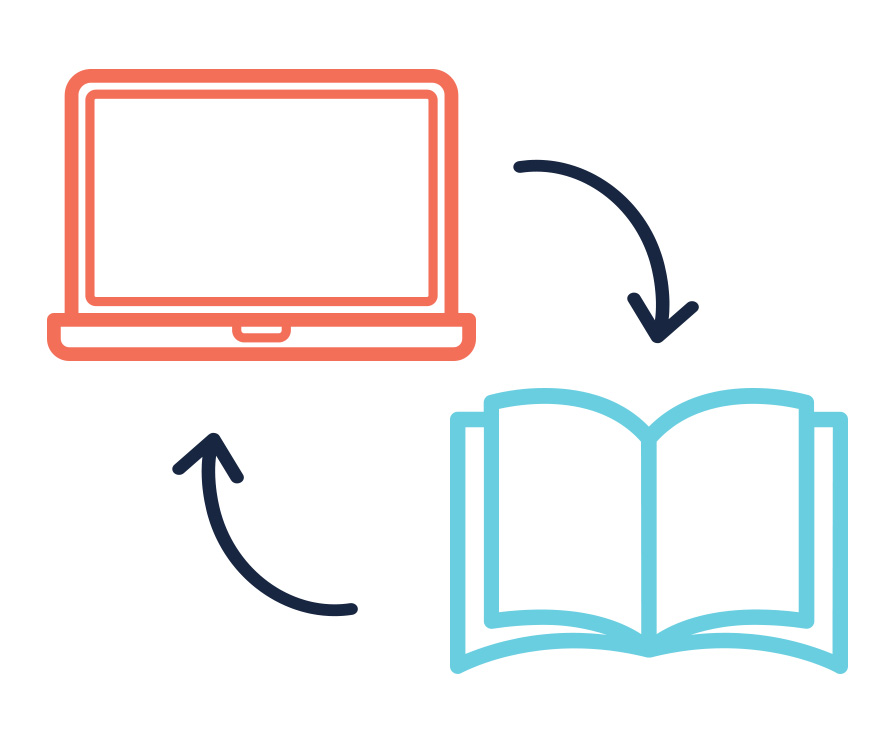 Students can:
access their Student book
access rich, interactive content
access work assigned by their teacher: reading, homework, tests and assignments
use their cloud-based obook anywhere, anytime on any device.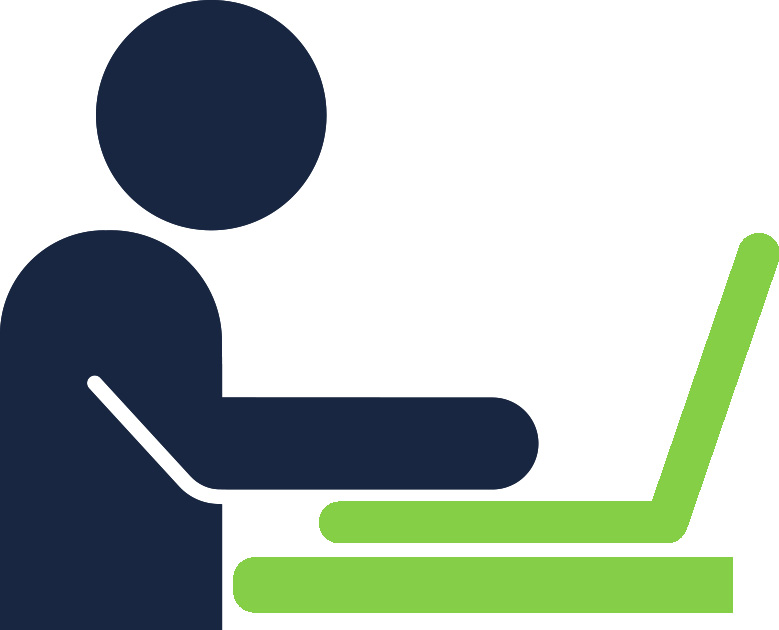 Teachers can:
set up classes
access editable tests and set assignments
monitor progress and graph results for individual student assessment
create groups within classes to meet the different needs and abilities of students.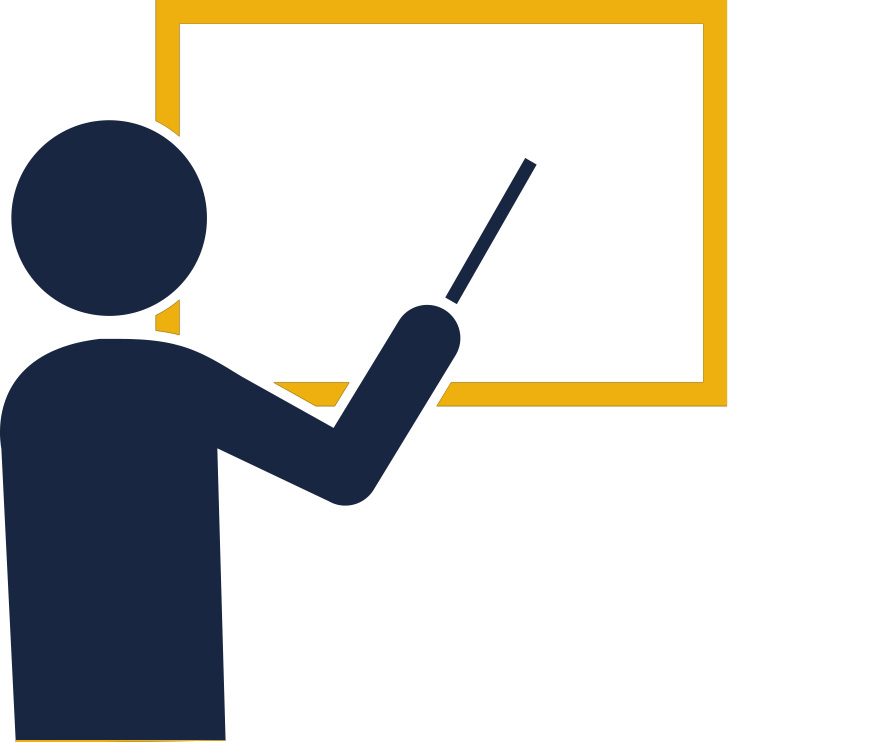 Course Planners
Oxford University Press is pleased to support teachers by offering free digital and printed course planners.
MORE